Articles Tagged 'Todd Mackie'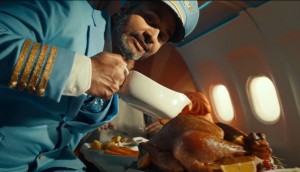 Air Miles takes off with a revamped brand identity
The loyalty program is celebrating a host of enhancements with a new campaign touting the everyday "extras" it offers.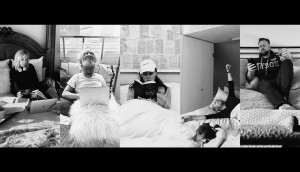 Five industry veterans launch Broken Heart Love Affair
Jay Chaney, Carlos Moreno, Denise Rossetto, Todd Mackie and Beverley Hammond are partners in a new agency focused on creativity and speed.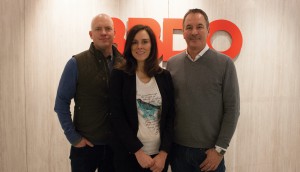 Denise Rossetto and Todd Mackie to leave BBDO
The creative team is leaving for a new venture, with CDs Derek Blais and Chris Booth leading the department in the interim.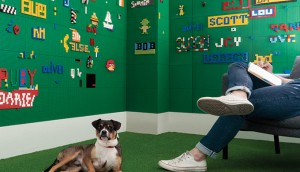 Creative Report Card 2020: Indies rise to the top
How independent agencies have tapped into their values and capabilities to thrive in today's business climate.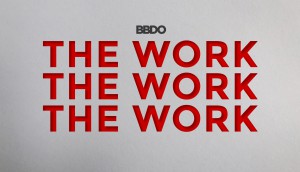 2019 AOY Silver: BBDO dissects creativity
How the Toronto shop is inspiring creativity via a "Factory" workshop to come up with work that uniquely addresses business challenges.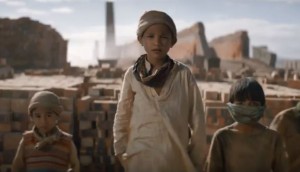 Right to Play unveils first mass donor campaign
The non-profit worked with BBDO Toronto on three spots demonstrating how it helps empower children around the world.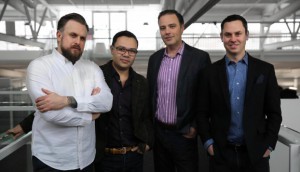 The top agency stories of 2015
We continue our look at what shaped the industry 2015, this time through our most-read news out of the agency world.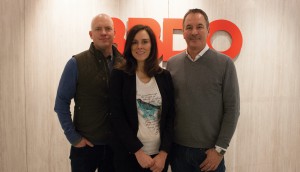 Todd Mackie and Denise Rossetto land at BBDO
The creative duo will bring their award-winning track record to the agency as its new ECDs.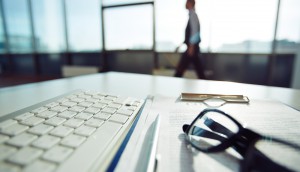 Todd Mackie and Denise Rossetto leave DS+P
The partners and co-ECDs have left to pursue other opportunities.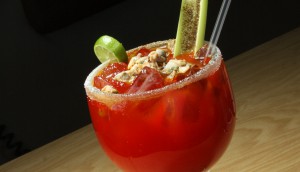 DS+P wins Clamato and Fruitsations
Canada Dry Mott's moves the brands to a Canadian AOR to reflect their unique positioning here.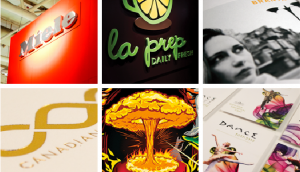 DS+P launches design shop
The Toronto-based agency is opening up a dedicated design division at the shop, offering everything from packaging and POS to brochure and corporate branding work.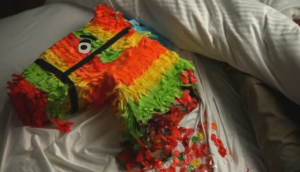 Mucho Burrito makes an offer diners can't refuse
A horse's head, bloody candy and a screaming Mexican. Now that's how a brand makes its TV debut.
Paul Wallace named ECD at DDB
His fellow former ACD, David Ross, also moves up the ranks to assume the title of CD, following the departure of Denise Rossetto and Todd Mackie last month.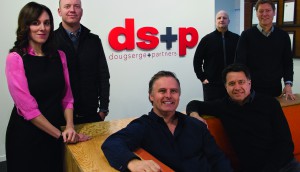 Denise Rossetto and Todd Mackie join DS+P
The former DDB CDs join the shop, formerly Doug & Serge, as partners and co-CDs.