Articles Tagged 'Virtual reality'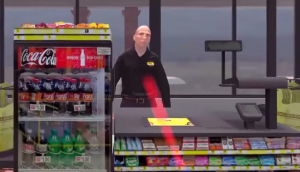 VR eye tracking a growing market testing tool
Cost and speed drive retail researchers to embrace a new technology combo.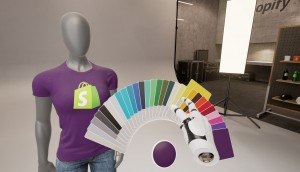 Shopify creates a VR design studio
The e-commerce company creates an interactive experience with the HTC VIve to show the tech's possibilities.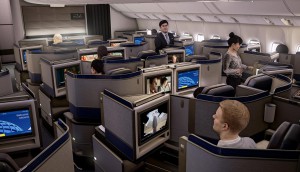 Bringing business class to life
Vancouver's Thinkingbox helps United Airlines bring a plane (which is not yet in the air) to its customers.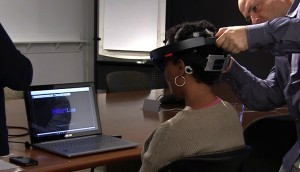 Shikatani Lacroix gets in shoppers' heads
The design agency is combining neuromarketing with VR and AR to measure emotional responses to digital prototypes.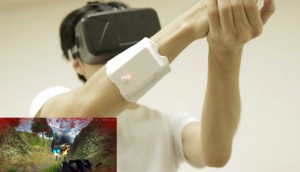 The (virtual) reality of retail
To compete with the future of online shopping, bricks-and-mortar needs to step up its immersive experiences, says Hunter Straker's Robyn Burton.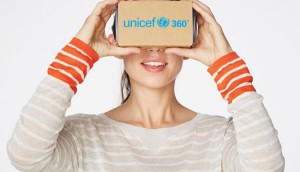 UNICEF shows you the reality
A new VR film series brings donors into the lives of the children they're helping.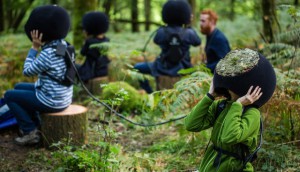 Live like an animal
This VR headset lets users view – and feel – the forest through a new perspective.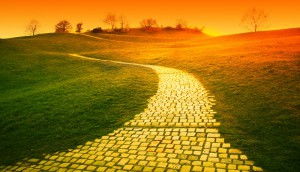 The yellow tech road
Pound & Grain's Sandy Fleischer on the need for valuable content as virtual reality becomes just that – a reality.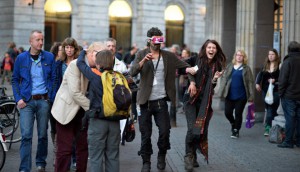 It takes two to VR
Date a cyborg and ski against a pro in real-life, sort of.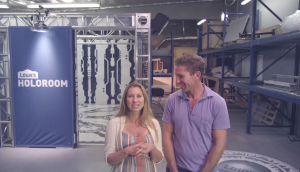 Lowe's to unveil a holographic showroom
Straight out of sci-fi, the retailer will unveil a new immersive room where shoppers can test out bathroom designs, as part of a new Innovation Lab that turns marketing over to science fiction writers.