Articles Tagged 'Wearables'
What is on the minds of Canada's marketers?
We asked respondents for predictions about agency relationships, tech, diversity and more in our annual Marketer Survey.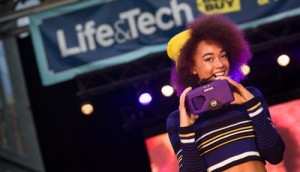 Best Buy's wearable couture
Why the retailer brought a fashion-forward element to its annual tech showcase.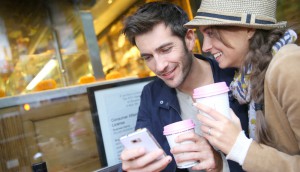 Putting data to use
Microsoft Canada's Alyson Gausby on why brands need to help consumers actually use all that data they're tracking.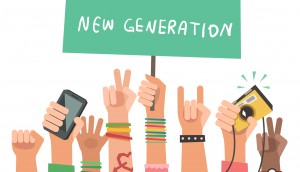 What to expect in 2015: report
Is a more rebellious consumer on the horizon? Are we more accepting of failure? According to Ford's annual trend report the answer is yes.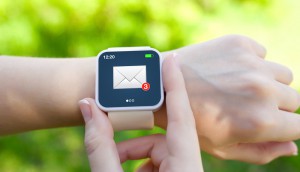 Wearables on the rise
New survey data shows 18% of Canadians currently own a piece of wearable tech, with 20% looking to adopt soon.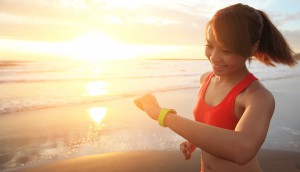 Infographic: Connected Canadians
A new study explores consumers' expectations for technology in 2025.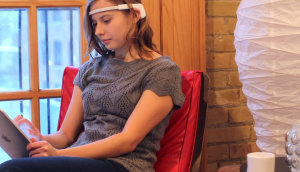 Indigo finds its Muse
The mind-reading device from Interaxon lands its first retail partner with the book store.
The only constant is change
Editor Emily Wexler says the question isn't "what does the future hold?" It's "will you be ready for it?"
Wearables go beyond the fitness category
On what lies ahead for the tech and why brands don't need to create their own hardware to get in on the game.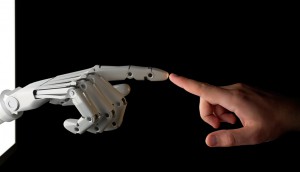 Next Big Things
From cars that drive themselves to predictive analytics, read up on what the future holds and what it means for brands.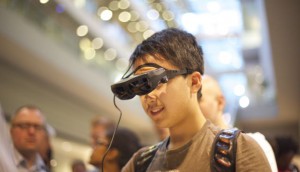 Taking a cue from consumer wearables
How Nike+ FuelBand and Fitbit inspire tech that enables paraplegics to walk and the blind to see.