Marketers of the Year 2012
Mary De Paoli and Sun Life take the top prize, plus winners from P&G, Sport Chek, Shoppers Drug Mart and L'Oréal Canada.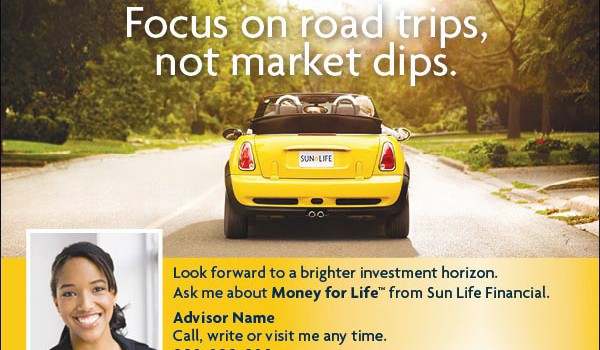 How does one become Marketer of the Year? This year, you simply had to lead a category-topping corporation through an impressive transformation. To select the winners, strategy editors reviewed a year's worth of work, consulted industry pros and narrowed down to a shortlist. To determine the overall winner, each marketer's accomplishments were judged by their peers, who also weighed in on the state of the marketing world (the results of that are on p. 29).
So what was so great about our marketers? Take Duncan Fulton. He orchestrated Sport Chek's overall rebrand and is charging into a digital-heavy future. P&G's David Grisim led the CPG giant through its largest multi-brand campaign for the Summer Olympics. L'Oréal Canada's Marie-Joseé Lamothe hauled the cosmetics brand to number one in several product categories, while Shoppers Drug Mart's Sandra Sanderson spearheaded its mega-integrated 50th anniversary celebration. Our overall winner, Sun Life's Mary De Paoli, became the first woman (and first marketer) to sit on the 150-year-old insurance company's global executive committee, gave Sun Life's advertising an irreverent tone and pushed made-in-Canada marketing into key Asian countries.
As you can see, being a strategy Marketer of the Year is no cakewalk. Read on to learn what it takes.
Overall winner: There's something about Mary De Paoli
Marie-Josée Lamothe's digital domination
Sandra Sanderson keeps Shoppers fabulous