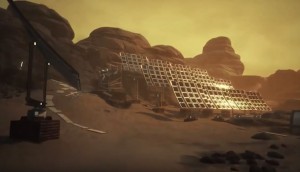 Tech in Action: Alice & Smith hands the ARG keys to AI
Google AI mastered hundreds of human phobias, then took over the gameplay.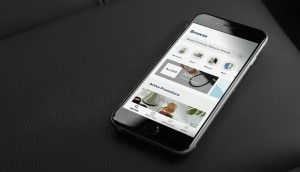 Cadillac Fairview 'makes the mall searchable' with new app
CF Browse looks to bring more elements of online shopping to the mall and give retailers more data on how customers behave there.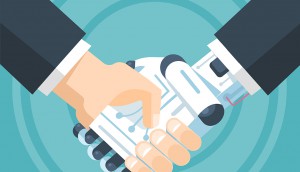 Stradigi AI to evolve platform with new funding
The company has secured $53 million in Series A funding, with a goal to be one of the top-three AI platforms in North America.
Klick Health announces senior hires
Former CCO of Public Jon Toews is among the five hires and two promotions that were recently made in Toronto and New York.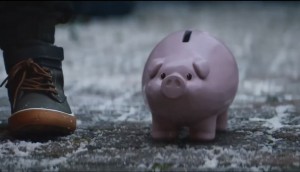 Walmart piggy banks on emotion
The retailer continues to focus on building an emotional connection with customers in this year's holiday ad.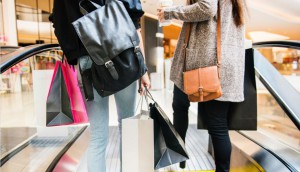 Brands get out early for Black Friday, Cyber Monday
Reports from Shopify and Vividata also show what's on shoppers' lists this upcoming sales weekend.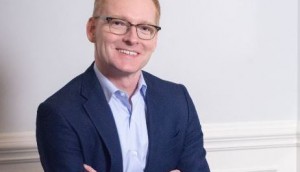 2019 MOY: Matt Kohler grows a greener Clorox
The CPG company is making strides in sustainability, thanks to the marketer's work behind the scenes.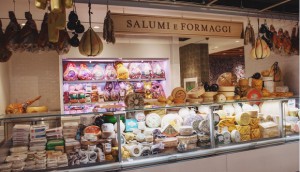 Eataly brings its slow food movement to Canada
The world-renowned Italian marketplace opens today in Toronto, bringing an Old World approach to grocery shopping.
Are agencies ready to move away from the rate card?
A report from the ICA shows that while billable hours are still the norm, there is a desire for models tied to client success.
Public hires new chief creative officer
Guy Barnett will lead creative for the social impact agency from its growing New York office.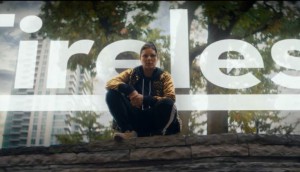 Canadian Women's Foundation puts in the work for gender equality
The non-profit's new campaign aims to keep the "tireless" efforts of women and girls going at a tipping point for the movement.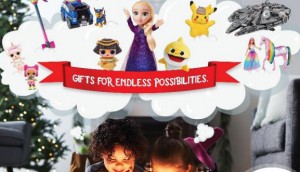 Toys "R" Us Canada gamifies Geoffrey the Giraffe
From Shopper Marketing Report: The retailer touts top toys by taking an augmented reality approach to make toy stores "magical again."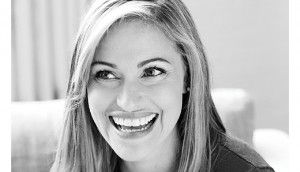 2019 MOY: Susan O'Brien streamlines Canadian Tire
The marketer shows how smart data strategies and a desire for consumer insights wins the race.