Christopher Lombardo
Articles by Christopher Lombardo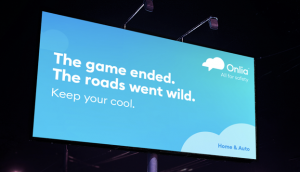 Onlia wants people to think holistically about insurance
The upstart digital insurance firm is taking a prevention-first approach with its first mass campaign.
Klick Health announces senior hires
Former CCO of Public Jon Toews is among the five hires and two promotions that were recently made in Toronto and New York.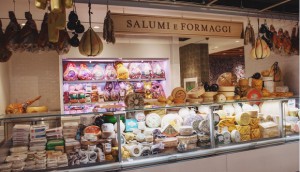 Eataly brings its slow food movement to Canada
The world-renowned Italian marketplace opens today in Toronto, bringing an Old World approach to grocery shopping.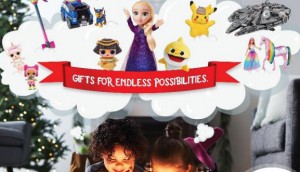 Toys "R" Us Canada gamifies Geoffrey the Giraffe
From Shopper Marketing Report: The retailer touts top toys by taking an augmented reality approach to make toy stores "magical again."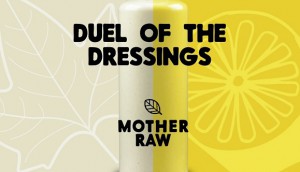 Mother Raw bets on tahini and turns to customers for a vote
The organic, plant-based producer is using consumer feedback for product innovation.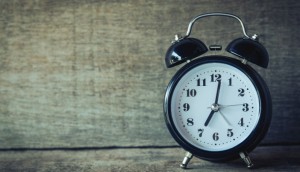 Up to the Minute: Rock-It names new leadership
Plus, McCann wins Santa Claus Parade mandate, Swoop picks Brookline and Apply Digital expands to Los Angeles.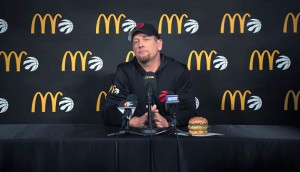 McDonald's draws up a play for the Big Mac
The QSR puts Raptors coach Nick Nurse in the kitchen to deepen its partnership with the team and promote its most iconic burger.
UNICEF Canada outlines the rights of kids, both big and small
The non-profit has launched a new campaign to make global causes more relateable to Canadian audiences.
Canadian Credit Union Association looks to escape the burden of banking
To help members compete with the big banks, the association is focusing on personal goals instead of products.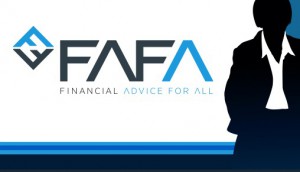 Advocis builds its content to make finance approachable
The Financial Advisors Association of Canada aims to change millennial mindsets about money.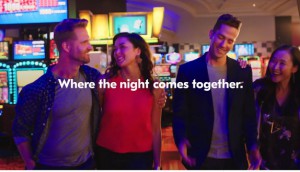 BCLC focuses on the entertainment side of the casino
The organization is attempting to reach casual visitors looking to overcome the "veto vote" when planning a group outing.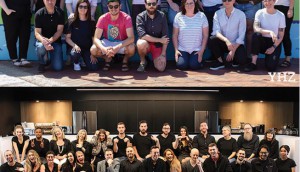 2019 Small AOY Bronze: Arrivals + Departures takes off
The shop is working with startups to explore the ins and outs of building a brand from the ground up while also pushing into health and wellness.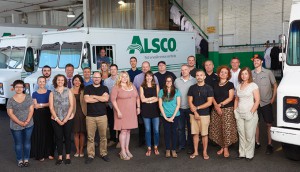 2019 Small AOY Silver: 123w pitches its best players
How a top-heavy creative director structure has helped the Vancouver agency hit major runs with clients big and small.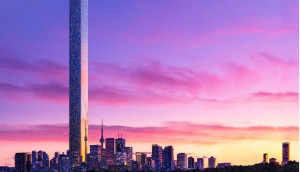 United Way uses AR to make poverty 'unignorable'
From the Tech newsletter: A virtual building dwarfs the CN Tower to show the scale of homelessness in Toronto.