Josh Kolm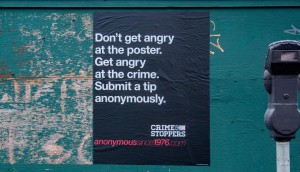 Target wins Best of Show at ICE Awards
The agency won for Crime Stoppers' "Project Anonymous" at the show recognizing the top work in Atlantic Canada.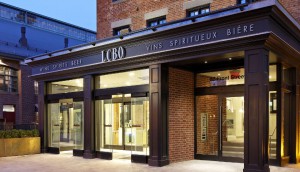 LCBO names new VP of marketing
Vanda Provato moves from coffee to alcohol, with a mandate to bring more data insights to the crown corp's marketing.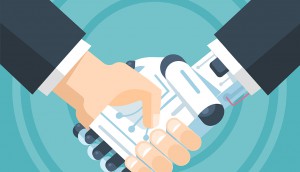 KPMG enlists Stradigi AI on strategic partnership
From the Tech newsletter: The companies will use each others' strengths to identify how to integrate AI into clients' business.
Holiday spending expected to rise slightly
A report from PwC predicts online shopping time will continue to go up, though most consumers favour a mix of channels.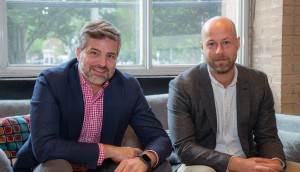 Ogilvy Canada names new chief strategy officer
Tom Kenny joins in a new executive-level leadership position at the agency.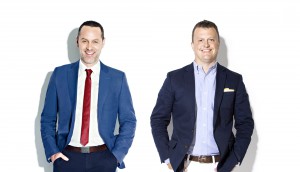 Cossette names two new presidents
Louis Duchesne and Daniel Shearer expand their responsibilities amid the agency's global ambitions.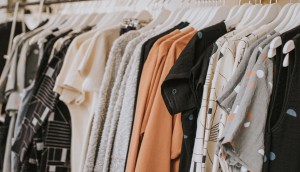 What influences Canadian fashion shoppers?
A survey shows what factors impact the purchase journey, both in-store and online.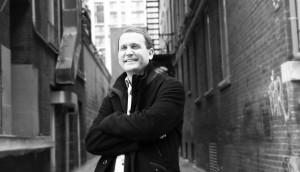 Jackman Reinvents names six new VPs
New VP of strategy activation Brett Donald is among several hires and promotions within the agency's leadership team.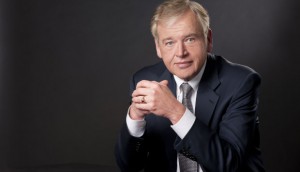 Organic growth up at Omnicom in Q3
Revenue fell at the holding company, although it was largely attributed to stronger foreign exchange rates.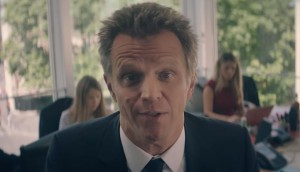 Publicis revenue slips in Q3
Canada fared better than some other markets, but it didn't make up for losses in traditional spending, media and business transformation.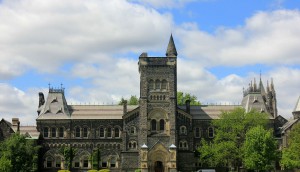 BMO invests in arts-focused AI lab at University of Toronto
From the Tech newsletter: The bank aims to educate employees and understand the human impact of technology.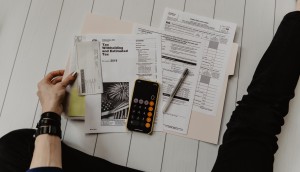 Capital One funds accelerator tackling financial stability
Innovative Financial Health will use the support to help startups develop solutions that address a growing issue.
The Innovation Roadmap
L'Oreal, Telus and RBC's investment strategies offer lessons on how to lay the groundwork for innovation.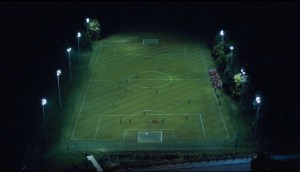 BMO repurposes Toronto FC's field for youth teams
The bank brings its professional and community sponsorships together as part of its brand mission to "grow the good."