Josh Kolm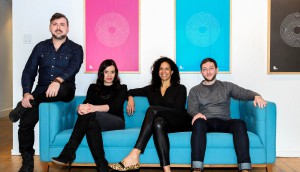 Community works to broaden its offering
Recent leadership hires aim to strengthen the agency's expertise outside of its branding and experiential wheelhouse.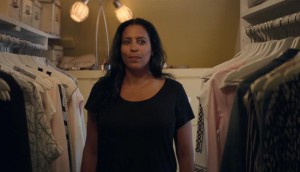 Reitmans taps into style habits
The retailer helps women through the "I have nothing to wear" moment as part of a customer-centric strategic shift.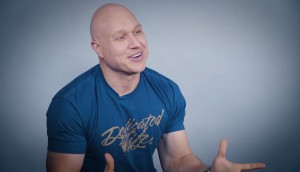 Testicular Cancer Canada embraces embarrassment
The organization's first bilingual campaign explores what's worse than talking about testicular health.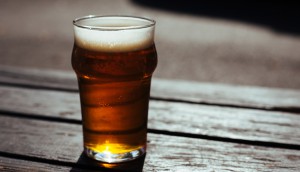 How to reverse declining beer consumption
A report suggests new flavours and craft beers could increase the appeal of the category for Canadians.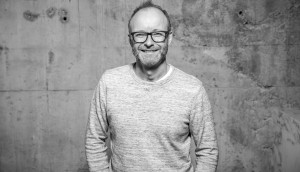 OneMethod names new managing director
James Grant moves over from parent agency Bensimon Byrne with a mandate to continue the shop's growth.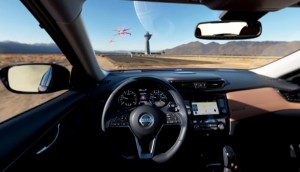 Tech in Action: Take a drive far, far away
Nissan uses VR to show off how its safety features would fare in the world of Star Wars.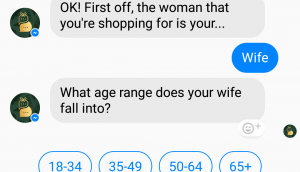 How L'Oreal is exploring AI-powered chat
The company has partnered with Automat on a series of new services and will open a global "AI centre for excellence" in Montreal.
Bicom expands L'Oreal portfolio
The PR shop picks up new assignments for the L'Oreal Professionnel and Roger & Gallet brands.
Plan gives child marriage the finger
Why the non-profit simplified the message and made a more provocative statement ahead of taking its campaign national.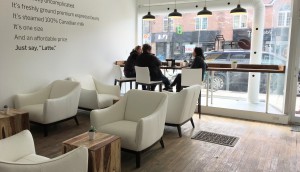 Check it out: Tim Hortons gets in with the coffee snobs
The chain promoted its new lattes by infiltrating a trendy neighbourhood with a hip, minimalist cafe.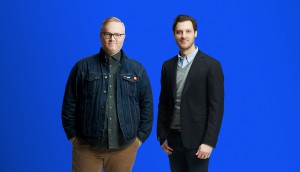 Former John St. directors start new agency
Niall Kelly and Jason Last have launched Conflict, aimed at helping clients embrace cultural tension.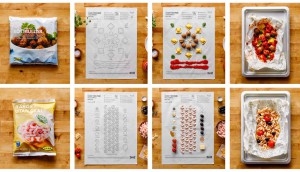 Leo leads Canadian One Show finalists
A total of 21 local agencies have a shot at picking up a Pencil at next month's show.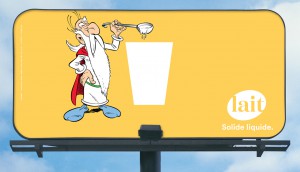 Lg2 takes Grand Crea
The agency's work with Quebec's Dairy Farmers earned it the top prize at the show recognizing the best work in Quebec.
Burning Questions: Seeking the best in digital coupons
MobileXCo's Peter Pinfold talks about the challenges and rewards of developing a digital coupon program.