Josh Kolm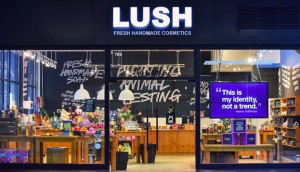 Lush puts trans rights at the forefront
The cosmetics retailer strips storefronts of their usual displays to give a platform to its trans employees.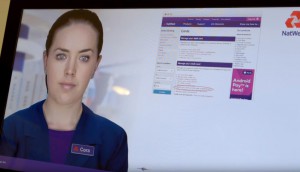 Tech in Action: NatWest hires a robot teller
The bank enlists a human-looking AI to help clients get answers to their basic financial questions.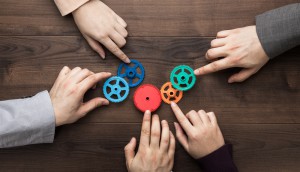 Is a lack of knowledge holding back tech adoption?
An Adobe report shows a third of companies plan to use AI in the near future, and almost half have no plans whatsoever.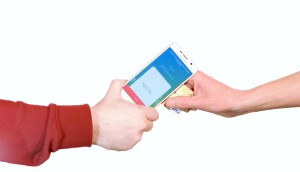 Samsung taps Mobeewave for contactless payments
Integrating the fintech company's services will allow anyone to accept payments on their mobile device.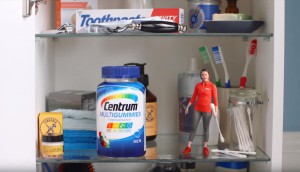 Centrum gives you a little encouragement
How a "Tiny Trainer" is helping the vitamin brand get a message of convenience to a younger audience.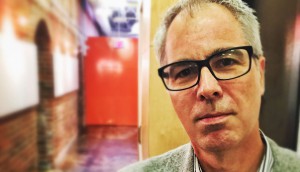 ATB hires new creative director
Brian Hickling makes the move to Alberta to lead Channel 21, the bank's internal creative agency.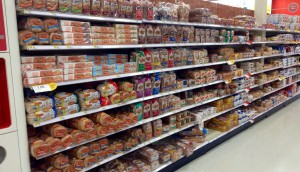 Do Canadians still trust their grocery stores?
After allegations of bread price fixing, a survey shows existing relationships might help grocers ride out an ongoing scandal.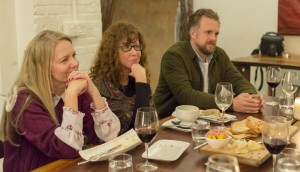 The nature of change for c-suite marketers
Part three of strategy's CMO discussion on generalists vs. specialists and the speed of innovation.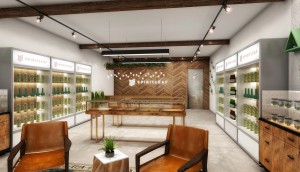 A high-style retail model
Why Spirit Leaf is taking design cues from lifestyle brands in its approach to cannabis retail.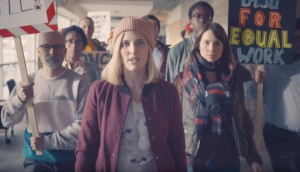 What have unions done for you?
NUPGE's campaign shows what the ongoing fight for labour rights has achieved, from mat leave to asbestos-free walls.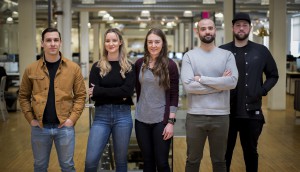 FCB adds five more to the team
The agency hires across the creative and strategy departments as new business continues to grow.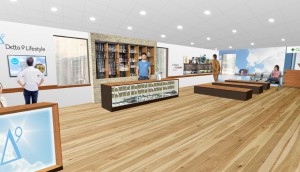 Canopy, Tokyo Smoke to open stores in Manitoba
As the start date for cannabis sales faces a delay, Manitoba picks four companies to operate the province's retail locations.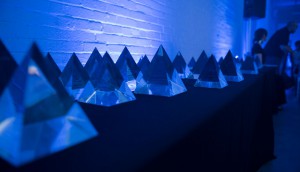 Shortlist for 2018 AToMiC Awards revealed
The brands and agencies with the most innovative work in media and advertising will be awarded March 28.
Tech in Action: A computer virus for good
A Spanish non-profit purposely infected students' devices to raise awareness for a largely unknown language disorder.