Josh Kolm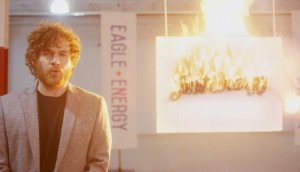 Check it out: Eagle Energy gets stuff done
A series of stunts attempts to differentiate the caffeine inhaler from sugary energy drinks.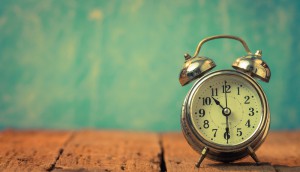 Up to the Minute: Vibrant goes stateside
Plus: Rethink and Leo nab agency of the year honours and more news you may have missed.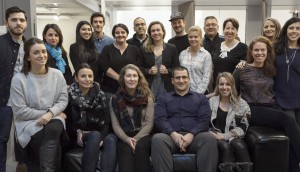 Tank continues to grow
Another 20 employees have joined the booming Montreal agency over the last several months.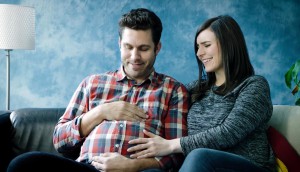 What to expect when you're expecting Pizza Hut
Couples embrace the "food babies" guys will develop thanks to the brand's latest meal option.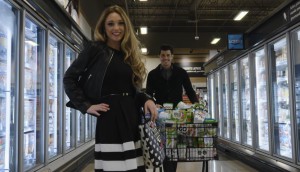 Iogo shows off its new look
An in-store fashion show formally debuts the yogurt's rebranding as part of a new masterbrand approach.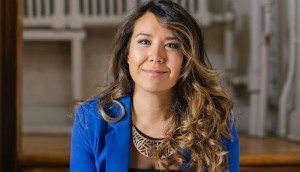 Fuse bolsters content team
New digital strategist Anastasia Tubanos will help lead the agency's content strategy efforts.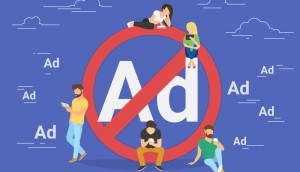 Ourdata's charitable ad-blocking solution
The "ad enabler" reimburses users for having their data collected and used by brands.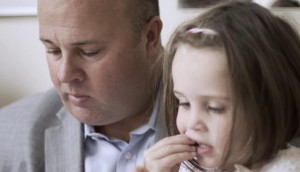 Cystic Fibrosis Canada picks its moment
The organization's first fully-integrated campaign uses real stories to show the impact of the rare disease.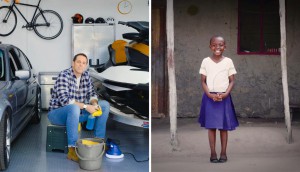 Plan Canada refreshes Gifts of Hope
The non-profit positions its annual giving campaign as the perfect gift for the hard-to-shop-for person on your list.
SoFresh embraces its Canuck roots
A new campaign from the dairy alternative brand shows how it makes its U.S.-grown ingredients more Canadian.
Central Station caps off a year of growth
A dozen new hires have joined the agency in response to increased client demand.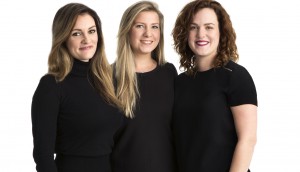 Bleublancrouge launches BBR Studio
The agency's new internal production studio will give it greater control of the creative process.
Calder Bateman wins Grand Clio
The agency's provocative "HIV Tonight" campaign was the lone Canadian winner at this year's Clio Health awards.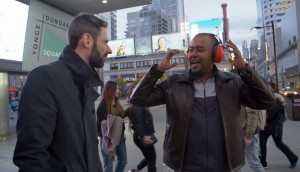 Tourisme Montreal apologizes in advance
The city's tourism board is driving awareness for its 375th birthday celebrations by warning Torontonians about the noise.