Josh Kolm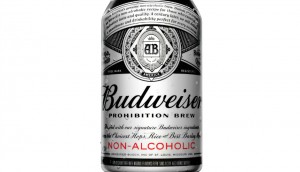 Budweiser launches new non-alcoholic beer
Prohibition Brew looks to dispel stigma around the category and cater to more health-conscious beer lovers.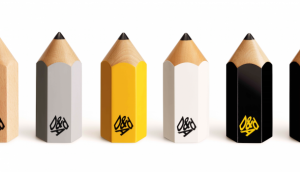 Grey, Leo pick up Yellow Pencil at D&AD
The agencies were among nine Canadian shops recognized at this year's awards.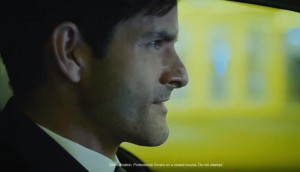 Nissan doesn't play it safe
A new platform for the automaker's sedans begins with a spot for the Sentra that turns safety tech into a spy gadget.
Check it out: Leave your ego at the arena door
A new campaign for the Americas Masters Games shows why "sport for all" can have a downside.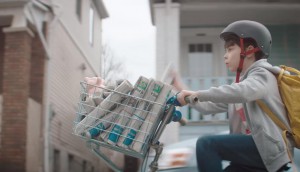 Interac taps your heartstrings
The company's second short film this spring dives into the emotional benefits of its "Be In The Black" platform.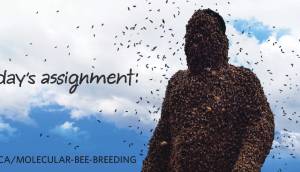 UBC tells its research stories
"Today's Assignment" shows the people of B.C. how their university is making a positive impact off-campus.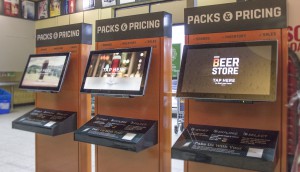 Digitizing the beer wall
Why The Beer Store's new digital inventory displays signal improvements to its overall retail experience.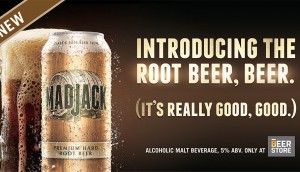 Mad Jack adds new flavours
The Molson Coors brand of flavoured lager adds root beer and ginger to the roster, complete with a new campaign.
Custom commercials for custom burgers
McDonald's launches a new campaign to let customers know about its "Create Your Taste" service.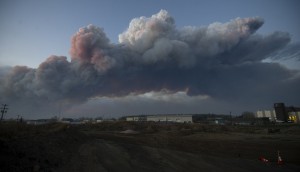 Not all disaster support efforts are created equal
IMI research looks at Fort McMurray relief efforts to see what makes a brand response feel authentic.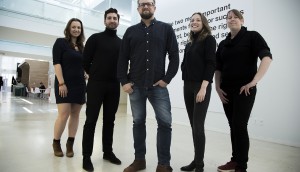 Cossette adds to strategy strength
Four recent additions look to diversify the department's expertise and better inform the creative product.
Citizen Relations names new North American leader
Nick Cowling adds duties in the U.S. to his Canadian president role to encourage collaboration between offices.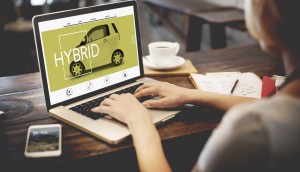 What are car buyers looking for?
A survey by J.D. Power reveals what shoppers want from an automaker's online experience.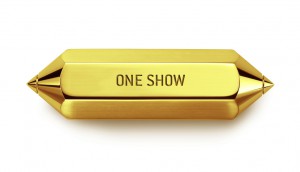 Updated: Canada takes 28 One Show Pencils
Rethink takes the most Pencils while Grey, Cossette and Zulu all nab Golds.