Josh Kolm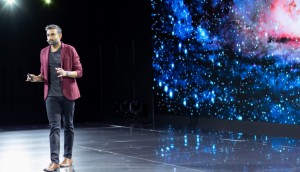 Index Exchange launches new technology lab
The independent ad exchange hopes to diversify its offering by working with startups, starting by hosting a collision day at DMZ.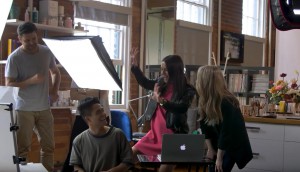 Faulhaber launches new production studio
The lifestyle agency adds to its integrated offering with FSTOP Studios, a content development and strategy service.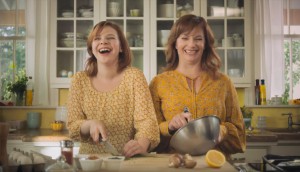 Egg Farmers of Canada looks beyond breakfast in new platform
The industry group's latest effort to change consumption habits is aimed at making it less "weird" to eat eggs for lunch and dinner.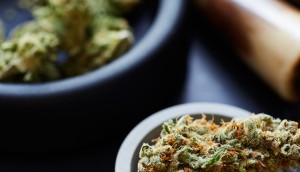 Another 42 cannabis stores coming to Ontario
Coffee Time partner Huge Shops, as well as the site of a former illicit dispensary, are among the winning applicants.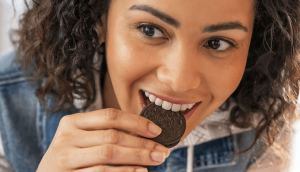 Mondelez picks WPP, Publicis in global creative review
The company hopes the model will give local markets access to global insights while balancing investment in Canadian favourites.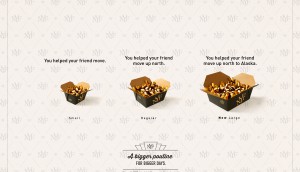 New York Fries' big campaign for bigger poutine
The QSR's campaign focuses on situations a new size is suited for, as well as promoting its environmentally friendly packaging.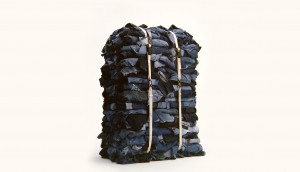 Frank and Oak launches collection made from recycled denim
The fashion brand's latest environmental effort is front-and-centre of its newest campaign and flagship store.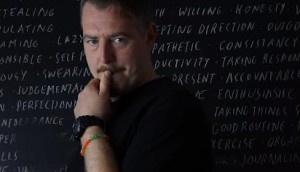 Last Door Recovery Society keeps the cap on the bottle
The Vancouver addiction treatment facility flips a viral trend to send a message about peer pressure.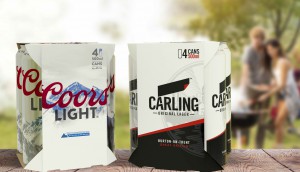 Molson Coors commits to more sustainable packaging by 2025
The brewer outlined its sustainability progress in an annual report, which also included the changes it's making to its portfolio.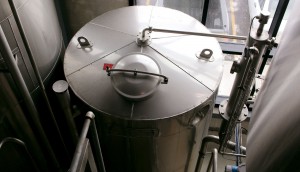 Waterloo Brewing receives cannabis research license
The craft brewer intends to be "the production partner of choice" for companies looking to produce cannabis-infused beverages.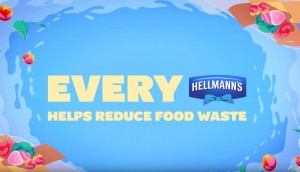 Unilever gives everyday purchases a social impact
A social campaign aims to amplify a global message and fight the perception that buying from brands that do good is inaccessible.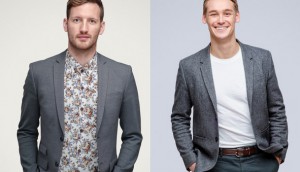 Signifly taps Montreal for first international office
The Danish innovation agency hopes its multidisciplinary approach to development will give it an edge over other digital shops.