Branding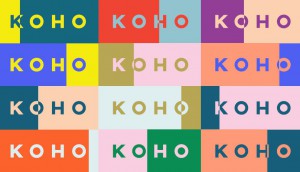 Koho's gaming approach to fintech
With its "Restore Balance" positioning, the startup tells consumers they can "game the system" by managing their money at no cost.
How HomEquity uses digital to convert seniors
Those 55-and-up may learn about the bank on TV, but the web has become their go-to connection point with the brand.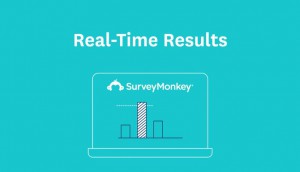 SurveyMonkey rolls out global rebrand
Aspects of work first created by Ottawa agency Soshal for one product have now been adopted for other initiatives.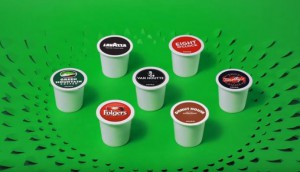 Keurig ramps up sustainability efforts
The company has promised to make all of its pods recyclable by the end of 2018, a vision that requires more consumer education.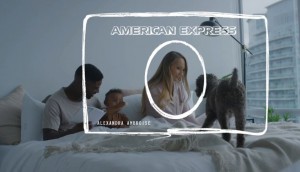 American Express' new unified, global brand
The financial company brings together its U.S. and international strategies in a platform that reflects its changing business.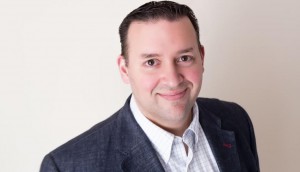 Hill Street's first CMO to help launch cannabis-infused beverage line
David Pullara will help the alcohol-free beverage co. enter the space following cannabis legalization.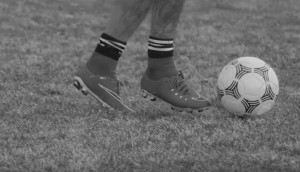 Branding a new pro soccer league
Nike marketing veteran Roy Nasrallah tells an inspirational story to support the launch of the Canadian Premier League.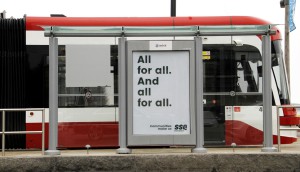 SSQ puts community at core of new platform
Following a rebranding earlier this year, the insurer aims to expand its presence outside of Quebec.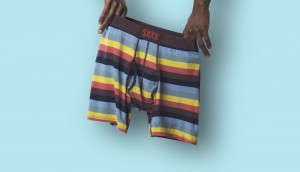 Why SAXX has shifted to purpose-driven marketing
The brand is looking through an anthropological lens to find the connection between men's undergarments and social change.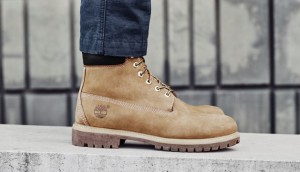 Timberland to push further into Canada
Ahead of launching into ecommerce, the footwear and apparel company is looking to build a more local voice through social.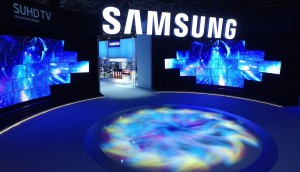 How Samsung won back consumer trust
Experts weigh-in on the electronics co's rise in brand trust surveys, and offer insight on how Tim Hortons can replicate its success.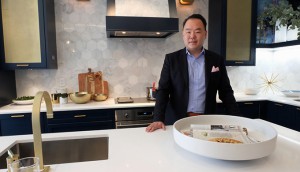 In the kitchen with Bob Park
How the GE marketer is whipping up a digital-first strategy that even the U.S. arm of the appliance brand has its eyes on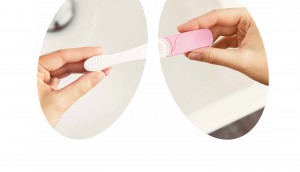 Salinex wants consumers to take a deep breath
The nasal care brand's first campaign in three years aims to drive differentiation in a highly functional category.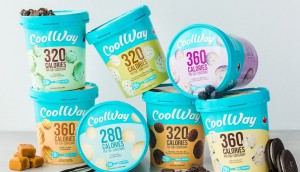 'Guilt-free' ice cream race heats up
CoolWay ice cream has relaunched with new flavours and a proposition that pits it against other healthier dessert options.