Branding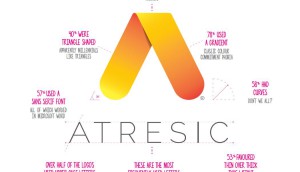 Back page: The logo data made
After playing with some numbers, FCB/Six predicts the winner for next year's Brand of the Year.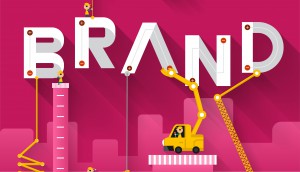 If you're not careful, you can lose the mojo
Publisher Mary Maddever on how far gutsy attitude and staunch conviction can get your brand.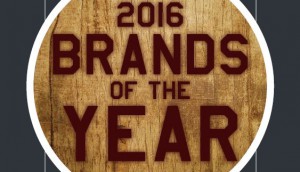 Introducing strategy's 2016 Brands of the Year
Check out the stand-outs from this past year, plus who to keep an eye on.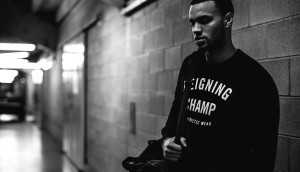 Strategy's Brand to Watch 2016: Reigning Champ
We look at how the made-in-Vancouver sportswear brand made a big splash this year.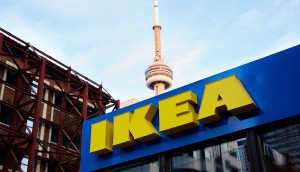 Ikea is Swedish for…
As the retailer celebrates 40 years in Canada, we walk through the brand's colourful evolution and look at what made it twinkle.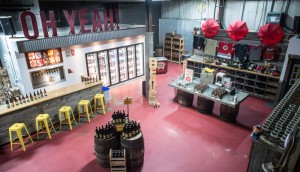 Strategy's Brand to Watch 2016: Beau's
Keep an eye out for this Ontario brewer as its momentum continues to build through a feel-good authentic approach.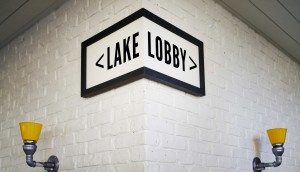 Brands of the Year 2016: Catering to the Drake traveller
How the brand is spreading Canadiana cool through its hotels, general stores and more.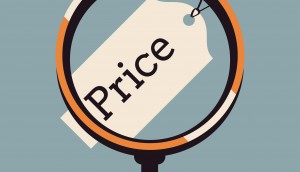 Why agencies compete on price
Former Cadbury marketer and current CASSIES editor John Bradley on how to solve the price war problem.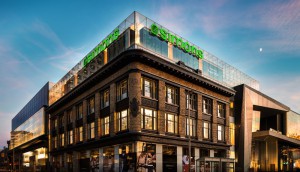 Brands of the Year 2016: Simons says, expand
The 176-year-old Quebec retailer has been building its brand across Canada, forging ahead in a competitive retail environment.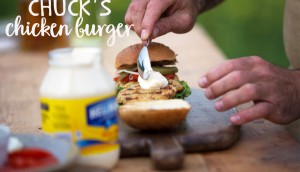 Brands of the Year 2016: Hellmann's sustainable message
How the mayo is keeping its Real Food Movement fresh after nearly a decade.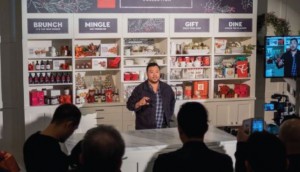 Brands of the Year 2016: Leader of the pack
Here's how President's Choice spent the past 30 years challenging what it means to be a store brand.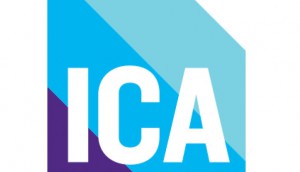 ICA debuts new brand identity
The refreshed visuals, created by Sid Lee, will be deployed across all of the organization's initiatives.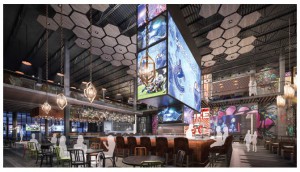 Brands of the Year 2016: Cineplex sees the big picture
Movies and gaming and dining, oh my! How the once-traditional theatre chain is diversifying its business.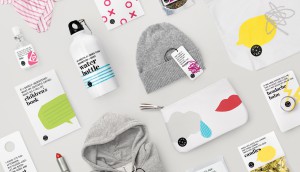 Rethinking tea and sympathy
Why Rethink Breast Cancer has turned to a new product line to educate Canadians and help provide more useful gifts.