Media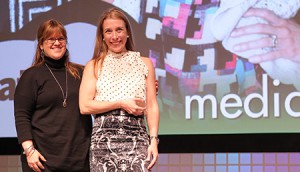 Do you know the next Media Director of the Year?
Don't hide their light under a bushel! Nominations for this year's prize close Friday, July 25.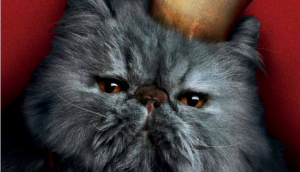 Back page: Filthy rich felines
Cossette shows us who's really profiting from online ad revenue today.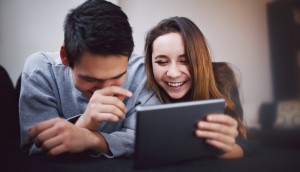 It's a whole new throne game
From our July/August issue, publisher Mary Maddever on the contemporary battles for eyeballs and ad dollars.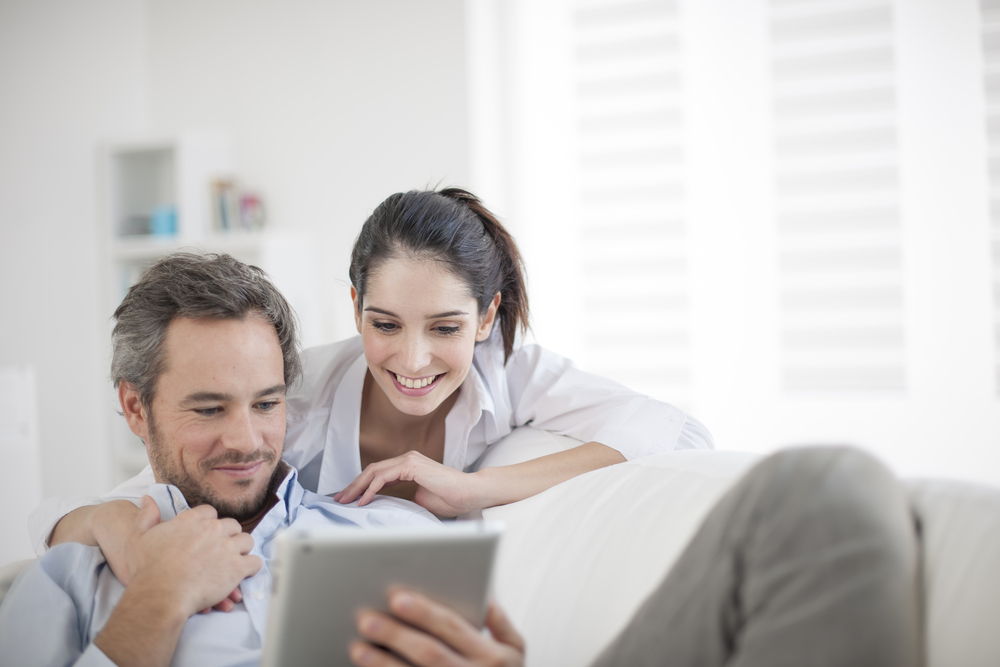 Making the message fit the medium
Pollin8′s Lauren Richards on today's mediascape, and how it's still all about the right timing, audience and communication.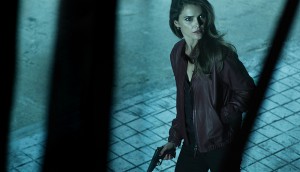 The battle's on, everywhere
To win in digital, media cos have been busy beefing up catch-up services and launching original online content.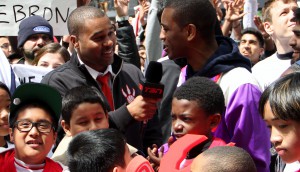 The new media partners
Content players like Canadian Tire and TSN are increasingly securing deals to reach the masses amidst today's fragmentation.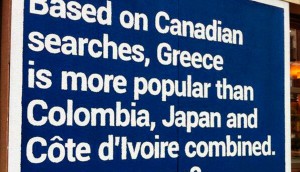 Google trends the World Cup in real time
With ever-changing murals, the tech giant is showing off what people are searching during the soccer competition.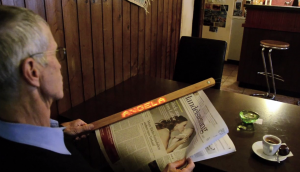 Rethinking digital newspapers
Take inspiration from Swiss newspaper Neue Zurcher Zeitung, which is redesigning how we read print.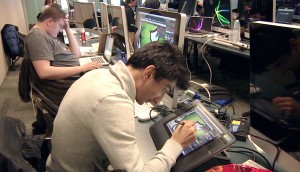 Ryerson's Transmedia Zone experiments with storytelling
The Toronto incubator is hunting for agencies and brands to submit projects that help evolve the transmedia space.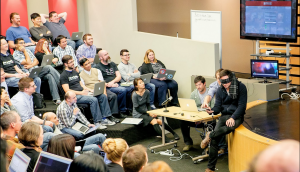 Hacking Netflix
Want to hack your brand? Take inspiration from these sanctioned improvements from the movie giant.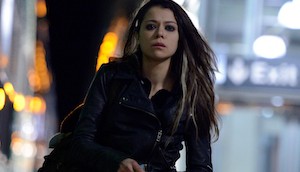 Segal signs M&L deal for Orphan Black
The Draftfcb division will start rolling out merch for the Canadian TV show in April.