Media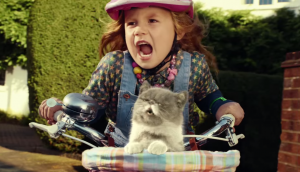 The connected family
Mobile allows families to be together, while still doing their own thing. That means changing how you talk to them, says Microsoft's Alyson Gausby.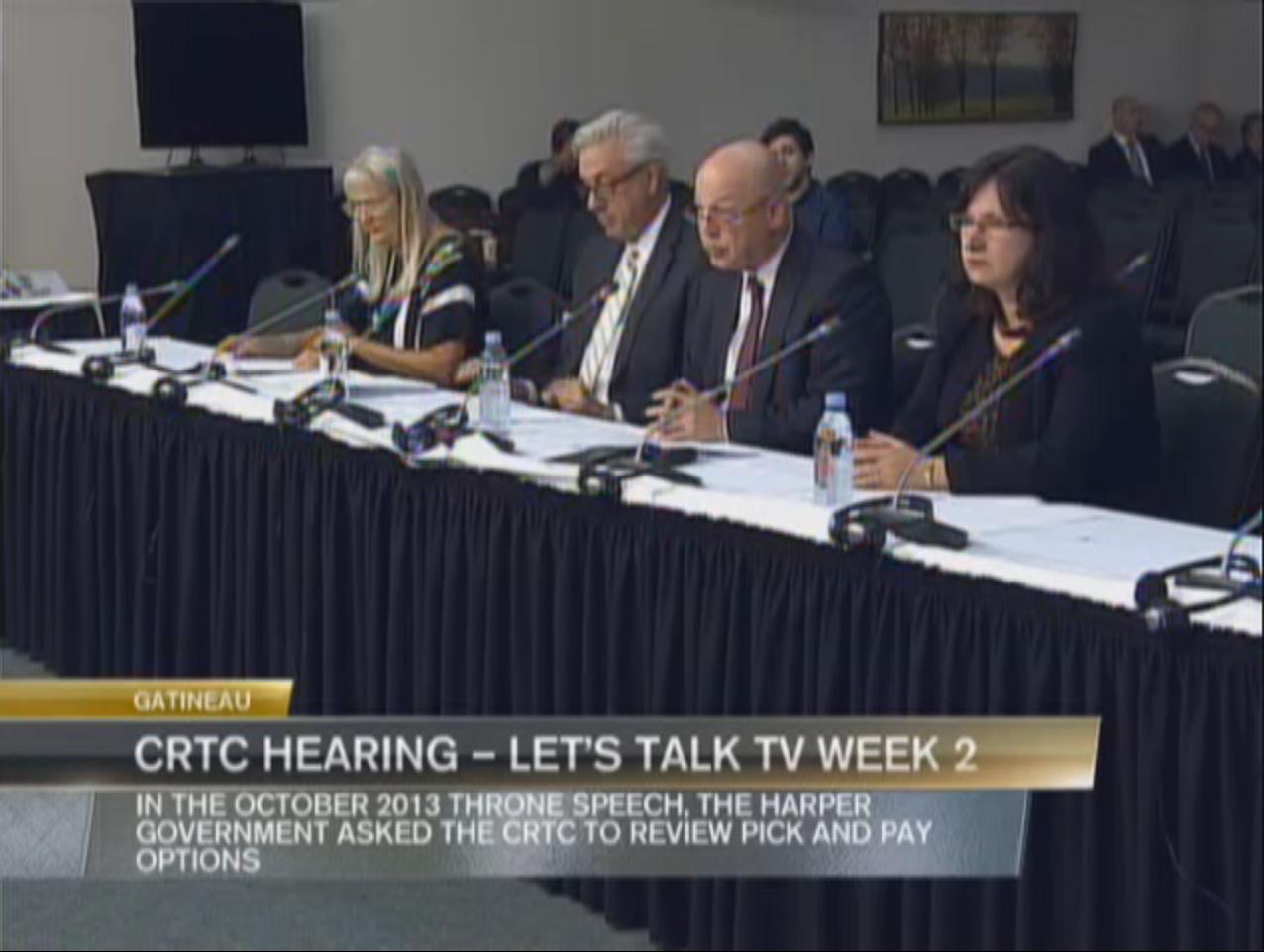 Advertisers take a stand for sim sub at Let's Talk
Representatives from the ACA and CMDC said removing the policy would result in substantial revenue being diverted to other platforms.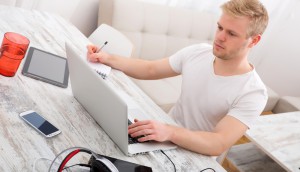 The media omnivore
In a world where multi-tasking is the new reality, Microsoft's Alyson Gausby looks at how brands can tap whatever device people are on.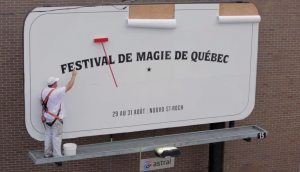 Magical mops and moments
Check out the latest optical illusion from the Festival de magie de Québec and Lg2.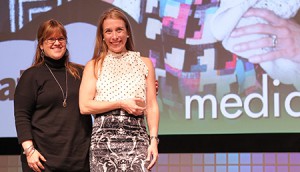 Do you know the next Media Director of the Year?
Don't hide their light under a bushel! Nominations for this year's prize close Friday, July 25.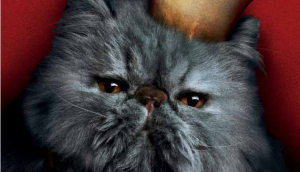 Back page: Filthy rich felines
Cossette shows us who's really profiting from online ad revenue today.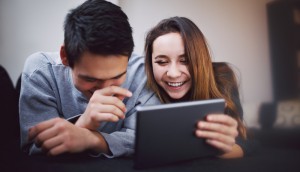 It's a whole new throne game
From our July/August issue, publisher Mary Maddever on the contemporary battles for eyeballs and ad dollars.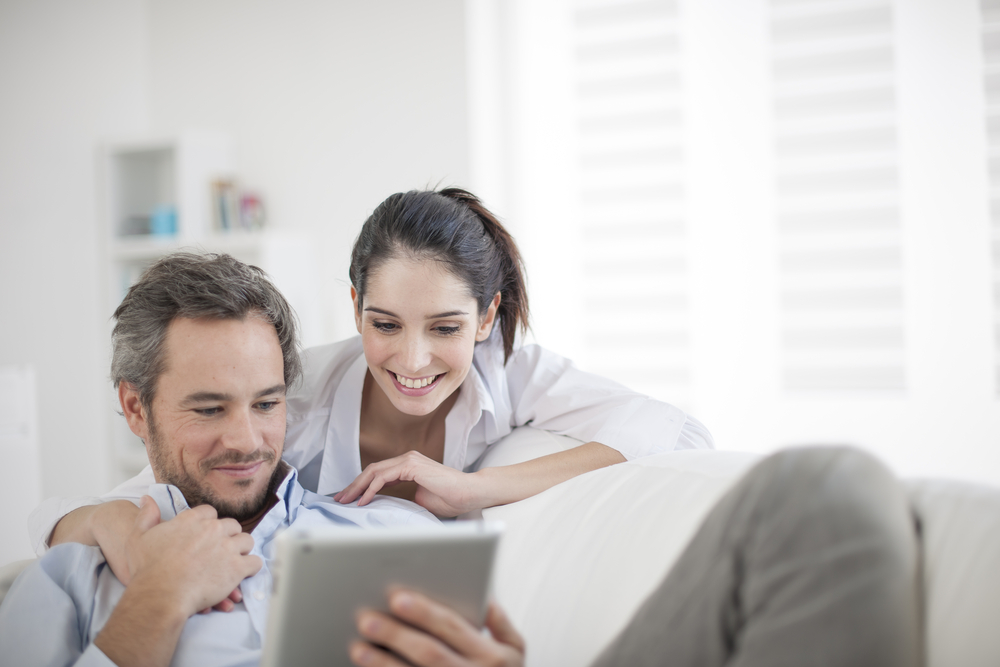 Making the message fit the medium
Pollin8′s Lauren Richards on today's mediascape, and how it's still all about the right timing, audience and communication.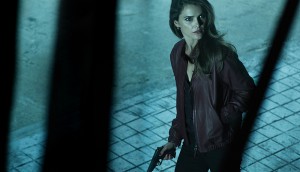 The battle's on, everywhere
To win in digital, media cos have been busy beefing up catch-up services and launching original online content.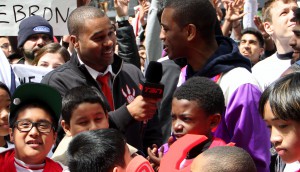 The new media partners
Content players like Canadian Tire and TSN are increasingly securing deals to reach the masses amidst today's fragmentation.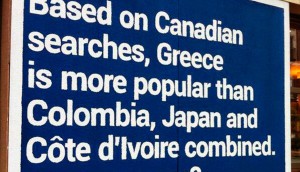 Google trends the World Cup in real time
With ever-changing murals, the tech giant is showing off what people are searching during the soccer competition.