Media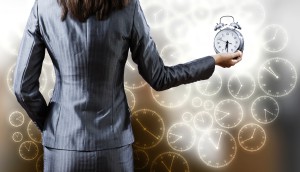 Up to the minute: New agencies for L'Oreal, new work from P&G
Check out the news you might have missed this week.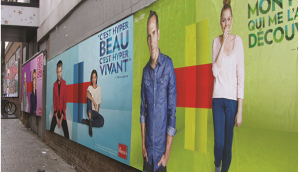 CASSIES Bronze: La Presse turns the page to a new readership
The French-language paper launched a free daily news app for iPad, plus an integrated campaign to promote it.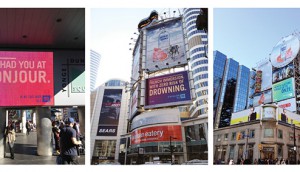 CASSIES Bronze: TFO channels insights
To combat TFO's reputation as dated and elitist, plus flat to declining viewership levels, the "Je-ne-sais-quoi Télé" campaign was launched.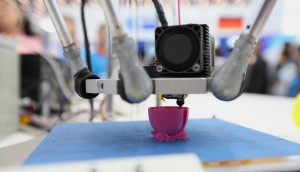 Now trending in media and tech
Will 2015 be the year that contactless payment finally takes off? How about wearables, internet-connected devices or 3D printing? Where does video stand? Deloitte's annual survey takes a look.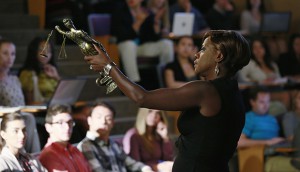 Mid-season TV check-up
It's that time of year, folks! Read up on the verdict thus far and what's next.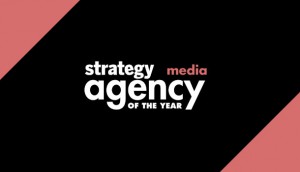 MAOY Jury
Meet the Media Agency of the Year judging panel.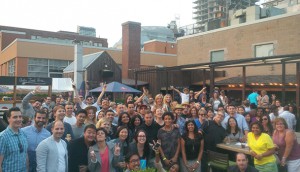 MAOY Gold: OMD turns up the heat on tech
A recap of the returning winner's big year: including the addition of a new tech-focused division and a data-driven planning model.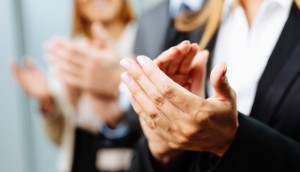 Media Directors of the Year: Courtemanche and Warring tie for tops
We couldn't pick just one. Read up on how the PHD/Touche and Dentsu Aegis execs secured their wins.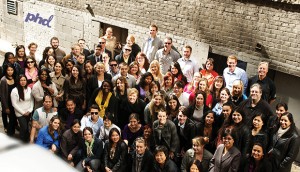 MAOY Silver: Planning for success at PHD
The agency breaks down the barriers in its approach to media.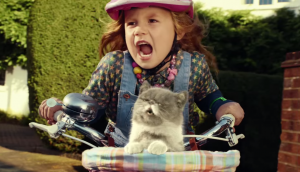 The connected family
Mobile allows families to be together, while still doing their own thing. That means changing how you talk to them, says Microsoft's Alyson Gausby.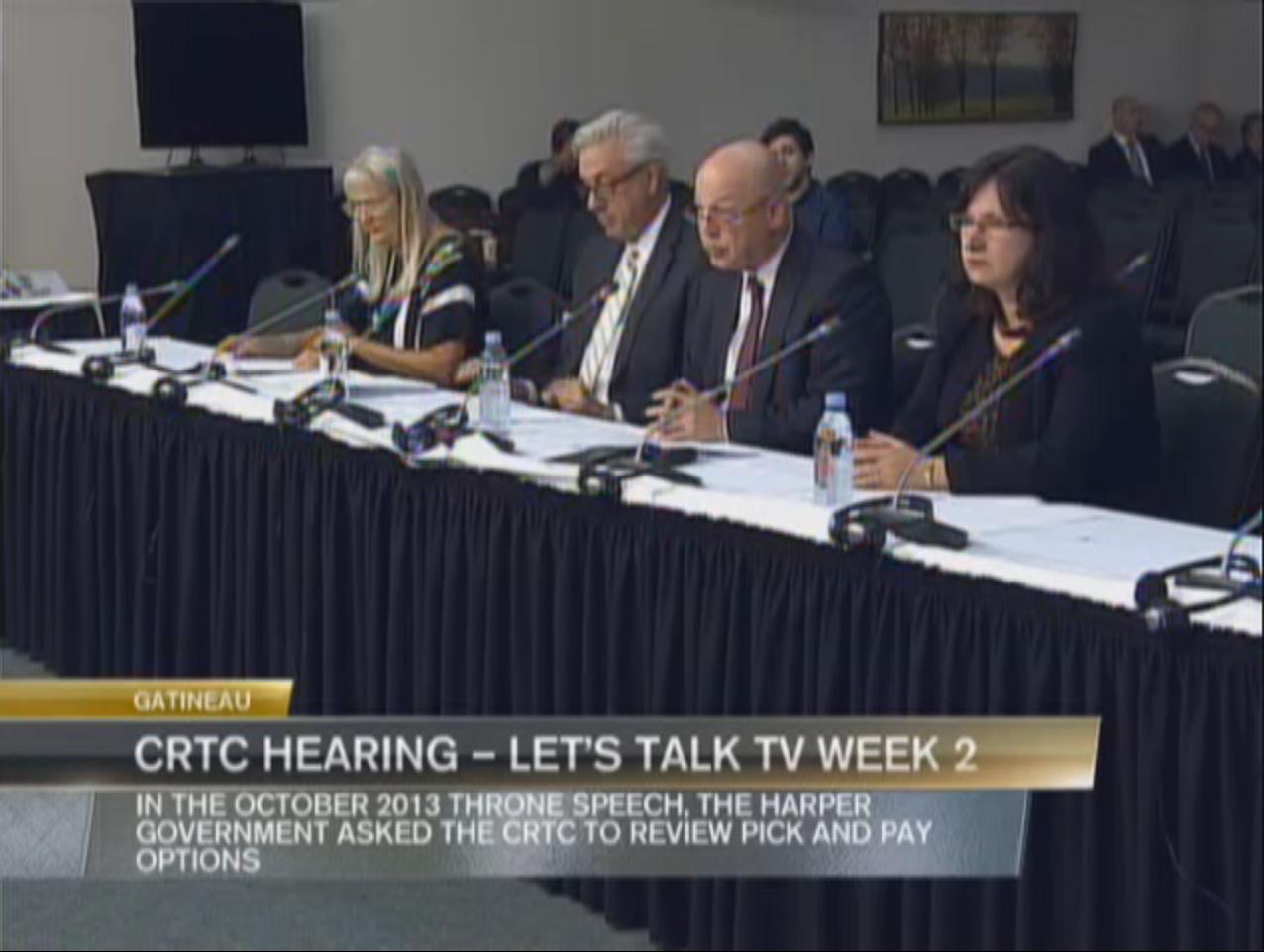 Advertisers take a stand for sim sub at Let's Talk
Representatives from the ACA and CMDC said removing the policy would result in substantial revenue being diverted to other platforms.