Media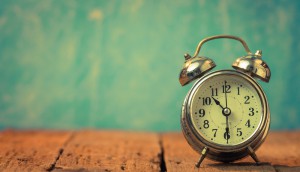 Up to the Minute: New project for Launch*pad
Plus: a new agency for ALS, the government expands Cossette's media duties and more news you might have missed.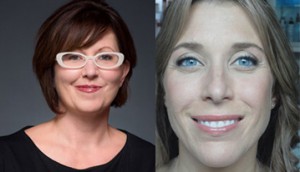 Reminder: nominate the Media Director of the Year
This Friday will be the last day for you to throw your media colleague's name in the hat.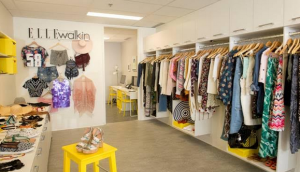 H&M and Elle Quebec's walk-in
The retailer and magazine team up to attract fashion lovers at this year's Osheaga Music Festival.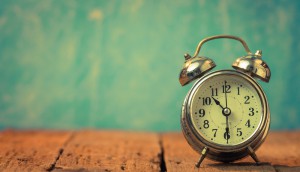 Up to the Minute: Match's new president
Plus: a new tech-focused PR agency, a business boom for Stephen Thomas and more news you might have missed.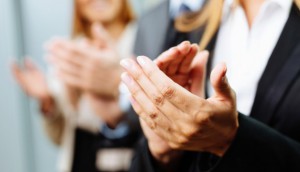 Media Director of the Year entries now open
It's time to throw your fearless leader's name into the ring. But be quick about it – submissions close July 31.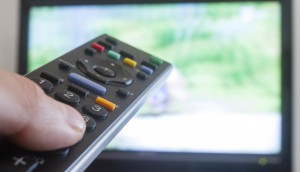 Cossette wins Groupe Media TFO
The shop will handle advertising, marketing and communications work for the next three years.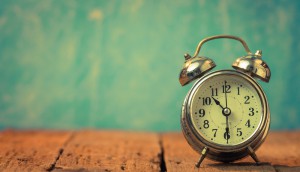 Up to the Minute: One Show submission changes
Plus: Another agency buy for CHR Group, new offices for Vibrant and Ariad and other news you might have missed.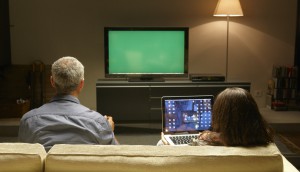 Fall TV: Strap in
Publisher Mary Maddever on brand-creator collaboration and the future of Canada's TVscape.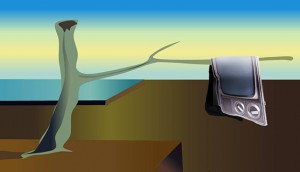 An erratic time for TV
PHD's Rob Young sums up the trouble with television.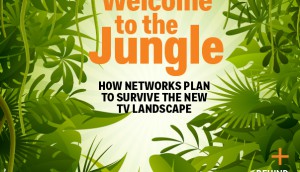 The new world (media) order
From new stars to platform choices galore, editor Emily Wexler reflects on the content jungle out there.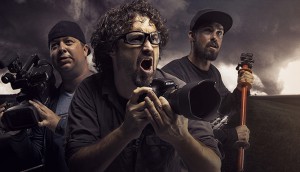 Surviving Fall TV
Dive into what's rumbling the TV landscape this year, taking it from volatile to earthquake status.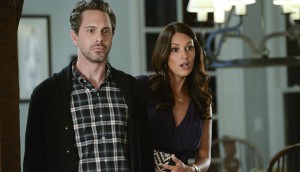 The primetime jungle heats up
In today's PVR and binge-watching world, media experts weigh in on which shows will make the cut this season.