Media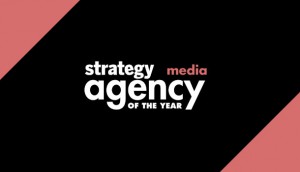 MAOY Jury
Meet the Media Agency of the Year judging panel.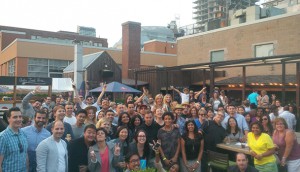 MAOY Gold: OMD turns up the heat on tech
A recap of the returning winner's big year: including the addition of a new tech-focused division and a data-driven planning model.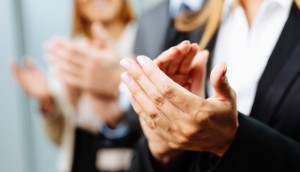 Media Directors of the Year: Courtemanche and Warring tie for tops
We couldn't pick just one. Read up on how the PHD/Touche and Dentsu Aegis execs secured their wins.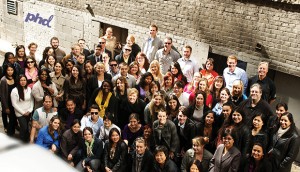 MAOY Silver: Planning for success at PHD
The agency breaks down the barriers in its approach to media.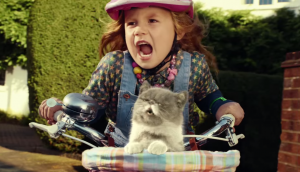 The connected family
Mobile allows families to be together, while still doing their own thing. That means changing how you talk to them, says Microsoft's Alyson Gausby.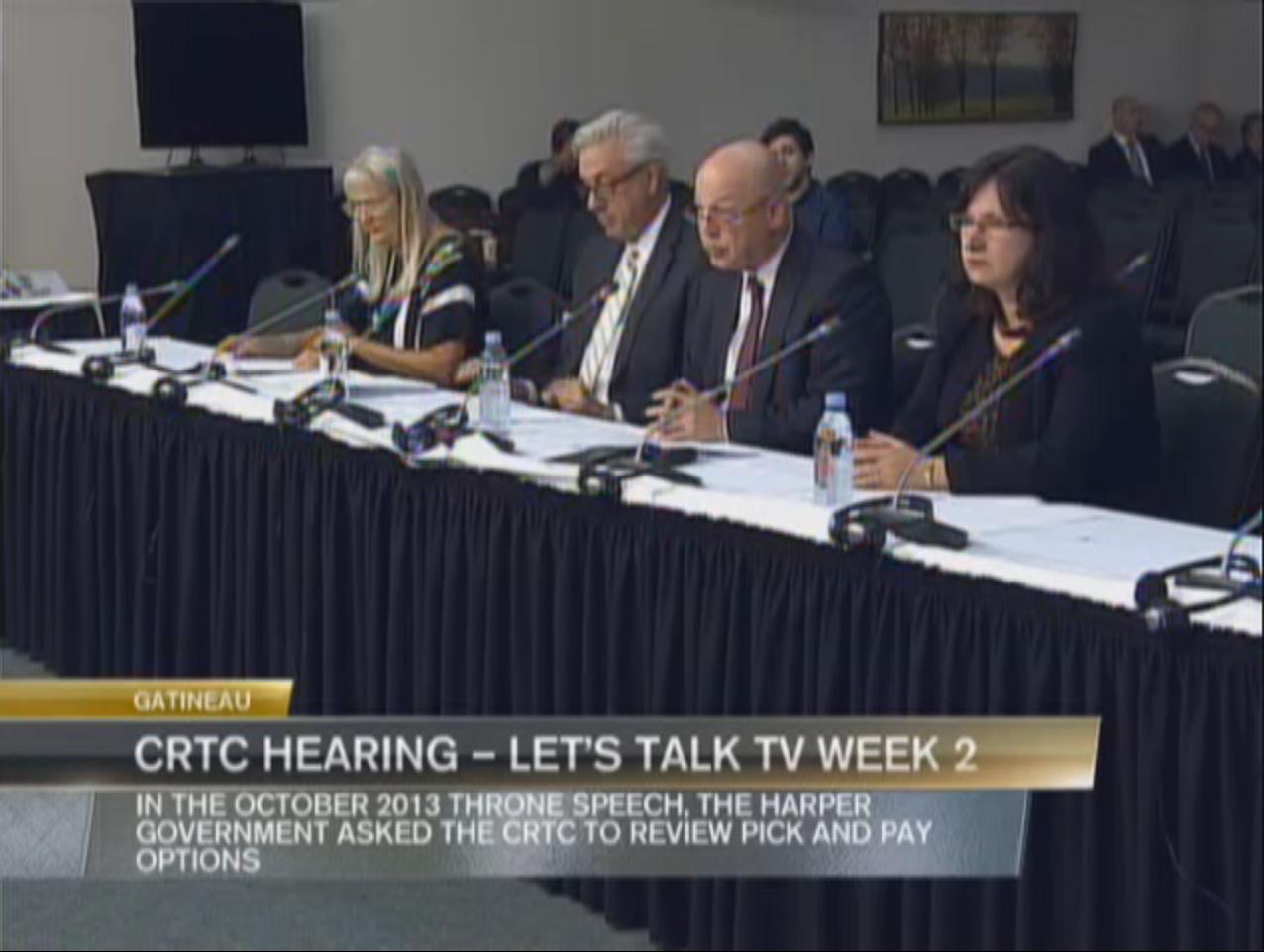 Advertisers take a stand for sim sub at Let's Talk
Representatives from the ACA and CMDC said removing the policy would result in substantial revenue being diverted to other platforms.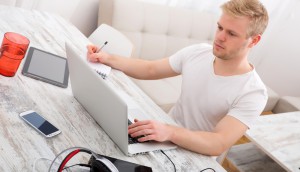 The media omnivore
In a world where multi-tasking is the new reality, Microsoft's Alyson Gausby looks at how brands can tap whatever device people are on.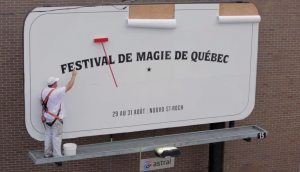 Magical mops and moments
Check out the latest optical illusion from the Festival de magie de Québec and Lg2.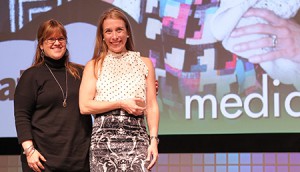 Do you know the next Media Director of the Year?
Don't hide their light under a bushel! Nominations for this year's prize close Friday, July 25.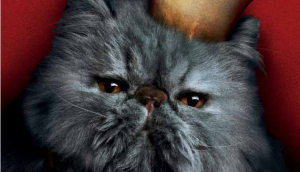 Back page: Filthy rich felines
Cossette shows us who's really profiting from online ad revenue today.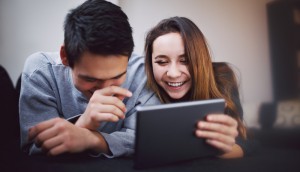 It's a whole new throne game
From our July/August issue, publisher Mary Maddever on the contemporary battles for eyeballs and ad dollars.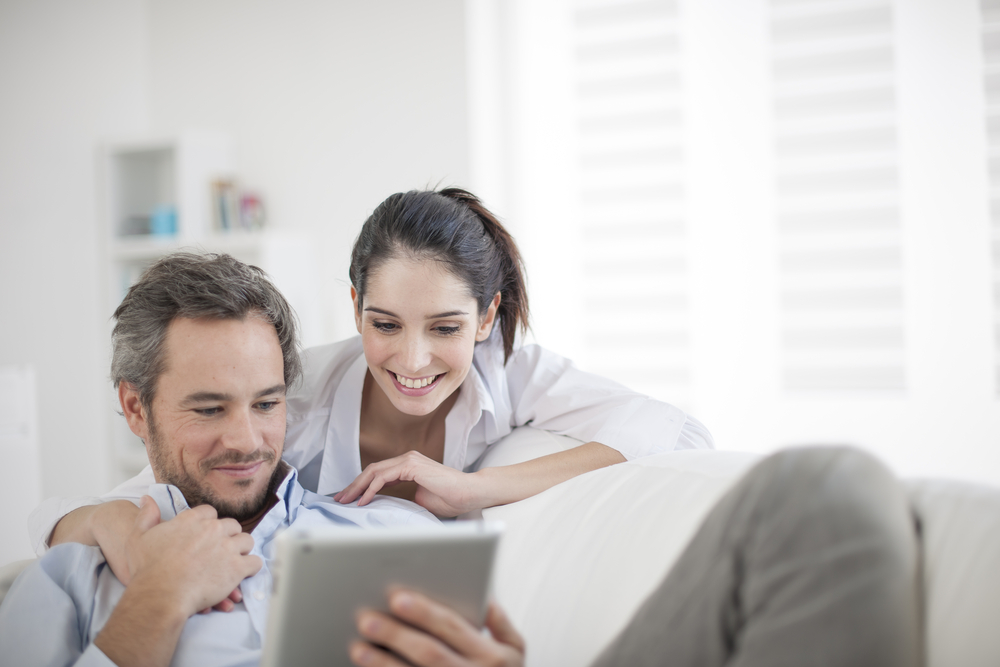 Making the message fit the medium
Pollin8′s Lauren Richards on today's mediascape, and how it's still all about the right timing, audience and communication.