Media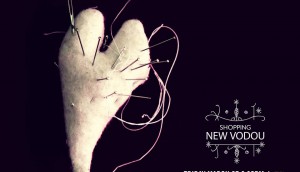 Brandtrade goes on a shopping adventure
The organization has partnered with The Shopping Channel to bring a little Haitian culture to your home purchases.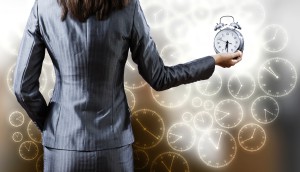 Up to the minute: DDB gets more milk
Plus: a new Cohn & Wolfe VP, a global media agency launches, and the other stories you may have missed this week.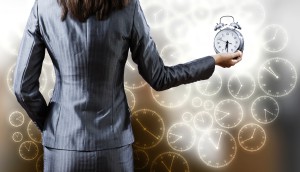 Up to the minute: New VPs everywhere
New leadership at FCB, Hill + Knowlton, Jackman, Human Equation and Groupe V, plus other stories you might have missed.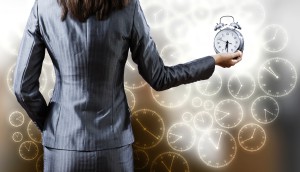 Up to the minute: Union Montreal fills up, a Canadian Clio president
The hires, wins and media news that might have flown under your radar this week.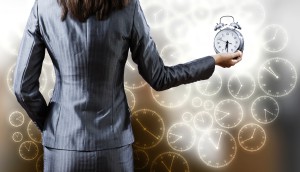 Up to the minute: New agencies for L'Oreal, new work from P&G
Check out the news you might have missed this week.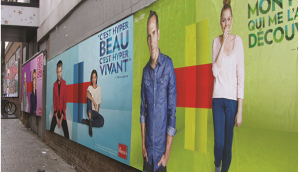 CASSIES Bronze: La Presse turns the page to a new readership
The French-language paper launched a free daily news app for iPad, plus an integrated campaign to promote it.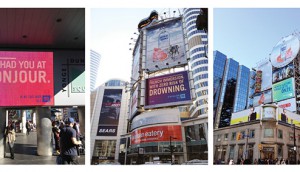 CASSIES Bronze: TFO channels insights
To combat TFO's reputation as dated and elitist, plus flat to declining viewership levels, the "Je-ne-sais-quoi Télé" campaign was launched.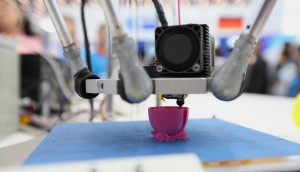 Now trending in media and tech
Will 2015 be the year that contactless payment finally takes off? How about wearables, internet-connected devices or 3D printing? Where does video stand? Deloitte's annual survey takes a look.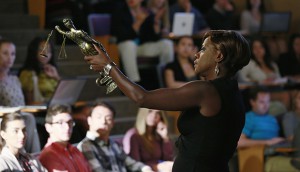 Mid-season TV check-up
It's that time of year, folks! Read up on the verdict thus far and what's next.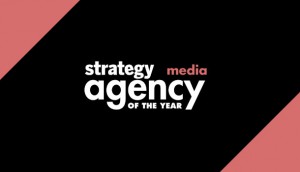 MAOY Jury
Meet the Media Agency of the Year judging panel.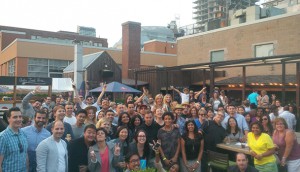 MAOY Gold: OMD turns up the heat on tech
A recap of the returning winner's big year: including the addition of a new tech-focused division and a data-driven planning model.