Youth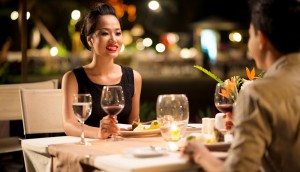 On being a dinner-date-worthy brand
Get past millennials' BS-meters and be authentic, says Havas' Maggie Windsor Gross.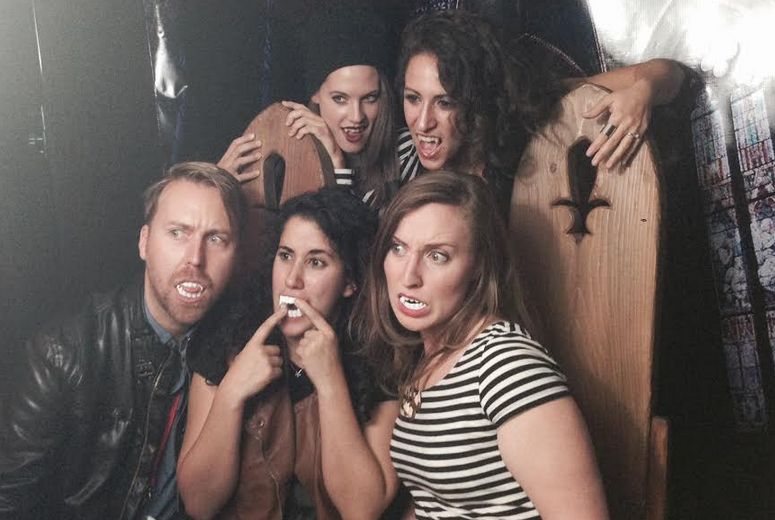 How Kotex became a YouTube exec producer
Why the feminine hygiene brand is working with Carmilla, a transmedia gothic vampire series aimed at reaching millennials.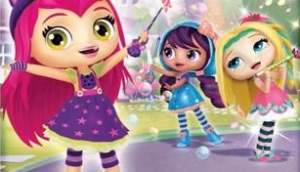 How charming: Spin Master bows new girls show
Little Charmers kicks off with a complementary toy line in the hopes of replicating the massive success of Bakugan.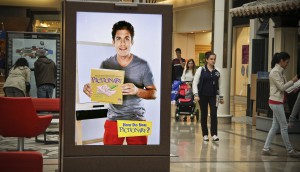 Mattel's anytime game play
How does the toy maker plan to revitalize the steady-to-declining game category? With a ginormous teddy bear, a real life marching band and strangers playing Pictionary.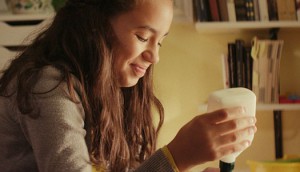 Toys 'R' Us calls upon the young at heart
To celebrate its 30th, the toy retailer asks consumers to take a pledge to "never grow up."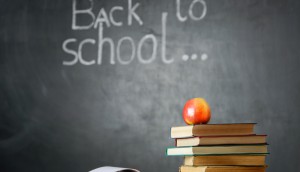 Infographic: BTS shopping 101
Get schooled in when, where and how parents are buying for the new school year.
Facebook still king of social
Despite claims the site is passe, Intercept Group's new survey of millennials suggests otherwise.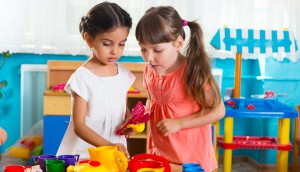 I want what my friends are playing with
When it comes to toys, pals influence kids more than ads, according to a recent NPD Group report.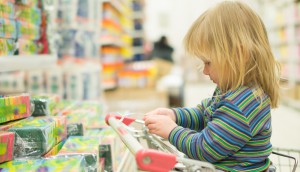 Remove the chore from in-store
KBS+'s Lyranda Martin Evans on how to make loyal customers out of moms, and the reason stores should serve great coffee.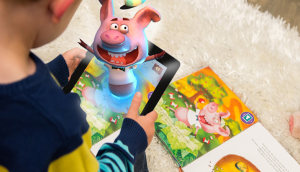 The Mercury's rising for augmented reality books
Rolling out at a Walmart near you, these "Incredebooks" bring childhood classics to life.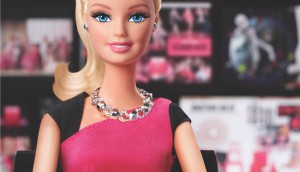 Barbie wants girls to be their own bosses
The Mattel brand is hoping to get more girls excited about being entrepreneurs later in life with a new Career line doll.