Articles Tagged 'second cup'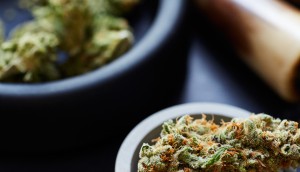 Who will sell cannabis in Ontario?
A look at the companies that are hoping to set up shop in the province in April.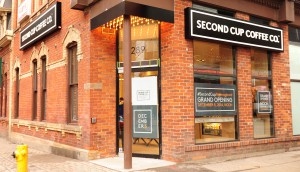 Second Cup to convert some cafes into dispensaries
The coffee chain taps into future demand through a partnership with National Access Cannabis.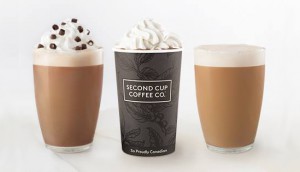 Second Cup moves to 'Clean Label' beverages
The coffee chain embraces clean living and transparency by eliminating artificial additives from 70% of its beverages.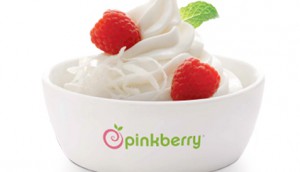 Second Cup rolling out Pinkberry
Following a successful pilot, the coffee brand will use the frozen yogurt to complement its current offering.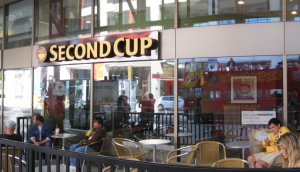 What's next for Second Cup?
Following the exit of its CEO, the brand – and industry watchers – discuss what's ahead.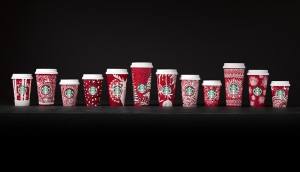 Consumers love Starbucks' holiday cup most
A new survey examines how consumers feel about coffee shops' increasingly important festive cups.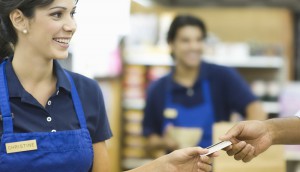 Are loyalty programs the fifth P of marketing?
A new report shows just how important programs have become, and which brands are doing it right.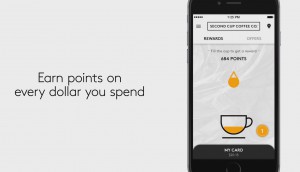 Second Cup launches new app
A new loyalty program and mobile app are part of the brand's continued transformation effort.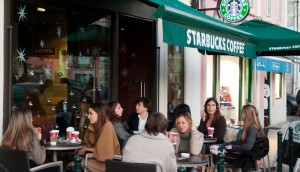 Starbucks goes after the night crowd
Fancy a grande red wine (no whip, obviously)? The coffee co is set to pilot alcohol in Canada before the end of 2015.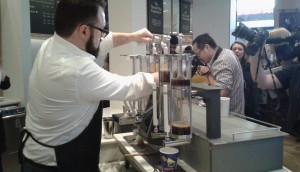 Second Cup debuts its cafe of the future
Take two: this is the second time in as many years that the coffee chain has tried a new look in a bid to turn around its sales loss.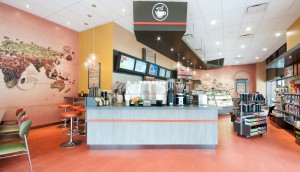 Second Cup brews up a new concept store
Faced with intense competition, the Canadian coffee chain launches a new "ideal cafe" test concept in Toronto, with in-store materials set to roll out nationally.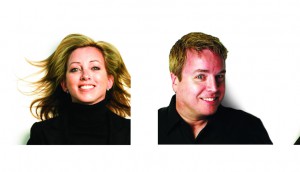 Digital agency 58Ninety acquires Due North
The pair will become One., a new integrated agency, as former Due North CEO steps down for retirement.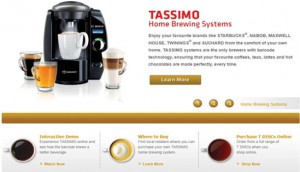 Second Cup and Tassimo partner
The cafe chain extends brand reach while Kraft expands its product offering.