Articles Tagged 'walmart canada'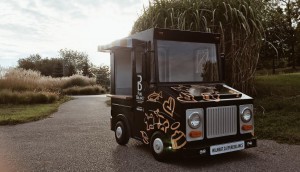 Check it out: A dog foodie spot
Walmart Canada and JWT put a canine spin on the food truck trend.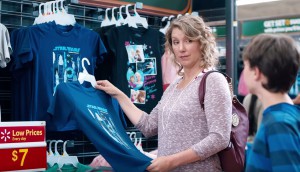 Walmart celebrates the smart
The retailer commends the mom who plans ahead, plus adds some freshness to its snack ideas.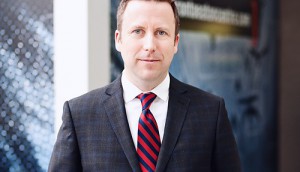 Razorfish hires omni-channel-focused director
The agency has hired Indigo's Jim Reynolds to bring client-side experience to its growing digital retail offering.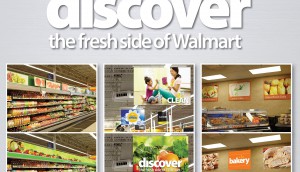 Walmart's refresh
The retailer takes an omni-channel approach to promote its upgraded grocery offering.
Energizer hopes innovation will keep going and going
For its new EcoAdvanced campaign, the brand is bringing kids' dream toys to life, hoping to spark an interest in STEM fields.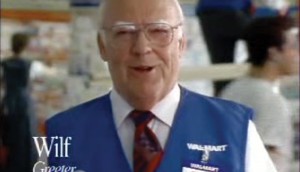 Walmart's birthday, in video
Take a trip down memory lane with various commercials from the retail giant.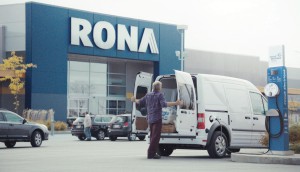 Stops, starts and changes; Rona eyes smaller stores
Grand & Toy unfolds a Boomerang Box; Canadian fashion retailers finally join the e-commerce game; and Loblaw makes deep cuts as it struggles to shore up its bottom line.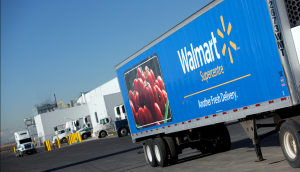 Walmart partners with AskingCanadians for market research
The superstore chain is expanding on research efforts from the US, inviting Canadian consumers to take part in online panels.
Walmart Canada taps Twist Image
The agency will handle digital marketing duties for the chain in Canada.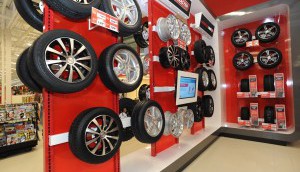 Store stops, starts & changes
In this new, ongoing Shopper Marketing Report feature, we look at how retailers ranging from Canadian Tire to Microsoft Canada are opening, closing and changing store tactics.