BBDO and Proximity land Coors Light and Rogers accounts
The agency has been named the AOR for Molson's Coors Light as well as its Keystone brands, with agency Rethink now handling creative for Molson Export; and Proximity begins work with Rogers on its direct marketing strategy.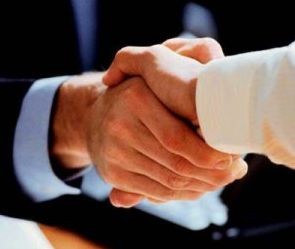 It's been a good start to the week for BBDO and Proximity Canada. The agency learned early this morning that it's the new creative AOR for Molson Canada's Coors Light and Keystone brands, and on Monday, its direct marketing division landed the Rogers Communication account as its direct response AOR.
In addition, as a part of the reshuffling of beer brand accounts from previous partner Draftfcb, agency Rethink will also begin work on the company's Molson Export brand. The transition of the three brands from Draftfcb to BBDO and Rethink will take about three months to complete, according to a release.
Gerry Frascione, chairman and CEO of BBDO and Proximity Canada, said the story behind the agency's partnership with Molson "is one I'm particularly proud of, in that we have been with them for a number of years and every year we just keep growing our business with them and we're becoming a valued and sizeable partner."
In addition to the two new beer accounts, BBDO also works on Molson's Heineken, MGD, Molson M, Strongbow and Coors Light Iced Tea brands. "It's been a great journey getting to know them brand after brand," says Frascione, adding that the agency will soon begin discussions with Molson on how to continue the brand's successful momentum through creative advertising.
For Rogers, Proximity will continue to build the company's direct marketing strategy, which includes traditional direct communications, as well as digital and mobile solutions. "[The agency will] help Rogers really maximize the value of its direct relationship with its customers, and it will provide deep direct response, analytics and CRM capabilities, both on and offline," he says.
Shelagh Stoneham, SVP and general manager brands and marketing communications, Rogers Communications says in a release, "[Proximity is] a global leader in direct marketing and CRM and we look forward to working with them to build the strategy necessary to drive our customer relationships forward."