Leo Burnett wins Coors Light
The announcement comes after BBDO Canada had to give up the account when its U.S. arm won the competing Bud Light business.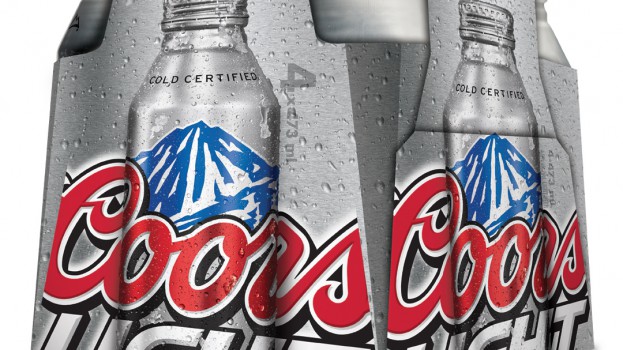 With patio season in full swing it looks like Leo Burnett will be enjoying Coors Light this weekend.

Molson Coors Canada announced this morning that its flagship brand has been reassigned to the Toronto-based shop, just a month after it announced it would be reassigning Coors Light from BBDO Canada after the U.S. arm of the shop won the account of competitor Bud Light.

"We had discussions with a very short list of agencies whom we believe to be among the best in Canada," said Peter Nowlan, chief commercial officer for Molson Coors Canada, in a statement. "Leo Burnett will bring a wealth of experience to the table as they take over the reins to move our business forward through creative excellence. I'm excited to work in partnership with such a talented group as we continue to surprise, delight and entertain Canadian drinkers."

The announcement comes on the heels of Extreme Group releasing its first work for James Ready. Leo Burnett and JR parted ways this year after creative for the brand won several awards, including a gold AToMiC prize for best niche targeting.