Low awareness for WorldPride sponsors: study
Only 17% of the population could name a sponsor for this year's celebration in Toronto, with TD coming out on top.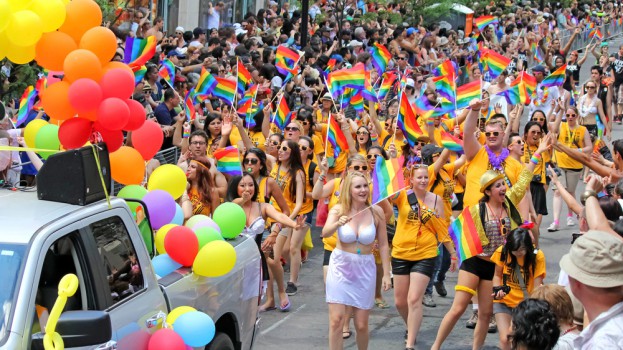 Still basking in post-Canada Day pride? Or perhaps WorldPride pride?

Hosting the global LGBTQ event gave Canadians a bit of… well, pride. More than half of respondents to a recent post-WorldPride survey by JWT Canada said, "Hosting WorldPride makes me feel more proud to be Canadian," while 71% believe WorldPride is another expression of diversity in Canada.

A full 81% said they were glad to live in a country where events like WorldPride could take place, though 72% believe there is still work to be done to overcome prejudice in the LGBTQ community.

But despite satisfaction in our own country, it may also be time for sponsoring brands to up their communication over their WorldPride activities: only 17% of the general population could name a sponsor, while that number only rose to 35% among the LGBTQ community (despite a WorldPride recognition of 43% and 73%, respectively).

TD was the most-frequently cited sponsor at 39%, followed by Telus at 30%, Air Canada and RBC at 26% and Bell at 24%.

Those who chose to follow WorldPride on social media took to Facebook en masse, followed by Twitter.

Image via Shutterstock.