The rise of the bite-sized campaign
CASSIES judge and Marketel EVP Diane Ridgway-Cross on how companies are building brands through short-term pushes.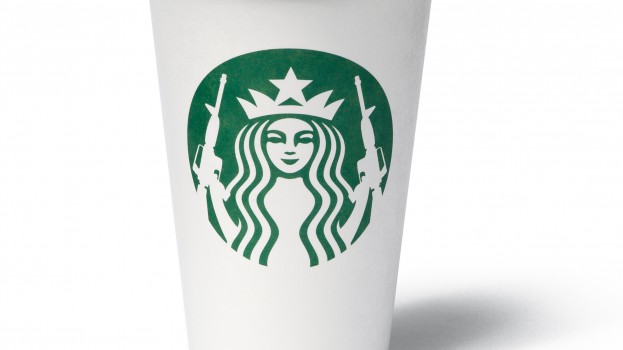 Leading up to the CASSIES awards night (Feb. 19), strategy is featuring a series of articles penned by different CASSIES jury members, exploring effective advertising trends from the past year. 

By Diane Ridgway-Cross

Does that one Facebook ad really make a business-building difference when all is said and done? For a long time, many marketers would have said "no." Long-term brand ideas were the gold standard, and anything momentary was "just a promotion."

But things are changing. Collectively, we are developing a better understanding of the valuable role these campaigns can play as people are increasingly consuming bite-sized everything. In fact, bite-sized campaigns fit perfectly in a world of bite-sized information. From hilarious tweets to instantaneous Instagram posts to Snapchat snippets, we are all consuming information in short bits, so it makes sense that brands are getting into this space. And they are seeing results.

With growing TV fatigue, as savvy marketers we all expect much more than a smart traditional TV campaign; that's simply not enough anymore. So we must take a more holistic view to analyze how any type of communication, be it long-term or short-term, has contributed to an organization's overall objectives.

Case in point: this year, the CASSIES tightened its rules under the Events, Seasonal and Short-Term category to reflect seasonally-driven programs lasting from one day to six months in length (e.g. back-to-school, Remembrance Day or Holiday campaigns).  This change in the competition was made to better reflect our evolving communications landscape.

Indeed, this year we saw many great campaigns that came with three-week or three-month objectives, for example, that built client businesses with great success. One of the CASSIES shortlisted winners, "Skip Starbucks Saturday" by Grey and Moms Demand Action for Gun Sense in America is exemplary of this new trend. It demonstrated a unique use of social media to get the organization's message out. And who can question WestJet's Christmas Miracle's ability to deliver real impact?

Today, bite-sized campaigns are contributing directly to building brands and subsequently building business. Beyond simple promotions, they are leaving consumers with lasting brand impressions.

And there's a great underlying benefit of this phenomenon: this bite-sized campaign trend is putting brands on a more even playing field. In 2015, this trend will further democratize the marketing game, because you won't have to spend big budgets to win big in this marketplace.

Diane Ridgway-Cross is a CASSIES jury member and EVP, managing partner, Marketel

The CASSIES awards show is being held at the Hilton Toronto on Feb. 19, 2015.