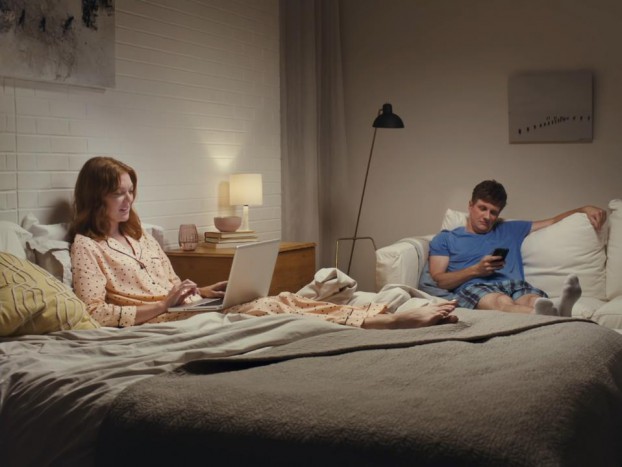 Via Rail is trying to get people to change their travel habits and leave the car behind for their next trip.
In a series of videos airing as pre-roll, frustrated and confused people ask why the person (or computer) they are with doesn't change their annoying habits, only to be asked "Why don't you take the train?" in response, triggering a moment of reflection.
Cossette led creative, with Quebec agency Tink handling the digital elements and Touche! on media. The pre-roll videos will be targeted to YouTube users based on their subscriber data to best fit their interests.
"The ads are back-and-forth exchanges in which people question specific habits," said Gilles Legault, ACD at Cossette, in a release. "There is no clear winner, and the matter is left as an open question. It was this moment of reflection that we wanted to capitalize on."
The campaign – which also features social, digital display and out-of-home ads on roads along the Windsor-Quebec City corridor, where 77% of people travel by car – is driving to a microsite where visitors are asked why they don't take the train and given a choice between some common reasons, like cost of a ticket, travel time, needing a vehicle to get around once you reach your destination. Each answer brings up a short video that shows why their reasoning might not be accurate, such as how it can be cheaper than a tank of gas, that it can be faster than sitting in traffic or how there are plenty of ways to get around without a car.