Agency of the Year 2017: Going for Gold
Cossette, Leo Burnett, FCB, Touche and Edelman put in some hard work to be named the top agencies in the country.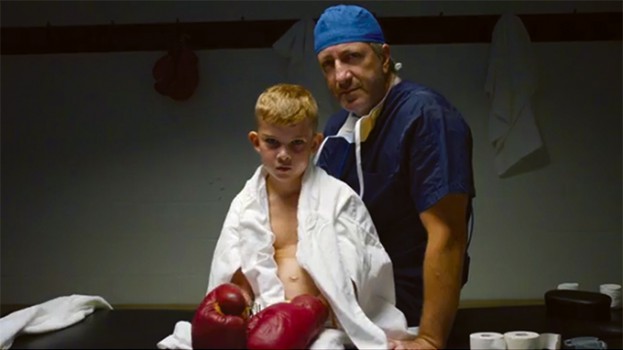 This year's top agencies might be used to being in the limelight, but it still takes a lot of work to stay at the top.
Cossette repeated as Agency of the Year. Multidisciplinary teams, a multi-year innovation plan and combining strategy with creative helped earn it the honour for the second consecutive year.
In another repeat win, FCB leveraged a team-wide digital training initiative to get its team to think differently and be named Gold Digital Agency of the Year.
Leo Burnett may have previously been a repeat AOY winner in its own right, but this year finds itself the winner of the first Design Agency of the Year award by pursuing design work that comes with some built-in utility to help brands prove their value.
Touché returned to the top of the Media of the Year competition by doubling down on data-driven media campaigns with the creation of a new Marketing Science team.
And in PR, Edelman's "communications marketing" approach saw it boost the agency's creative, strategy, and insights and analytics talent and offerings to adapt to the world as it changed.
After you've read up on what got these agencies to the top of the podium, be sure to also check out the success stories from this year's Silver and Bronze winners.
Gold Agency of the Year Winners
Design Agency of the Year: Leo Burnett

Digital Agency of the Year: FCB

Media Agency of the Year: Touché