American Express' new unified, global brand
The financial company brings together its U.S. and international strategies in a platform that reflects its changing business.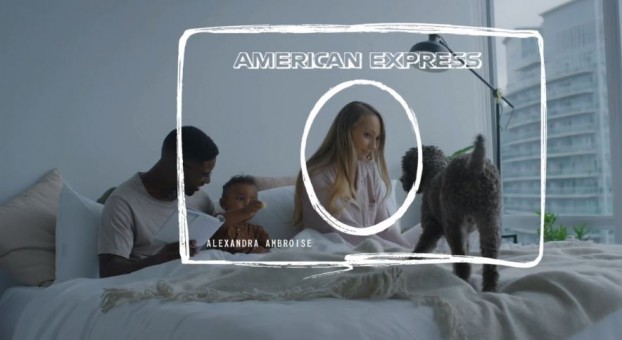 American Express is attempting to shed some of the baggage of its name and the perception that it is just a credit card company.
The brand has launched a new platform that unifies what had long been separate U.S. and international brand strategies to position itself as a truly global company.
On Monday, the financial services company unveiled "Powerful Backing: Don't Live Life / Don't Do Business Without It," a global platform developed by New York-based Mcgarrybowen and managed in Canada by Ogilvy. Other local agencies working on the platform in the Canadian market include Mindshare on media, Notch Video on social content, North Strategic on social media, PR and influencer marketing, as well as BT/A on experiential.
"One of the motivations behind this [platform] is to bring everything together under one strategy, a common platform for the brand that's consistent and relevant all over the world," says David Barnes, VP of advertising and communications at Amex Canada. "Rather than see us as a U.S.-based company with international operations, our business truly is global and we wanted to present a global, unified face to that brand."
The new platform is being supported with a campaign that reiterates Amex's position as a "relationship brand," says Barnes, one that has always had its "customers' backs."
The campaign has a heavy focus on digital content and online video, and includes OOH, influencer relations and experiential activations. Amex is working with more than 50 influencers – a sizable group, but still fewer than the 75 influencers and celebrities it worked with last year on a campaign for its new Cobalt Card.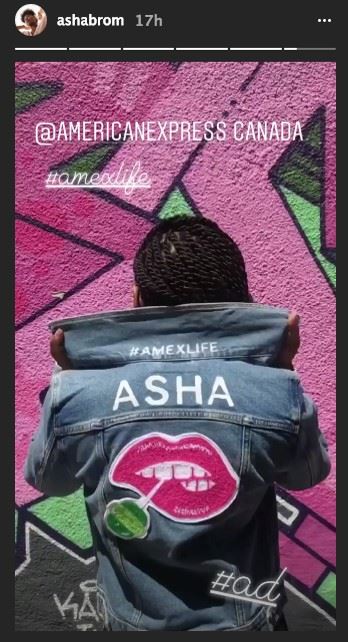 One of the insights of the campaign is that people are increasingly living interconnected lives that bridge life and work (a tendency that pulls away from the desire for better work-life balance). According to a global study by the brand, more than half of people are living "hybrid lives" today. And 85% of Canadians say they prefer it that way, with two-thirds saying it helps them achieve more in life.
Barnes says the other major difference with the platform is that Amex has traditionally presented itself primarily as a consumer brand, but that it has become a "hybrid" company serving both consumers and businesses, whether it's large corporations using its payment and consulting services or smaller companies using its lending products and back-office business insights.
The platform includes some minor changes to the company's visual identity, says Barnes, including a modernization and "cleaning up" of the Amex logo that "recognizes [that] the environment in which the brand identity lives is a digital one." The new assets are cleaner and more streamlined to increase legibility on mobile phones, and include a hand-drawn version of an Amex card that features customers at the centre, used in the video and out-of-home executions.
To help launch the campaign, Amex is hosting a "Live Life Experience" pop-up in Toronto's trendy Queen Street West neighbourhood featuring local artists. While the brand has long made experiential a big part of its marketing mix, according to Barnes, a pop-up restaurant in support of the Cobalt Card last year showed just how effective these events can be at spreading the brand's message through social channels.