Articles Tagged 'American Express'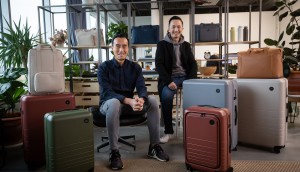 American Express zeroes in on storytelling
The brand deepened its approach after a summer small business campaign showed it creates more relevance for everyone.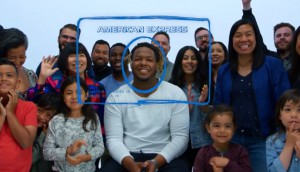 American Express shows support for Vlad Jr.
By helping baseball's top prospect feel welcomed, the brand hopes its global positioning will resonate with Canadians.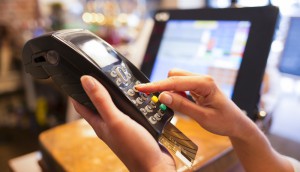 How do you improve customer experience?
An AmEx survey shows what tech retailers have tapped to enhance in-store interactions and boost sales.
American Express' new unified, global brand
The financial company brings together its U.S. and international strategies in a platform that reflects its changing business.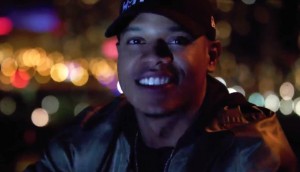 American Express targets millennial life
The brand launches a new product for Uber-loving young professionals with different views on rewards.
Fast Facts: Products trump marketing in 2017
Amex and Nielsen report shows a positive outlook for retail brands as competition heats up.
When social content does the heavy lifting
Here's how three brands are laddering up their branded content to make sure it links back to business results.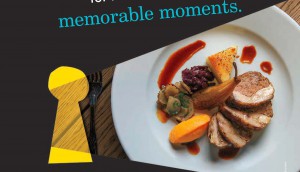 Amex opens up the front of the line
The company is giving entertainment perks to non-cardholders to attract new members.
Canadian retailers rosy on the future
A new survey shows a positive outlook in all sectors, with expanding product offerings a high priority.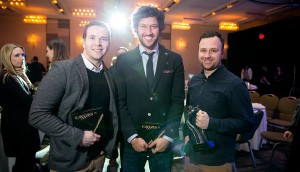 And the CASSIES Grand Prix goes to…
Molson and Rethink stole the show with the Beer Fridge campaign, while Leo Burnett and Ogilvy took home the most Golds.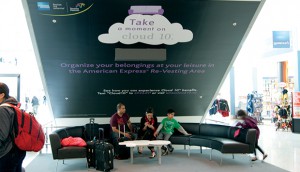 CASSIES Gold: Amex turns envy into instant sales
From free valet parking to premium lounges, the brand highlighted Platinum Card perks at Pearson Airport to boost acquisition.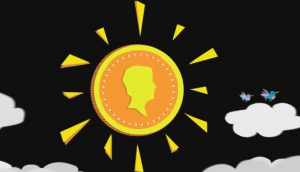 Amex flips over a new coin
Let the cash-back earning begin. The company is the newest player in the segment, entering with a big campaign.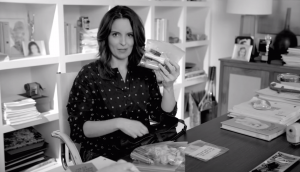 Somebody get Superwoman a cocktail
Marketelle's Jessie Sternthal implores you to stop using busy as a stand-in for successful, fulfilled and happy.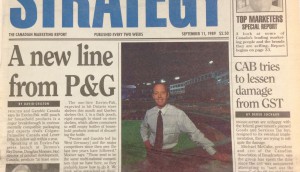 Throwback Thursday: strategy in 1989
For our 25th anniversary, we're travelling through time. In '89 hot topics were seniors and green marketing.