Emily Wexler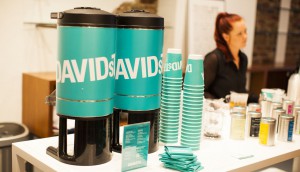 2013 Brands of the Year revealed
DavidsTea, McDonald's, Samsung, Iogo and Drew and Jonathan Scott (the Property Brothers) get top honours this year, while Chris Hadfield and the City of Calgary are among the other buzz-worthy brands.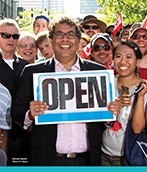 Best comeback brand: Calgary's recovery
In the wake of this summer's flood, tourism to the city didn't just survive, it thrived, thanks to a fast-acting marketing plan, some cheeky taglines and an ultra-likeable mayor.
Kids + alcohol = book deal
"Reasons Mommy Drinks," a humorous blog by marketer Fiona Stevenson and CD Lyranda Martin-Evans, has been turned into a book, with a print campaign launching in September.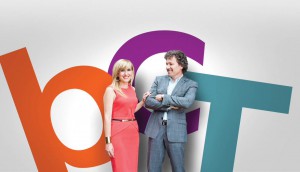 Meet the new players in branded content
Two companies are entering the red-hot branded content arena with new ventures.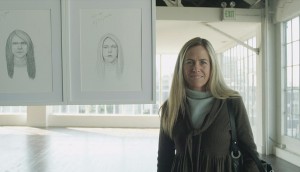 Dove sketches real beauty
The beauty care brand creates an online spot built on the notion that women are their own worst critics.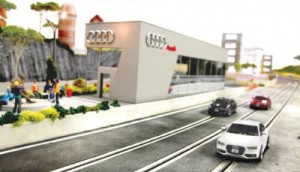 Zulu Alpha Kilo and Grey Canada win Gold at ADC Awards
Zulu also picked up Silver for its "Quattro Experience" for Audi, while Taxi, Leo Burnett and Calder Bateman were among the other Canadian agencies to nab honours.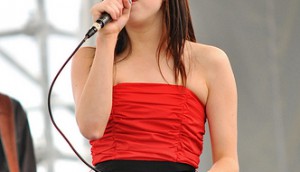 Celebrity CD wish list
From Carly Rae and Telus to Ryan Gosling and Guinness, we dream up some potential celeb-brand pairings.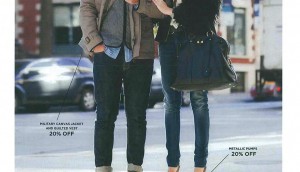 MasterCard's Stylicity wins Grand Prix at Shopper Innovation Awards
The credit card company and its agency MacLaren McCann pick up the top prize at the inaugural award show. McDonald's and Tribal DDB also win big, as do James Ready and Leo Burnett.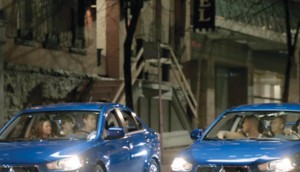 The 2013 CASSIES winners revealed
Read all about the winners of the only Canadian awards to recognize business effectiveness proven by rigorous published cases.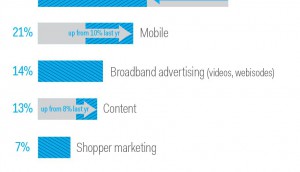 Marketer Survey 2012
A year's worth of insights gleaned straight from Canada's top marketers.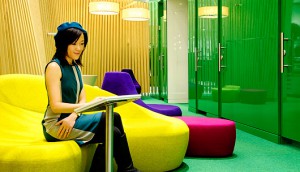 Simons brings fluid retail design to Edmonton
The Quebec-based fashion retailer makes its mark on the West Edmonton Mall with suspended change rooms and social media photo booths.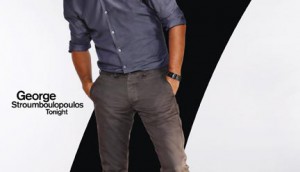 2012 Brands of the Year
From a pubcaster to an athletic wear manufacturer, here are brands that are staying ahead of the curve.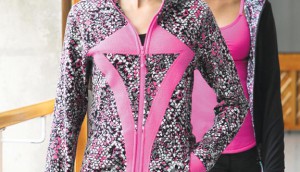 Brands of the Year: Lululemon takes local to the next level
How does a purveyor of yoga pants become one of the most successful brands to come out of this country? With a grassroots marketing approach that starts from the bottom up.