Marija Lukic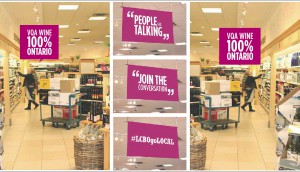 LCBO sets its sights online for Wine Country Ontario
Research has shown that consumers are talking about wine on the web, and so the liquor board decided to change things up with a primarily digital campaign to promote the tourism co.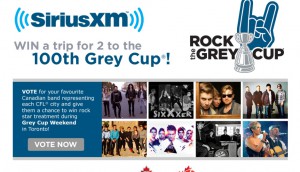 SiriusXM makes music for the Grey Cup
The satellite radio station has launched a contest that invites sports and music fans to vote for their favourite featured band to play during the CFL event.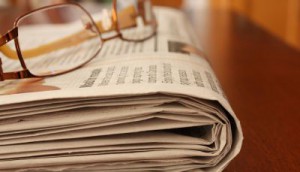 Metro shares its love of news
The daily newspaper is rolling out a set of promotions as a fall extension of its "shareability" campaign that launched in the spring.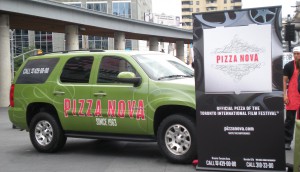 TIFF: Pizza Nova sinks its teeth into sampling
The pizza chain is choosing to up the sampling ante over placing OOH ads, which it has done in the past, for this year's sponsorship of the fest.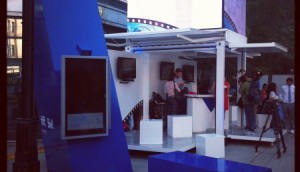 TIFF: Bell hits the streets
The media co takes its TIFF sponsorship up a notch with live cinema-inspired street art, interactive film modules and wider broadcast coverage on all of its platforms.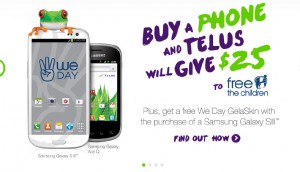 Telus connects with youth through We Day
The telco has signed on as co-title sponsor of the youth event series and is activating with a round of social media promotions and a cause marketing campaign.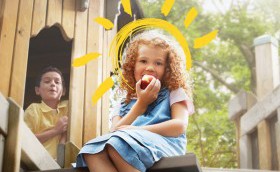 Loblaw gets positive with President's Choice Children's Charity
The second component of the bi-annual campaign has revamped creative and will be promoted on Loblaw's assets to increase donations.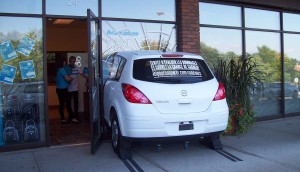 The Co-operators creates a scene
The insurance company is purposely crashing a car into windows of its 15 Quebec offices from now until October for a social media contest.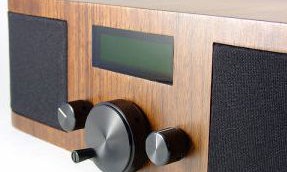 Molson Export vocalizes its support for sport on the radio
The beer brand is activating its sponsorship of football team Montreal Alouettes with a campaign that targets both French and English speakers in Quebec.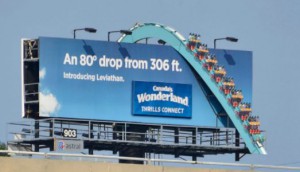 Canada's Wonderland coasts off of the highway
The amusement park worked with Astral OOH to promote its new Leviathan ride, placing massive 3D roller coasters on superboards in Toronto.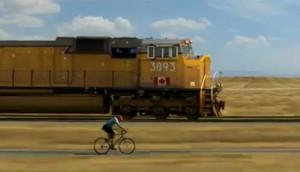 Rona renovates its Olympic sponsorship
The home reno retailer is activating its fourth sponsorship of the Games with a larger investment in digital media, as well as a comical TV spot.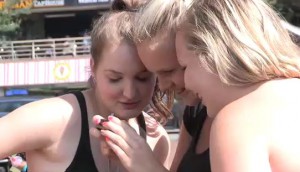 Playland drops cameras from the sky
Reaching out to social media-savvy teens, the amusement park has launched a scavenger hunt for lost cameras that show video of how they ended up in trees and statues.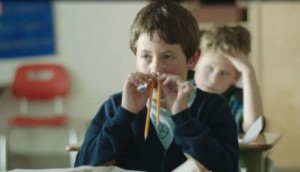 Staples starts the clock on back-to-school
The retailer is launching into the season with a bigger radio push and a new Facebook app to target teens as they begin to search for school supplies.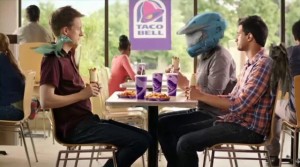 Xbox Live gets inside Taco Bell
For the first time, the online gaming service is advertising a summer-long contest in partnership with the QSR on its website.