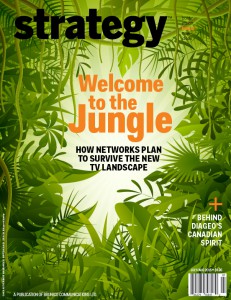 July/August 2015
Editorial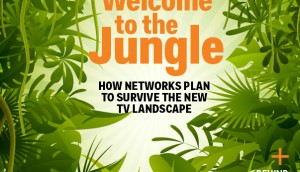 The new world (media) order
From new stars to platform choices galore, editor Emily Wexler reflects on the content jungle out there.
Upfront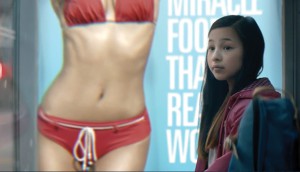 Cheerios' anti-diet mission
In its latest campaign focused on the health and wellness of young girls, Multi-Grain Cheerios goes head-to-head with "dietainment."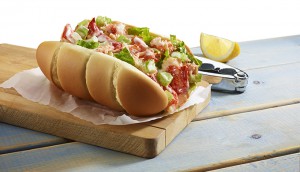 McDonald's Canadian adventure
The QSR is shaking up its menu with some regional flavours.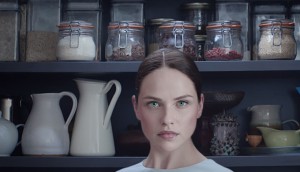 Pretty creepy promos
Check out the shows that upped the freaky factor to build buzz.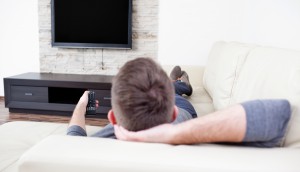 TV viewing by the numbers
Its future might be uncertain, but the medium is far from dead.
Creative
Forum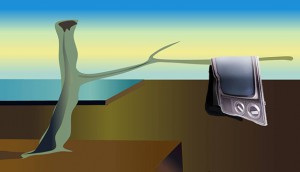 An erratic time for TV
PHD's Rob Young sums up the trouble with television.
Back Page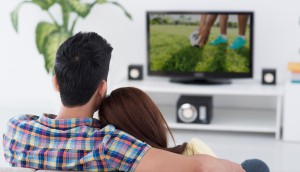 Back page: Rewriting Fall TV
We take a more brand-friendly approach to re-imagine the new shows.
Features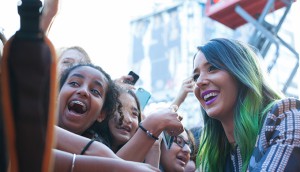 Online video grows up
Is it time advertisers got over their misconceptions about working with digital video creators?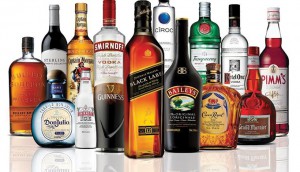 Diageo's domestic plan
How the liquor company is looking to grow – and stay ahead – by paying attention to what Canadians are really about.
Fall TV
The fight for specialty channel survival
Starting next year, Canadians will pick, pay and determine the fate of Canada's slew of specialty channels.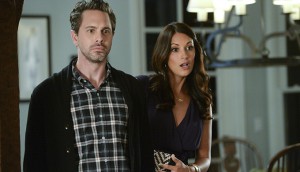 The primetime jungle heats up
In today's PVR and binge-watching world, media experts weigh in on which shows will make the cut this season.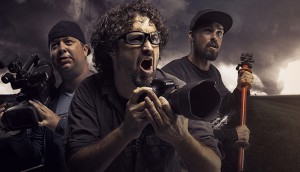 Surviving Fall TV
Dive into what's rumbling the TV landscape this year, taking it from volatile to earthquake status.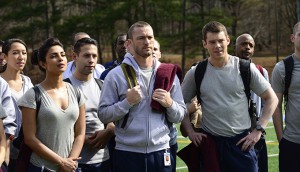 Fall TV: Primetime schedule 2015
Check out all the primetime programs the conventional networks are running this fall.
Publisher's Note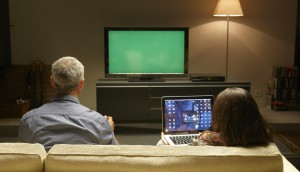 Fall TV: Strap in
Publisher Mary Maddever on brand-creator collaboration and the future of Canada's TVscape.

« Return to all magazine issues