Articles Tagged '3D printing'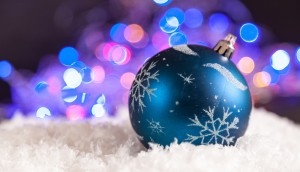 Walmart taps into personalization
The retailer teams up with a 3D printing company on a new holiday program.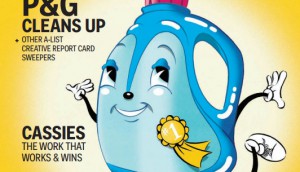 Throwback Thursday: strategy in 2013
Last year, branded content was the big buzz, Target ventured North and Dove went viral…again.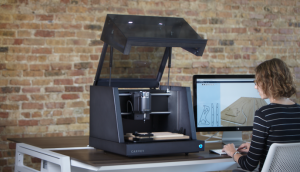 Carving machines
Tired of the 3D-printing hype? Meet Carvey, its polar opposite.
Wanted: Gravity's augmented sketching
Have a 3D printer but still designing things old-school in 2D? This new toy will solve your drawing woes.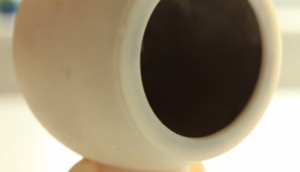 Rethinking speakers
Taking inspiration from Disney's research on 3D-printed interactive speakers.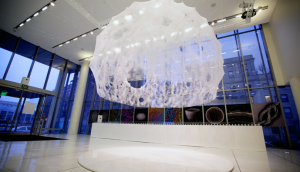 SXSW blog: The maker movement
Printing entire buildings or airplane wings? How about 3D printing with silkworms? Check out cool tech from the conference.
Creative enabling design
Taxi's Dave Watson looks at how technologies like 3D printing, wearables and Kickstarter are forcing creative design to innovate.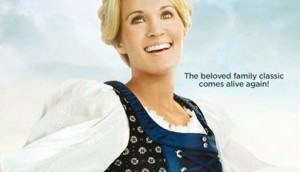 Sizzling and fizzling trends
Bluetooth is hot. 3D printing is not. Who'd have thought? Experts weigh in on what's on the rise versus the outs.
3D printing goes mainstream
The industry weighs in on how agencies and brands are using the tech now, and how they may use it in the future.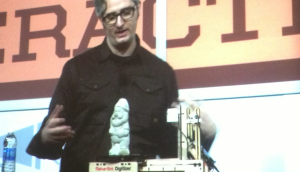 SXSW blog: the impact of 3D printing
Alan MacDonald of Naked Creative on the MakerBot, a desktop 3D printer, and its potential marketing implications.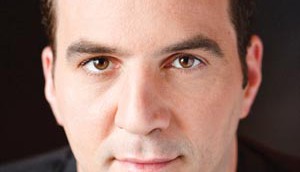 3D printing revolution is here
Bensimon Byrne's Max Valiquette muses on why marketers need to take note of the rapidly growing technology.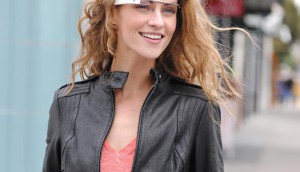 Next Big Things: Tech to watch
Keep your eye on this emerging technology, from Google glasses to 3D printing to TV apps that revitalize old-school hip-hop.