Articles Tagged 'Angela Scardillo'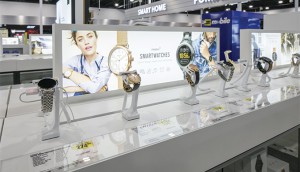 Best Buy morphs into your tech curator
How this year's Retail Innovator of the Year is reworking bricks-and-mortar to beat ecommerce competitors.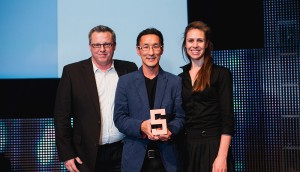 B!G judges
Read up on the panel that selected this year's winners.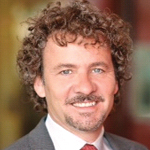 Shopper Innovation Awards judges
Learn more about the co-chairs and jurists behind the Shopper Innovation Awards.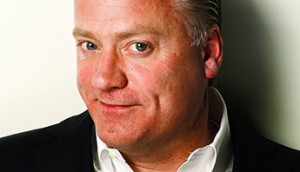 CASSIES: 2014 Judges
Meet the judging panel for this year's awards.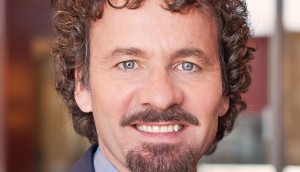 Shopper Innovation Awards: Judges
Meet the jury, comprised of co-chairs and an executive committee, for the 2013 awards.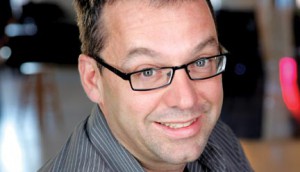 B!G Awards: Judges & Methodology
Check out the judging panel and methodology behind this year's B!G Awards.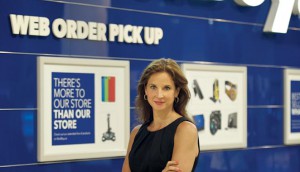 Best Buy Canada's bold plan to stay #1
Angela Scardillo, VP marketing, says the Canadian arm of the electronics retailer has a plan to fend off increasingly heavy online competition and stay ahead of the curve.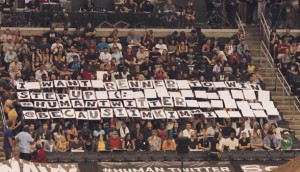 Mobile to the rescue
A panel of experts from Cossette, Best Buy, Virgin Mobile and Tribal DDB weigh-in on how mobile can solve new advertising dilemmas.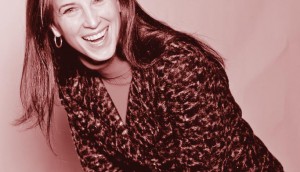 Mobilizing mobile
Angela Scardillo, Best Buy's VP of marketing and communications, explains why 2011 was the year the brand upped its game in mobile.