Articles Tagged 'Aurora'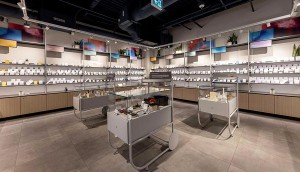 Cannabis brands are still high on the in-store experience
Catering to different segments, price tiers and education levels could help drive differentiation in a saturated retail market.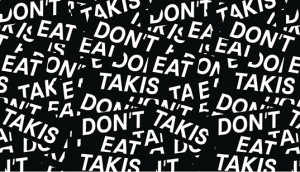 2019 Strategy Awards: Fake-outs bring brands to new heights
How brands are using reverse psychology and creating fictional products to boost attention and sales.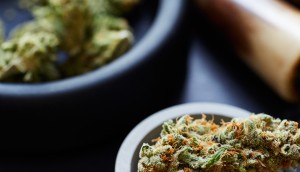 Cannabis producers are failing to stand out
A favourability study finds the vast majority of Canadians don't know enough about the companies to have an opinion on them.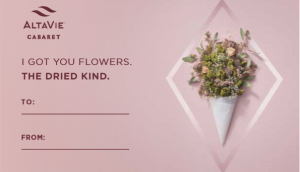 Aurora promotes 'dried flowers' this Valentine's Day
The first in-store promotion for the AltaVie brand aims to give couples the chance to explore cannabis intimacy.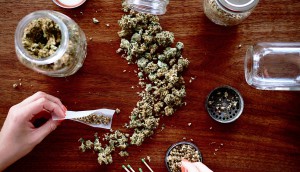 Licensed producers will get one store each in Ontario
The government outlined details of its private cannabis retail plan, including taking oversight outside of the LCBO.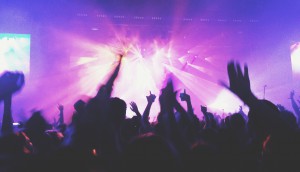 Health Canada expresses 'concern' with cannabis sponsorship
Brand involvement with events like music festivals are contrary to regulations on promotion, the department says.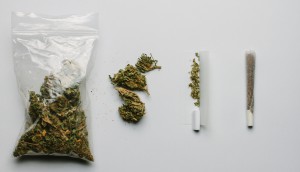 Aurora turns to Shopify for ecomm
The cannabis company will transition to a new online shopping platform as it continues with domestic and global expansion goals.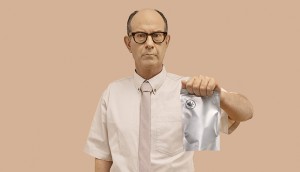 Welcome to the wild world of weed
How brands in a new billion dollar industry are navigating regulations and social perceptions as they prepare for liftoff.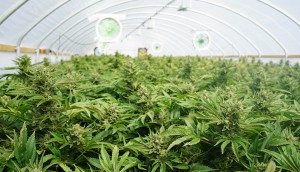 Aurora Cannabis to acquire MedReleaf
A new cannabis giant is set to be formed with increased production capacity and a wide portfolio of brands.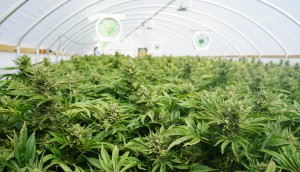 Aurora Cannabis acquires CanniMed Therapeutics
Months of tension come to an end, creating an even bigger player in the Canadian cannabis industry.