Articles Tagged 'Becel'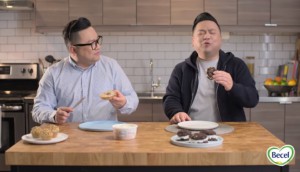 Becel tickles your punny bone for its latest margarine innovation
An eight-minute compilation of oat-based wordplay is a continuation of the brand's efforts to respond to trends in food.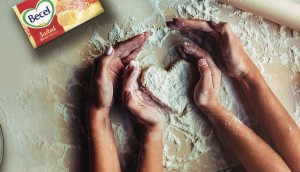 Becel boosts a kind digital campaign with shopper
The brand is keeping all shopping experiences in mind to enforce a brand pillar and capitalize on holiday baking.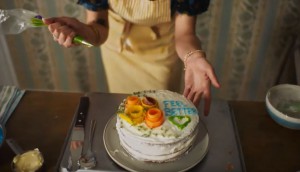 Becel relaunches its brand to have a bit more 'heart'
The margarine brand pivots to more emotional messaging and capitalizing on interest in plant-based, health-focused products.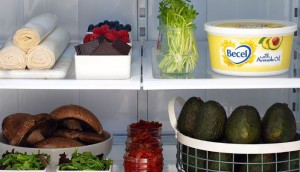 Becel wants millennials to show off their 'fridge goals'
A new influencer-driven campaign for the margarine brand aligns with the themes of Canada's revised Food Guide.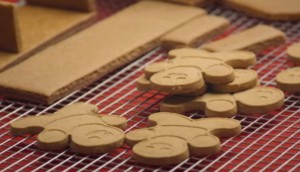 Becel promotes spontaneous acts of baking during the holidays
The Upfield margarine brand shows how baking can make a house feel like a home.
Becel embraces plant-based diets
The Unilever brand puts influencer Jillian Harris at the heart of a campaign to make the most of modern eating trends.
Why avocados are up Becel's alley
The margarine brand is skewing younger with its latest product launch, particularly with an exclusive Toronto pop-up.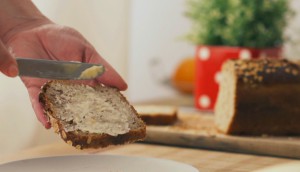 Becel makes things simple
The Unilever brand's new experiential campaign focuses on showing that margarine's origins are as natural as butter.
CASSIES Silver: Becel gets baking
The margarine brand had the recipe to counter its declining use.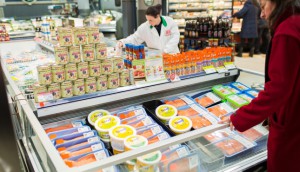 Becel, IGA and Les Sucreries Beaurivage partner up
The margarine brand, grocery store and maple syrup came together and placed their products side-by-side in a promotion to boost sales and introduce shoppers to a new salmon recipe.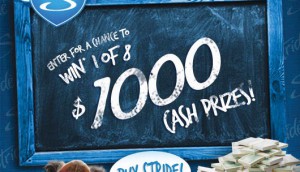 Shopper Innovation Awards: Small budget
Programs for Stride Gum and Becel make big impacts with small budgets, winning Silver and Bronze respectively,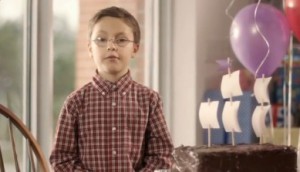 Becel spreads the love
The Unilever brand is targeting moms with a TV and digital campaign that urges them to take care of themselves.