Articles Tagged 'City of Toronto'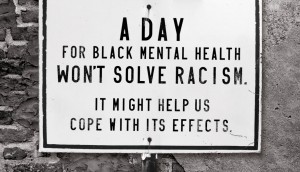 How anti-black racism impacts mental health
The City of Toronto's new campaign by Public promotes the declaration of the first Black Mental Health Day.
City of Toronto burns its ads
A fire prevention campaign aims to show how fast unattended cooking can lead to disaster by torching things surrounding it in out-of-home and digital.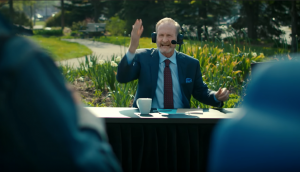 People get called out for not recycling right
The City of Toronto enlists Raptors analyst Jack Armstrong to get people to think twice about putting garbage in blue bins.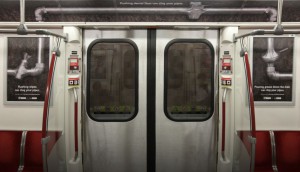 Check it out: The worst kind of drain clogs
A City of Toronto campaign reminds city dwellers of the mess that awaits those who use pipes for personal waste disposal.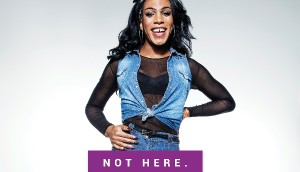 Toronto's trans youth show where their gender lives
The new wave of Toronto For All identifies diversity within diversity as part of a Pride Month campaign.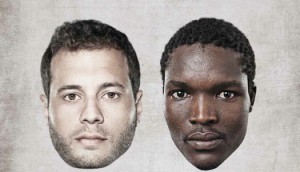 Check it out: A campaign that checks your bias
OOH ads in Toronto tackle biases against the black community.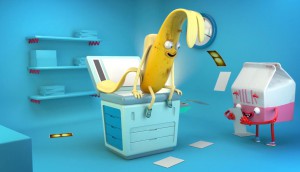 What happens when you recycle wrong
A new campaign from the City of Toronto shows how bad things happen when you toss garbage into your blue bin.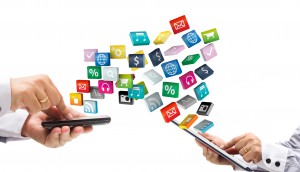 Mobile lessons from unlikely sources
Google Canada's Adam Green on how traditional brands can win in an increasingly mobile-centric world.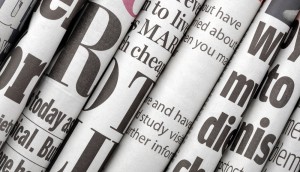 Throwback Thursday: the news of the year
We check out the biggest headlines, moves, account shifts and brand stories from the past 12 months.
City of Toronto pulls anti-littering ads
Despite positive praise in the media, some brands didn't like their logos being tossed around in this PSA.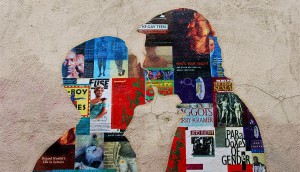 Check it out: BMO gets prideful
Along with the City of Toronto, the bank is kicking off the largest outdoor art exhibit in Canada in time for Pride Week.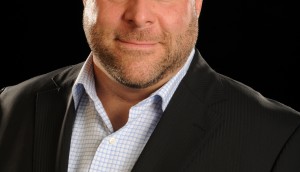 Dealing with the plastic bag ban: opportunities lie in change
DDB's Jason Dubroy sees Toronto's new surprise ban as a great branding opportunity for retailers and manufacturers.