Articles Tagged 'city'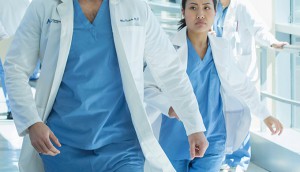 Fall TV's balancing act
Broadcasters aim to draw eyes (and advertisers) with rejigged schedules, fresh content and digital streamers.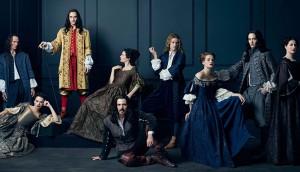 Broadcaster strategies behind mid-season TV
Many of the country's major networks are sticking to "escapist" programming this winter to draw in viewers.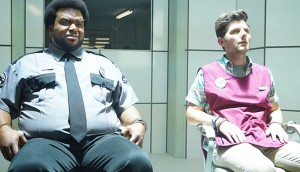 Fall TV 2017: Heartstrings and funny bones
Network and media execs explain why medical dramas are looking on the bright side and comedies are mixing with sci-fi.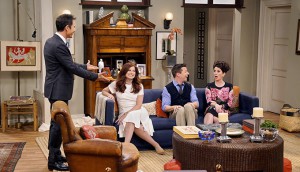 Fall TV 2017: Leaning in to brand building
Buyers weigh in on which new shows and classic reboots will catch on as broadcasters bring conventional back to its roots.
Mid-season TV checkup
From the return of the X-Files to a new Seth MacFarlane comedy, see what's in store for 2016.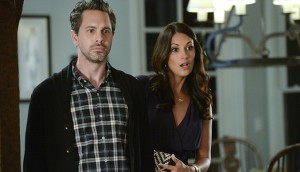 The primetime jungle heats up
In today's PVR and binge-watching world, media experts weigh in on which shows will make the cut this season.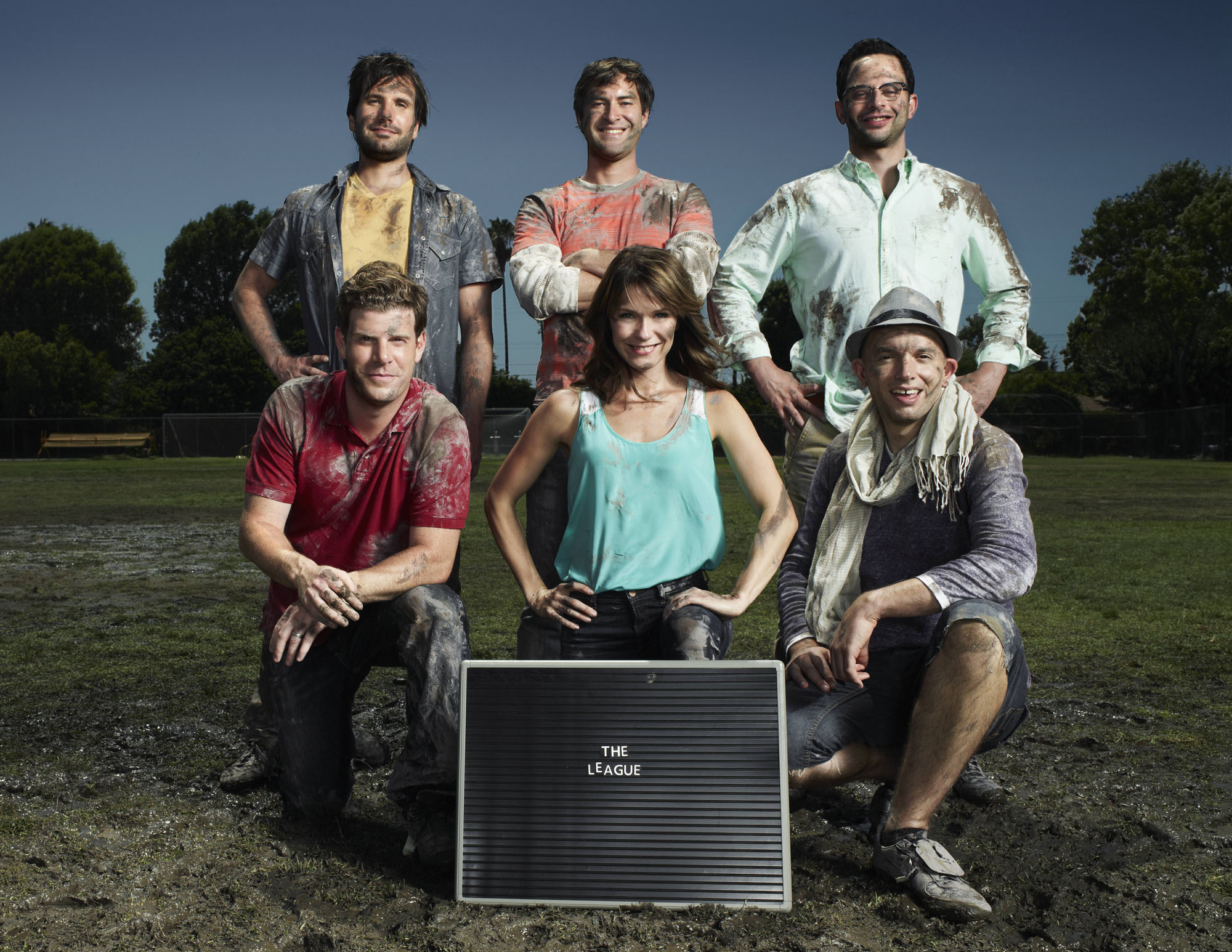 Choose your own adventure: Specialty TV edition
With the power to pick coming soon to viewers' hands, which broadcaster will lead the pack?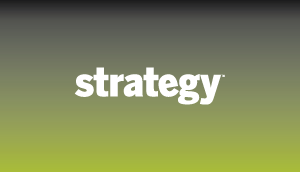 City Life presents a film that never got made
City Life presents a film that never got made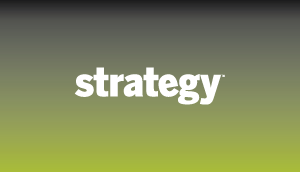 Grate
City of Toronto – Grate, by Axmith McIntyre Wicht