Articles Tagged 'National Bank'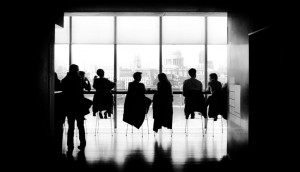 Corner Office Shifts: HBC splits leadership structure
Plus, Canada's longest-serving bank CEO retires and MAV Beauty names former Revlon CMO as top exec.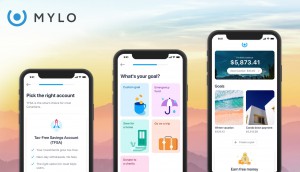 National Bank, Desjardins invest into Mylo
The fintech app will develop new products with support from the banks, aligning with their own digital goals.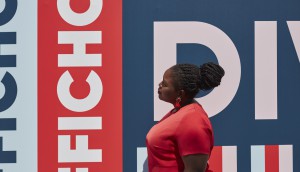 National Bank wraps an eyesore in an inclusive message
The financial institution turns construction on a new head office into an opportunity to remind people of its core values.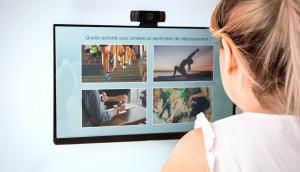 National Bank serves up a look at the future
Eye-tracking and 3D technology bring an innovation-focused positioning to the bank's Rogers Cup sponsorship.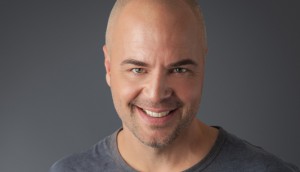 Sid Lee launches PR unit
The 10-person team, led by Yanik Deschenes in Montreal, answers client demand for an integrated offering.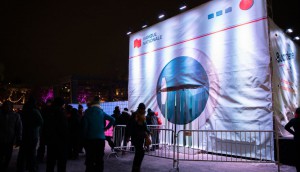 National Bank opens dryer pop-up for Igloofest
The activation for the Montreal outdoor music festival allows guests to enjoy themselves by staying warm and dry.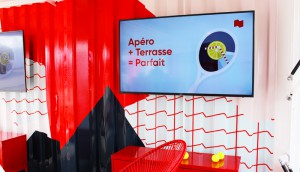 Check it Out: Game, set, match for National Bank
The bank held a pop-up during the Rogers Cup in support of its sponsorship.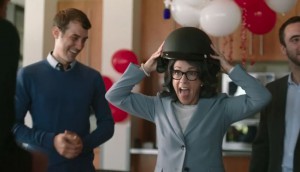 National Bank serves up Rogers Cup creative
The bank is rolling out phase two of a three-part campaign aimed at informing customers about new tools and services.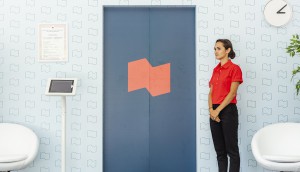 National Bank hosts a literal elevator pitch
The bank gives founders a platform at StartUp Fest as part of ongoing efforts to reach aspiring entrepreneurs.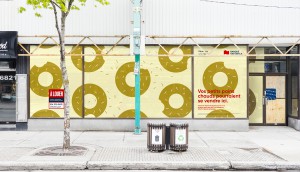 National Bank takes it to the streets
A new campaign fills empty storefronts with small business ideas to connect with would-be entrepreneurs.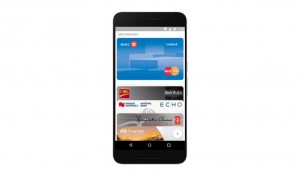 Android Pay launches in Canada
Which banks are on board and what features should you expect from Google's mobile wallet?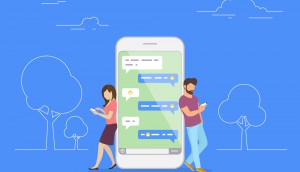 National Bank enters the chatbot space
A partnership with Montreal's Automat is the bank's first test of conversational marketing's possibilities in finance.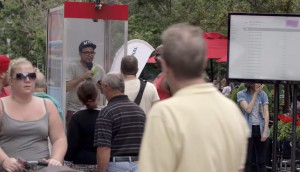 How do you get $2 into a glass booth?
A stunt by National Bank aims to show the unique situations where Interac e-transfers can be used.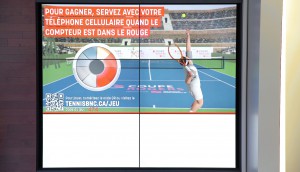 National Bank's home court application
An in-bank interactive tennis game keeps clients busy while they wait.