Articles Tagged 'Oculus Rift'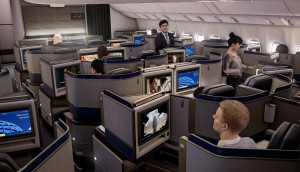 Bringing business class to life
Vancouver's Thinkingbox helps United Airlines bring a plane (which is not yet in the air) to its customers.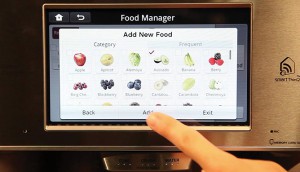 Next Big Things: The new internet of things frontier
Plus, what health care tech can do for the industry, and more predictions about wearables and connected devices.
Ahead of the pack
From Periscope to VR, check out some of the early brand adopters of hot new tech.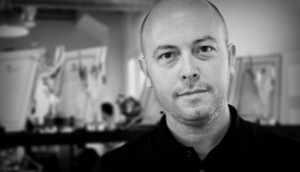 Secret Location opens Los Angeles office
The transmedia agency wants to expand original production development out of the new U.S. location.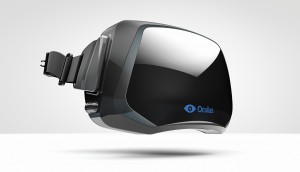 Oculus Rift does Hollywood
A full-length virtual reality film is on the way. So what does that mean for brands?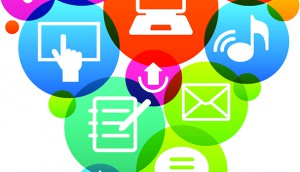 Time for digital transformation
Twist Image's Mitch Joel on the top 10 areas of change for marketers.
See-through hoods, an audiophile's dream and more
JWT's Jed Churcher shares a snapshot of what's been getting his (and other tech enthusiasts') attention this year.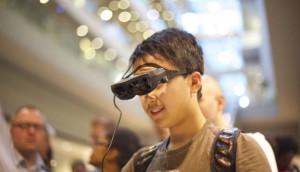 Taking a cue from consumer wearables
How Nike+ FuelBand and Fitbit inspire tech that enables paraplegics to walk and the blind to see.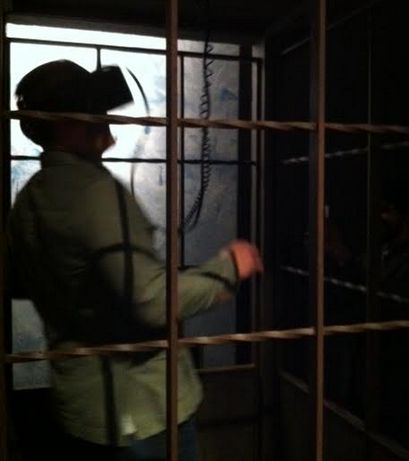 HBO Canada gets virtual for Game of Thrones
The show is being promoted with the return of a travelling exhibit to Toronto, which features an interactive Oculus Rift experience.