Articles Tagged 'oikos'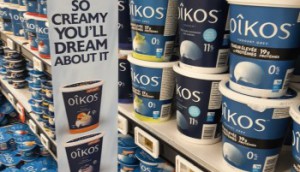 Oikos highlights authenticity in-store
With blades and couponing, the Danone brand is also looking to drive trial to its drinkable format.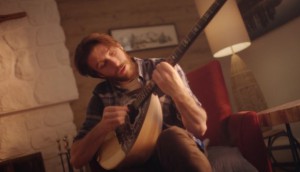 Danone plays on two heritages to boost Oikos
Canadian cultural cues and product sourcing get incorporated into the brand's Mediterranean roots.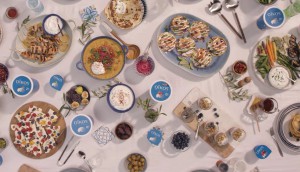 Oikos repositions to show foodies its versatility
Danone aims to grow its leadership in Greek yogurt by pushing into meals outside of breakfast and snacking.
Oikos wants you to cook with yogurt
The Danone brand's live-streamed cooking series aims to get consumers to think of Greek yogurt during more meal occasions.
Tribute: Danone's purpose-driven ethos
As the CPG co. celebrates a century in what has become a very competitive category, it is once again reinventing the formula.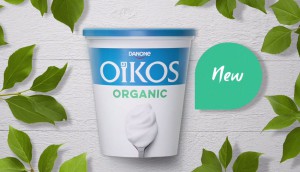 Oikos brings its focus on quality to new organic products
The brand adapts its successful Greek yogurt strategy to the organics segment.
Danone picks Bob for retail
The agency will lead in-store programs for yogurt brands Activia and Oikos.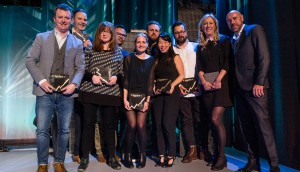 SickKids and Cossette take CASSIES Grand Prix
The awards celebrated the industry's most creative results-driven work at a Toronto gala Wednesday night.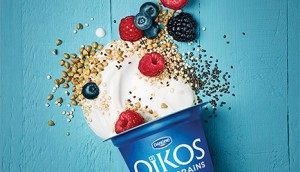 CASSIES Silver: Oikos dreams up a Greek promotion
Taxi takes an aspirational approach to getting Greek yogurt in front of a younger target.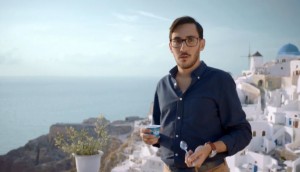 Oikos' Simon and Daniela meet again
Two new campaigns support the Greek yogurt brand's longstanding "dream snack" positioning.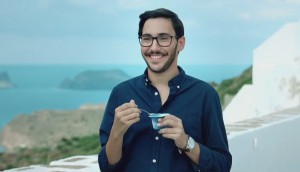 Oikos goes for more fulfilling mornings
After targeting nighttime snackers last year, Danone Canada adds grains to its Greek offering.
Oikos dreams up a new campaign
The Danone brand goes after nightly cravings with a new product line.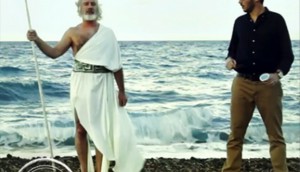 CASSIES Bronze: Oikos taps into its Greek roots
The brand used daydreams of Greece to fend off competitors in the crowded Greek yogurt category.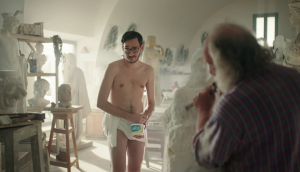 Oikos' daydreams
The Danone brand is tapping into the Mediterranean lifestyle, using a bit of Greek history to reach millennials.