Articles Tagged 'Pepsi'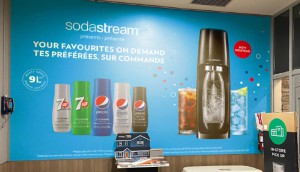 SodaStream makes a "huge" in-store commitment to its latest additions
PepsiCo goes "big and bold" to continue education and awareness at the moment of truth.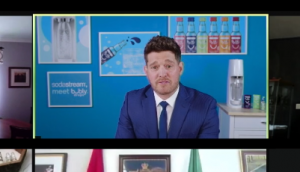 Michael Buble drops in to new SodaStream campaign
PepsiCo hopes one of its water brands can help the other, piggybacking on the popularity of the surging Bubly and its spokesman.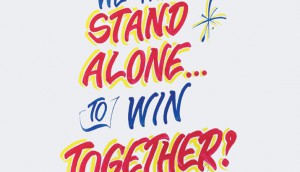 A celebration of corporate kindness
How companies like Labatt, Vans, Knix and Endy are easing feelings of isolation through solidarity.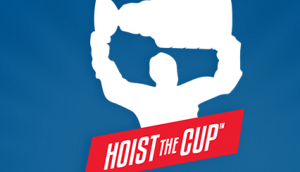 Pepsi gives fans a taste of the Stanley Cup
A partnership with Subway restaurants lets customers use the Blippar app to virtually #HoisttheCup.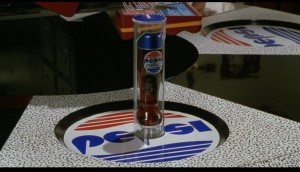 Great Scott! Pepsi Perfect is back from the future
How the soft drink brand is capitalizing on a 26-year-old product placement.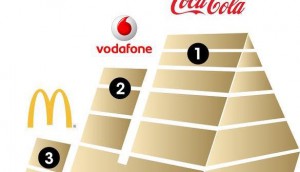 Coca-Cola deemed most effective brand
This year's Effie Effectiveness Index also breaks down the most effective agency networks and holding cos.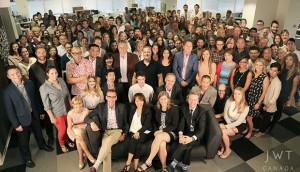 Weekend reading: JWT's nod to the past, eyes to the future
On the eve of two major anniversaries, the agency looks ahead to a new strategic direction.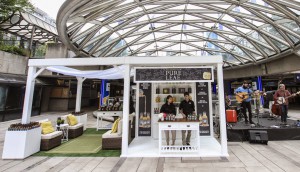 Pure Leaf brews up tasting campaign
PepsiCo's new natural iced tea brand is setting up unique sampling environments across the country.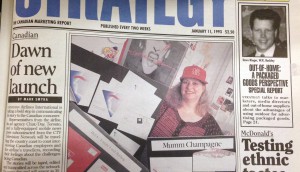 Throwback Thursday: strategy in 1993
For our 25th anniversary, we're travelling through time. In '93, Ammirati Puris opened its doors and Walmart got help from Loblaws.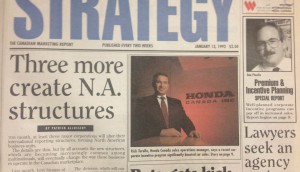 Throwback Thursday: strategy in 1992
For our 25th anniversary, we're travelling back in time. In 1992, McDonald's tried home delivery and Taxi got its start.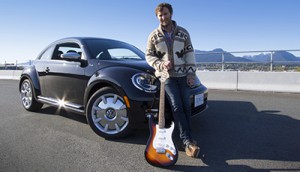 The hits keep on coming
Radio has stared down every competitor it has faced, but will changing consumer habits finally force it to blink?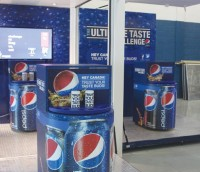 Pepsi Taste Challenge exceeds targets
After a 10-year hiatus, the retail- and event-based campaign drove up market share over its summer and September run.