Articles Tagged 'Praxis'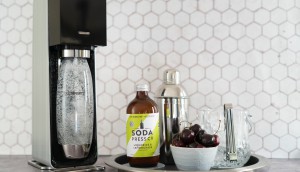 SodaStream picks Praxis as digital AOR in Canada
The agency will help lead a new product launch and drive the sparkling water brand's sustainability message.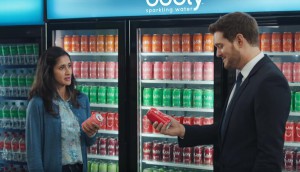 How PepsiCo is ramping up awareness for Bubly
The CPG enlists Michael Buble in a Super Bowl spot to get more Canadians to know about its new sparkling water brand.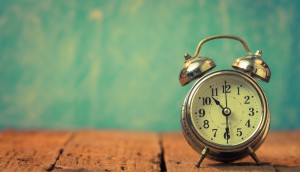 Up to the Minute: Porsche gets new marketing director
Plus: Ad associations reach a deal with Quebec's performers union, and more news you may have missed.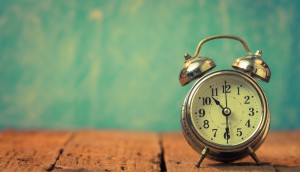 Up to the Minute: TP1 continues to grow
Plus: Human Equation adds to its C-suite, H+K grows in three offices and more news you might have missed.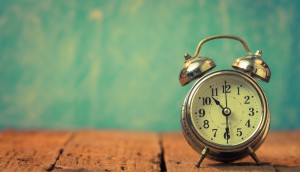 Up to the Minute: New leadership at Citizen Relations
Plus: talent and clients added at Red, and more news you might have missed.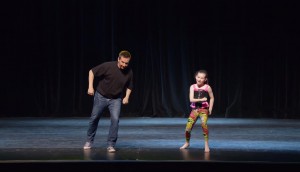 Quaker dances to a new beat
Get your tissues ready – the CPG brand brings together dad and daughter for its latest digital doc.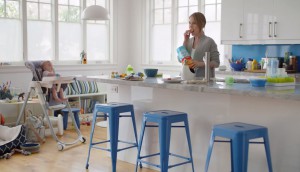 Crispy Minis' big moment
Why the snack brand is finally getting some marketing support and touting its gluten-free status.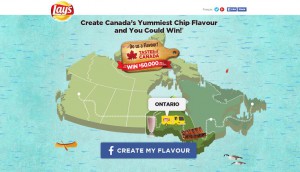 Lay's looks coast to coast for inspiration
Tourtière chips anyone? The brand's latest Do Us a Flavour contest asks Canadians for regionally-inspired tastes.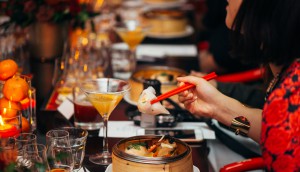 The Macallan celebrates Chinese New Year
The whisky brand is partnering with famous Toronto chef Susur Lee as part of its PR push for the holiday.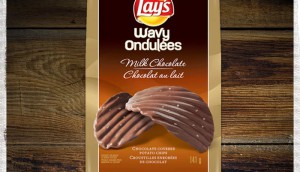 Lay's is sweet on Valentine's Day
Nothing says true love like roses and chips. The PepsiCo brand is going after V-Day shoppers with its new sweet/salty offering.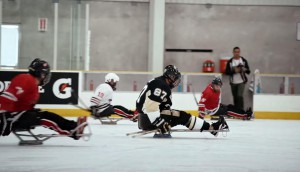 Inside Gatorade's branded content play
To reach a broader audience, the brand is tapping into emotional storytelling with NHLers in sledges.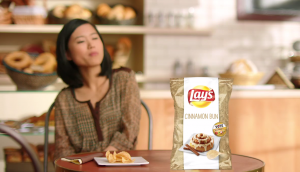 Do these chips taste a bit green?
For its latest round of "Do us a Flavour," Lay's coordinates taste and colour.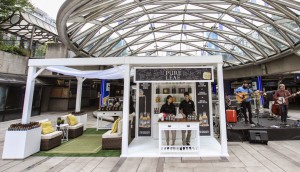 Pure Leaf brews up tasting campaign
PepsiCo's new natural iced tea brand is setting up unique sampling environments across the country.