Articles Tagged 'Proof'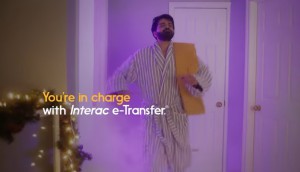 Interac empowers shoppers for the holidays
The payment processor is going easy on seasonal tropes to instead build confidence among cost-conscious Canadians.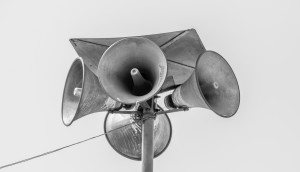 The illusion of preparedness in crisis communications
Josh Cobden, EVP at Proof Strategies, dives into differing perceptions between the public and business leaders.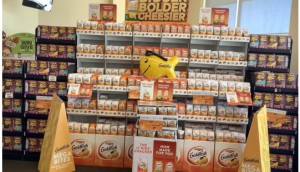 Campbell's goes after adult snackers with big Goldfish
The CPG's latest snack innovation, Mega Bites, are being brought to life through POS and the metaverse.
Proof Strategies named LCBO's first PR AOR
The shop is currently working on the alcohol retailer's sustainability platform.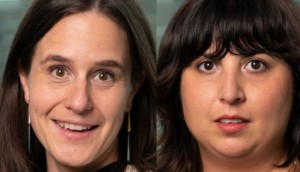 Proof hires two on its senior leadership team
Andrea Lee and Megan Shay are bringing a diverse set of experience to the agency's earned media and corporate practices.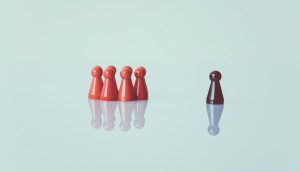 Black Canadians do not trust companies to handle racism
A Proof survey finds that the corporate sector has "work to do" when it comes to delivering on their commitments.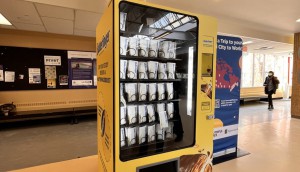 Butterfinger hits the books to drive awareness
After returning to Canada last year, the Ferrero brand is connecting with the campus crowd via study-kit vending machines.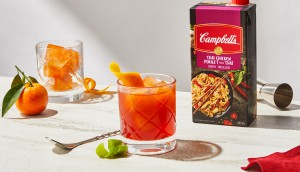 Campbell's latest recipe: broth-based cocktails
Instead of pouring leftover broth down the drain, the brand has created recipes so consumers can pour them into a glass.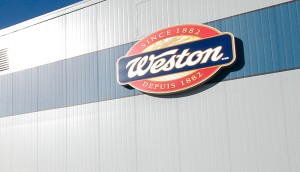 In Brief: Weston Foods finds a buyer for its bread
Plus, Proof makes five senior appointments and Bob hires new lead for account team.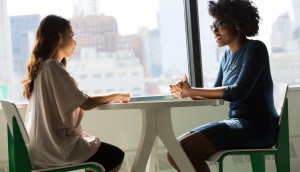 Humber establishes scholarship for BIPOC in PR
Agnostic is leading a group of agencies in an effort to remove financial hurdles that can keep talent away from the industry.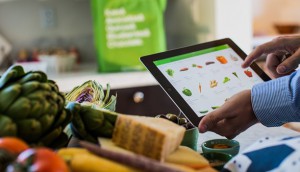 Instacart is expanding into Quebec
The grocery delivery service goes fully nation-wide, offering same-day delivery from Costco, M&M and Walmart.
Campbell's celebrates Andy Warhol to 'pop' at shelf
The soup brand's LTO, meant to be a pop art-style collectors item, is being supported with its biggest influencer campaign to date.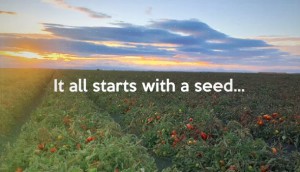 Campbell's wants you to raise your own tomatoes
The CPG is driving home a message about sustainable agriculture to keep demand from the winter strong through gardening season.