Articles Tagged 'Saint-Jacques Vallee Y&R'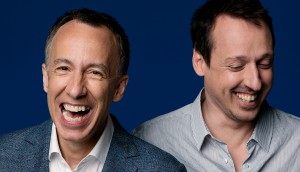 Saint-Jacques Vallée Y&R now under Taxi Montreal
Pascal De Decker and Jacques Labelle will now lead the merged shop.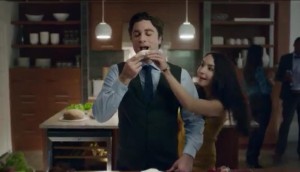 Check it out: Boursin throws manners out the window
A new spot for the cheese brand's latest flavour shows that it's worth stealing.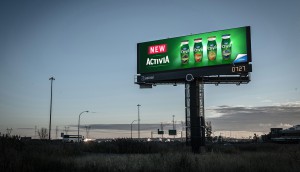 Why Danone has become drinkable
Activia's newest product line targets busy, health-conscious women.
Oikos dreams up a new campaign
The Danone brand goes after nightly cravings with a new product line.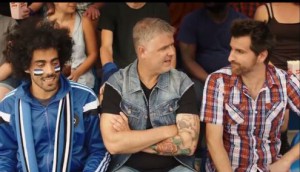 CASSIES Bronze: Loto-Québec gets in the game
Mise-o-jeu's campaign focused on the excitement of preparing a bet and the knowledge that goes into it.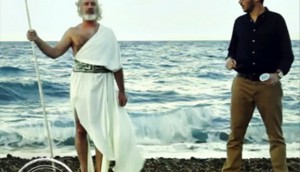 CASSIES Bronze: Oikos taps into its Greek roots
The brand used daydreams of Greece to fend off competitors in the crowded Greek yogurt category.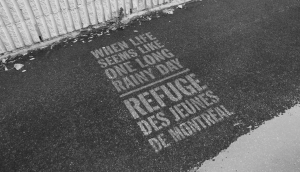 Check it out: A refuge in the storm
Refuge des Jeunes de Montréal creates a weather-specific message about homeless youth.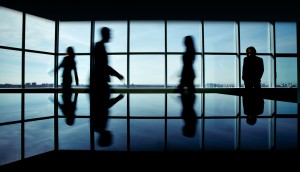 Y&R folded into Taxi
Global chairman Peter Stringham says losing some clients was the main motivator behind the move.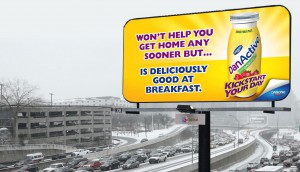 Keep calm and Danone
DanActive doesn't want to promise it'll cure all your blues. But according to its latest campaign, it'll feed you in the morning.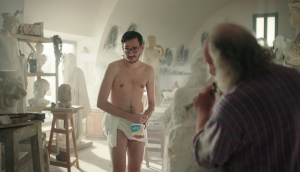 Oikos' daydreams
The Danone brand is tapping into the Mediterranean lifestyle, using a bit of Greek history to reach millennials.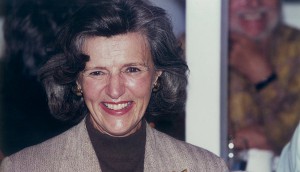 Madeleine Saint-Jacques awarded the Prix Hommage
The AAPQ handed out the first-ever award at last night's CREA awards.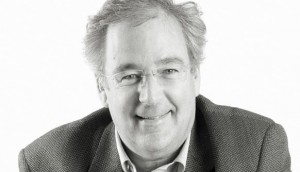 Louis-Eric Vallee has passed away
The president and CEO of Saint-Jacques Vallee Young & Rubicam lost his battle with cancer on March 25.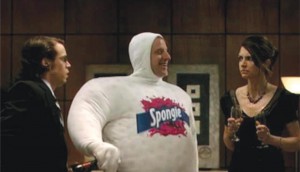 CASSIES Silver: SpongeTowels woos Quebecers
A comedic mascot named Spongie helps build the Kruger Products brand after its name change, in this campaign by Saint-Jacques Vallée Y&R.