Articles Tagged 'Shaw Media'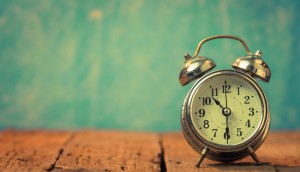 Up to the Minute: ICA's Gillian Graham resigns
Plus: Mark's gets a new agency, the CRTC talks anti-spam and more news you may have missed.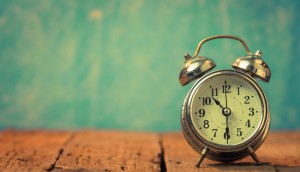 Up to the Minute: Tag grows by 13
Plus: DS+P wins at One Show Auto, Publicis names new global boards and more news you might have missed.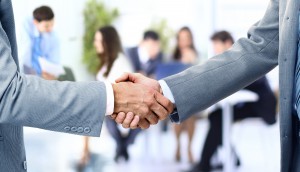 Corus Entertainment to acquire Shaw Media
The deal is worth $2.65 billion and will see Shaw Media exec Barbara Williams move to the Corus team.
Mid-season TV checkup
From the return of the X-Files to a new Seth MacFarlane comedy, see what's in store for 2016.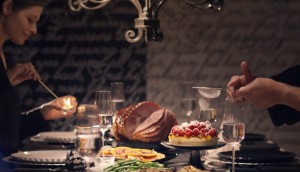 President's Choice's fashionable holiday
How the brand is aiming to be the curator of your holiday menu with its new integrated campaign.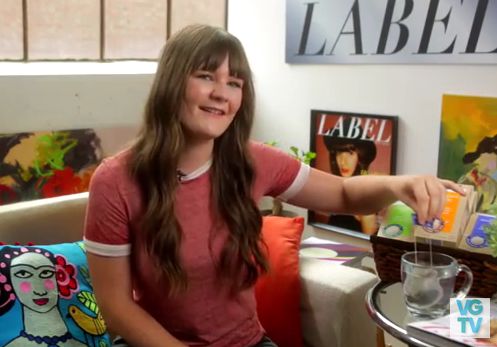 Tetley signs on for MsLabelled
The web series returns with the tea brand integrated into the fashion comedy.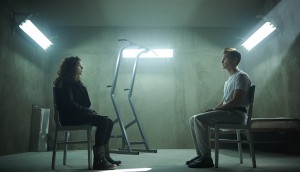 The fight for specialty channel survival
Starting next year, Canadians will pick, pay and determine the fate of Canada's slew of specialty channels.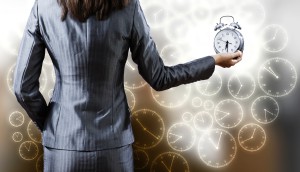 Up to the minute: Toronto's newest agency
Plus: Match's new EVP, a former KBS president finds his new role and more new you may have missed.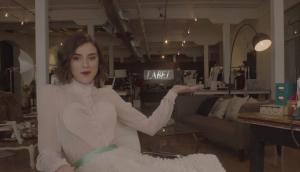 Schick gets a Slice of branded content
A new multi-platform comedy series, MsLabelled, will be available first on Shaw Media's Slice.ca.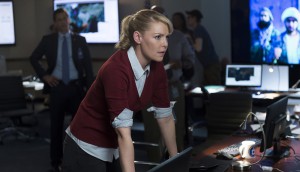 Primetime faceoff: Shaw Media gets dramatic
Cue the suspenseful music. The broadcaster is betting big on thrillers and dramas this fall.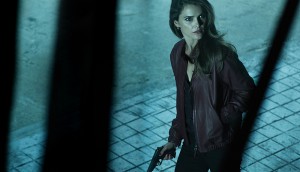 The battle's on, everywhere
To win in digital, media cos have been busy beefing up catch-up services and launching original online content.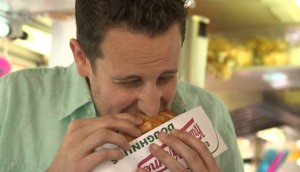 New on the specialty dial
Check out the new shows the networks have up their sleeves to capture eyeballs.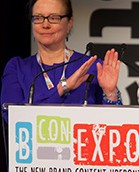 BCON Expo 2014
Did you miss the branded content conference? Our photo gallery will make you feel like you were part of the action (sort of).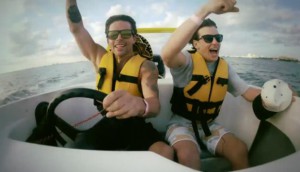 Bits from BCON
From Red Bull's subtle doc to the pros and cons of branded content with talent, here are some takeaways from yesterday's BCON Expo.