Articles Tagged 'Strategic Milk Alliance'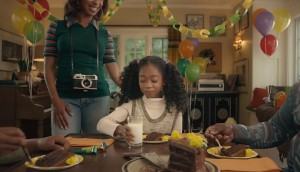 Some things are better left unchanged
Can milk be one of the few constants in a person's life? The Strategic Milk Alliance's new creative (targeting parents) says it should be.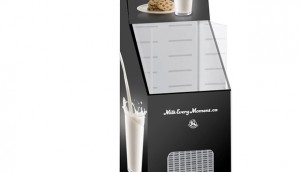 CASSIES Bronze: Strategic Milk Alliance milks every moment
With headlines like "Peanut butter and milk are soul mates. Jelly was just a fling," the group highlighted milk's role in enhancing the taste experience.
Hacking campaigns clean up at the CMAs
Ubisoft and Publicis, and TSFC and Saatchi & Saatchi, cleaned up at the show with hack-inspired creative. Who else won big?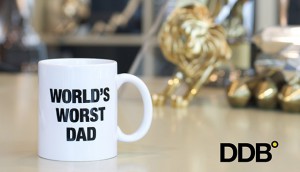 AOY Bronze: DDB's partner quest
From turning down pitches to opening a Montreal office, this Canadian network has had a banner year.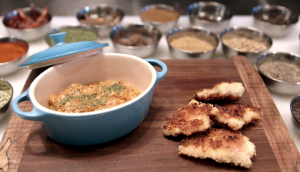 Milking the cooking experience
The Strategic Milk Alliance hopes to tantalize your taste buds with a new digital cooking show.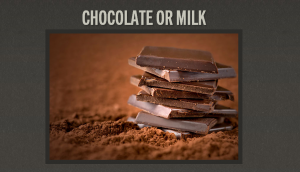 Milking your mind
The Strategic Milk Alliance wants to delve into your head and tell you what you're craving.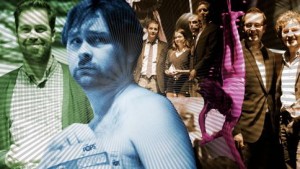 AToMiC shortlist: part seven
And that's a wrap! Strategy releases the final nominees in Tech and Transmedia, just in time for Thursday's show.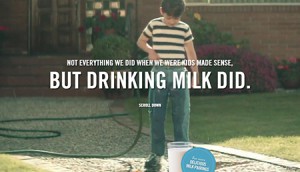 Shopper Innovation Awards: Milk's daring dairy break-out
The Strategic Milk Alliance pairs the beverage with different foods in-store and online to bump up sales, resulting in two Silvers and a Bronze award.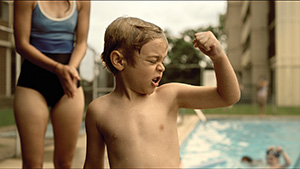 Calling all anthems
Anthems are big right now. Check out the latest executions from Canadian Tire, the Strategic Milk Alliance and Okanagan Spring Brewery.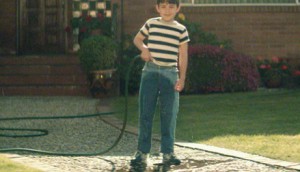 Strategic Milk Alliance channels childhood memories
The dairy producers' organization is leveraging TV spots and a social media contest to reconnect adults to the behaviour of drinking milk.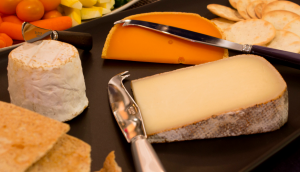 DDB gets the cheese
The agency gets another slice of the dairy market, winning strategic and creative lead on all Canadian cheese mass advertising outside of Quebec.