Articles Tagged 'Toys "R" Us'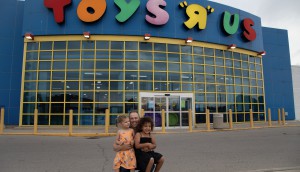 View from the C-Suite: Having 'fun' with Toys 'R' Us
The chain's new owner believes it can steal market share by creating exciting environments for its best customer: kids.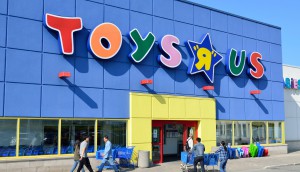 In Brief: Toys 'R' Us has a new owner
Plus, Zulu promotes two creative directors and Faulhaber grows both its talent and client roster.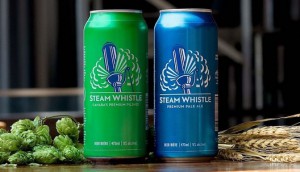 Strategy's most read of 2019: Shopper Marketing Report
The most eye-catching shopper stories from the last year.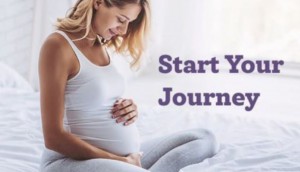 Toys "R" Us flips the script on flyers
The retailer has been shifting its trade spend from print to digital and putting content first.
Targeting the next gen of Toys "R" Us kids
The toy retailer reminds Canadians it's still open for business with its first marketing push since its U.S. parent company went under.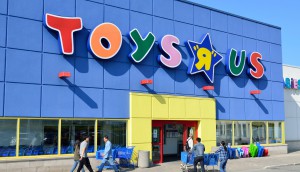 Fairfax to buy Toys 'R' Us Canada
The bid will keep the retailer's Canadian subsidiary and 82 stores up and running.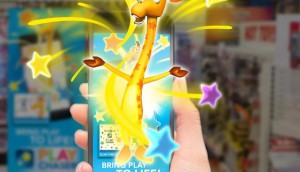 Toys 'R' Us chases engagement with AR app
A new app brings additional experiences for kids to the retailer's catalogue and stores.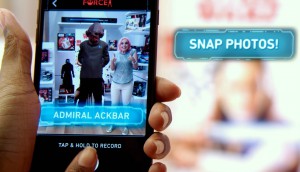 Check it out: Finding the force in-store
Disney's new Star Wars merchandise push includes an AR collecting game to move fans in-store.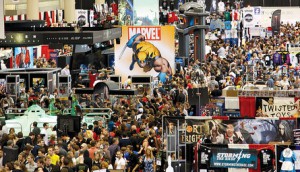 Brands share in the love of Fan Expo
How Lego and Toys "R" Us are tapping into fans' passion at the comic and pop culture convention.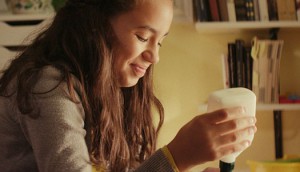 Toys 'R' Us calls upon the young at heart
To celebrate its 30th, the toy retailer asks consumers to take a pledge to "never grow up."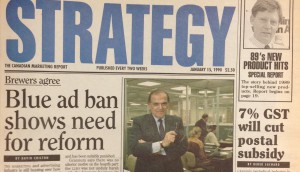 Throwback Thursday: strategy in 1990
For our 25th anniversary, we're travelling through time. Banned ads and illegal marketing were the talk of the '90s.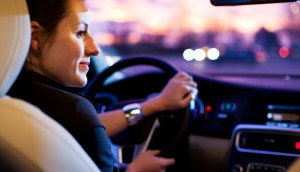 Radio ads listen back
Can you hear me now? Smart radio ads may be the next best way to engage drivers.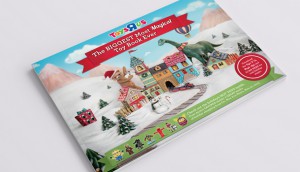 Verdict: Toys 'R' Us' magical toy book
The toy retailer unveiled an augmented reality cover for its annual catalogue to wow kids this holiday season.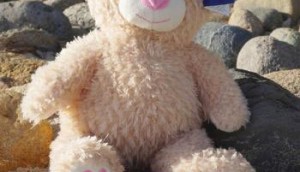 Cause + Action: Toys "R" Us helps starlight with personal push
The toy retailer raised more than $1.5 million for the Starlight Children's Foundation.