Articles Tagged 'Vancouver'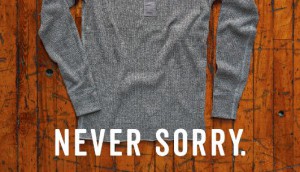 Stanfield's returns to marketing
It's been years since the underwear brand went mass, but now it's back and with a younger audience bent.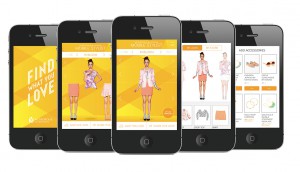 Paper dolls for the digital age: Metropolis' Mobile Stylist
The B.C. mall's online tool inspires shoppers to curate their looks by mixing and matching items from multiple retailers before they make a trip to its stores.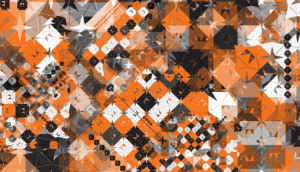 DGM Creative set to land in Canada
The Australian creative agency, with clients like Virgin and Mercedes-Benz, has chosen Vancouver for its first global office.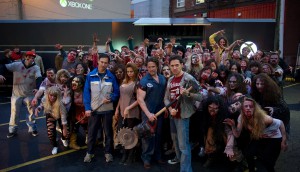 Microsoft goes big with Xbox One
The electronics co. pulls off a week-long integrated campaign highlighted by a "zombie attack" outside of a giant replica game console in downtown Vancouver.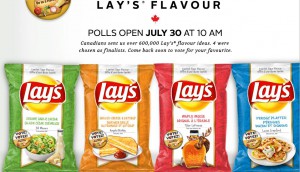 Lay's unveils its 'Flavour' finalists
The PepsiCo brand is asking Canadians to vote for their favourite pick of the four candidates remaining in the "Do Us a Flavour" contest.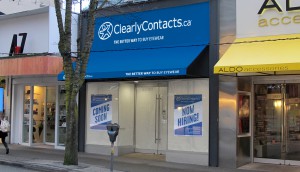 ClearlyContacts opens first brick-and-mortar store
The e-retailer's first physical store opens in Vancouver this spring, and will integrate social and digital elements using the same "Virtual Mirror" tool it provides online.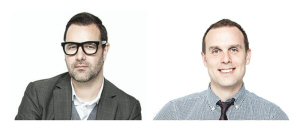 Engine Digital takes Manhattan
The digital agency wants to be closer to its growing U.S. client base, which includes the likes of MTV, Bravo TV and the NBA.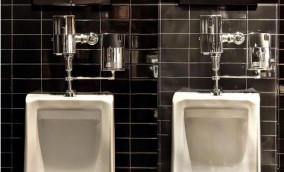 Sober Ride has holiday drinkers seeing double
The designated driver service has launched a cheeky in-bar campaign, featuring a poster of a realistic looking urinal, to deter drinkers from driving home drunk.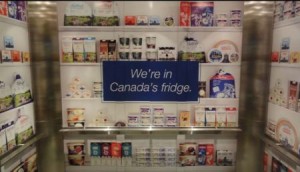 Agropur asks if you've seen them
The dairy cooperative is promoting with a new OOH and print campaign in Toronto and Vancouver.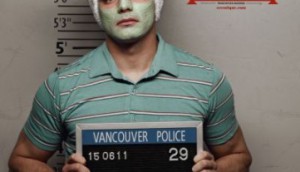 Eccotique Spa and Salon attempts to fight crime
The Vancouver-based spa exchanges gift certificates for confessions from Stanley Cup rioters.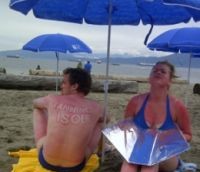 Canadian Cancer Society takes tan-free pledges
The non-profit organization targets men and women aged 15 to 29 with a new experiential and digital campaign.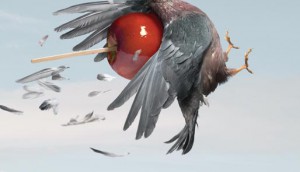 Playland puts the 'fear' in Atmosphere
The Vancouver amusement park takes aim at our fine feathered friends in a campaign by Rethink.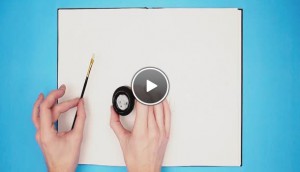 Langara College is after good ideas
Langara College is after good ideas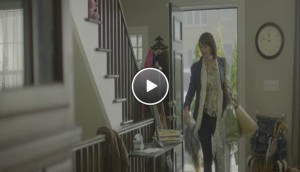 Egg Farmers present two reasons to get cracking
Egg Farmers present two reasons to get cracking