Articles Tagged 'Wunderman'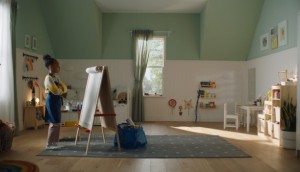 IKEA explores the dual meaning of 'make yourself at home'
The retailer's new campaign shows how simple design choices can shape who we become.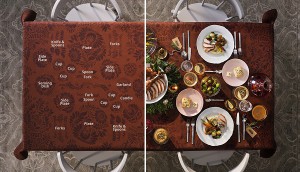 IKEA assembles a care-free holiday meal
A tablecloth stealthily shows how to properly set the table and simplify coming together again, a key message of a broader holiday campaign.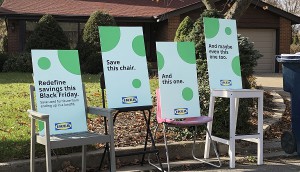 IKEA makes Black Friday about saving both money and the planet
The retailer is also shifting its spend and strategy to reach households that are already keen on going green.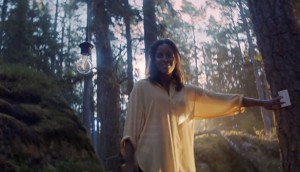 IKEA inspires little acts that have a big environmental impact
Climate change is intimidating, so the furniture retailer is showing how things from lightbulbs to food containers can be a huge help.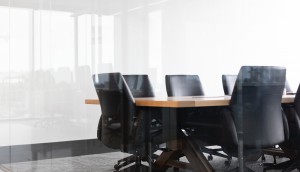 J. Walter Thompson to merge with Wunderman
Wunderman Thompson is the latest agency to be created as WPP continues to simplify its structure.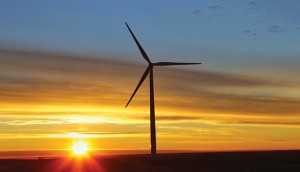 2018 Brands of the Year: IKEA comes full circle
The retailer is taking a more purpose-led approach with its marketing to better reflect its core sustainability model.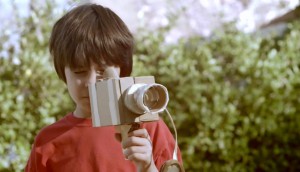 Tech in Action: IKEA turns its boxes into toys
An AR app helps parents and kids make good use of what's leftover when a piece of new furniture has been put together.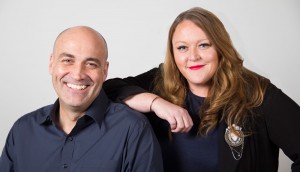 New CD joins Wunderman and Blast Radius
Cass Zawadowski has been brought on to lead creative at the agencies following four years of work abroad.
Manulife looks to U.S. for new agency assignments
San Francisco's Heat will handle the insurance company's creative globally, including in Canada.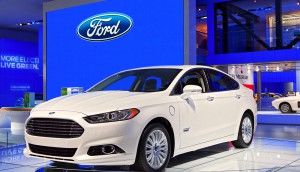 WPP agencies launch Ford-specific shop
Y&R, Mindshare and Wunderman join forces to create Blue Hive, which will handle all the carmaker's marcom, following similar moves around the globe.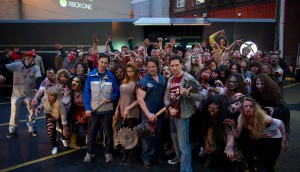 Microsoft goes big with Xbox One
The electronics co. pulls off a week-long integrated campaign highlighted by a "zombie attack" outside of a giant replica game console in downtown Vancouver.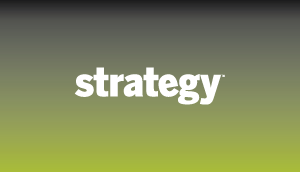 Canada in Cannes: How to win in 2014
The Canadian judges from this year's festival on what they observed, and how agencies can create more work that gets noticed.
Steve Harmer to lead Wunderman, KBM
The Blast Radius managing director expands his role to work across the three WPP agencies' Toronto offices.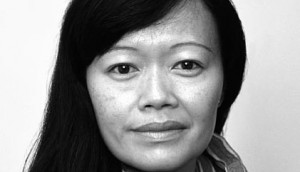 Canadian Cannes jury members announced
Five women and one man head to Cannes this summer to judge the Film, Cyber, Direct, Promo & Activation, Radio and Design categories.