Articles Tagged 'yellow pages'
Design AOY Gold: Leo Burnett's evolution by design
Utility takes the shop's designs to the next level.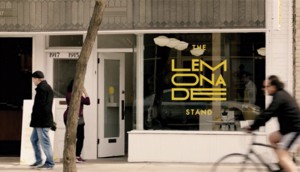 Shopper Innovation Awards: Reinvention through brick and mortar
The Yellow Pages and Harley-Davidson set up shops to change their brand image.
Up to the Minute: T1′s new creative leader
Plus: Zulu picks up government account, Global Marketer Week returns to Canada and more news you might have missed.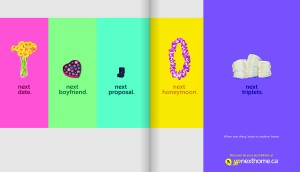 The moment everything changes
Yellow Pages NextHome wants to be the go-to house hunting site with its first strategic campaign.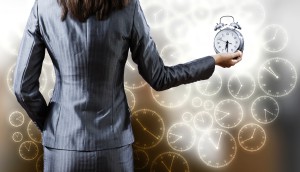 Up to the minute: New agencies for L'Oreal, new work from P&G
Check out the news you might have missed this week.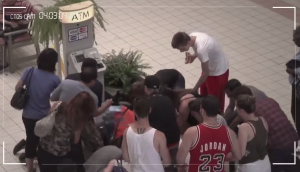 Hacking campaigns clean up at the CMAs
Ubisoft and Publicis, and TSFC and Saatchi & Saatchi, cleaned up at the show with hack-inspired creative. Who else won big?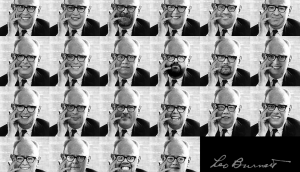 AOY Gold: How to win AOY #LikeLeoBurnett
After Honourable Mentions the past two years, the agency has finally struck Gold.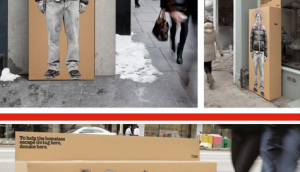 Leo Burnett, Zulu Alpha Kilo swim with the Sharks
The pair dominated the Design category. Check out the Canadian work that won at the Kinsale Awards in Ireland.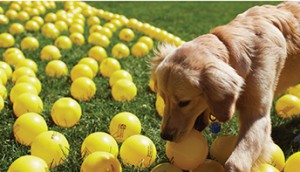 Shopper Innovation Awards: Yellow Pages shows off its local intel
The company refreshes its image and "unlocks local" to win Silver.
AOY Honourable Mention: Leo Burnett struts it stuff
The agency gets accolades for work for AMC, Yellow Pages, Ikea, Raising the Roof and James Ready.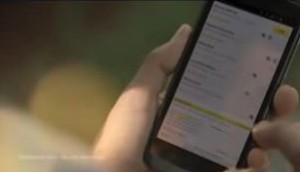 Yellow Pages invites you to the new 'hood
The Yellow Pages Group has launched the first phase of its new identity, which highlights the brand's mobile offerings.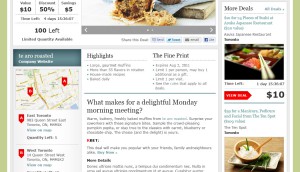 Rogers and Yellow Pages target bargain hunters
The two Canadian companies have jumped on the deal-hunting bandwagon, launching their own digital properties.