Tech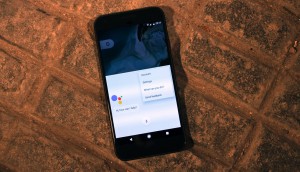 Google launches new AI-backed voice tool
Cloud Text-to-Speech can help developers build more natural voice-powered interactions into apps and services.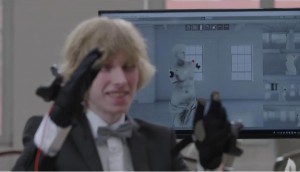 Tech in Action: Go ahead, touch the art
National Gallery of Prague uses VR to help the blind experience some of history's greatest masterpieces.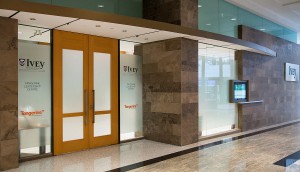 A new education program preps execs for disruption
Ivey Business School and Isobar team up to teach design thinking for the C-suite.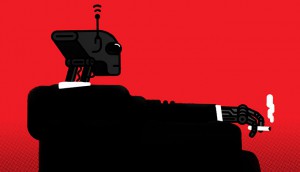 Are you (really) ready for AI?
A reality check on whether or not your brand can handle the data (and responsibility) of voice, blockchain and artificial intelligence.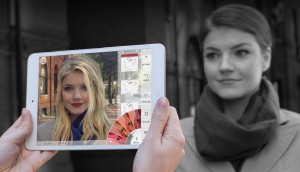 L'Oreal buys ModiFace
The AR developer will join the beauty giant's digital division to help create more tech-focused tools for customers.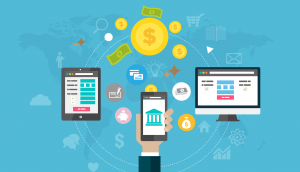 RBC opens API developer portal
Why the bank thinks making code available to third parties will help facilitate innovative partnerships and integration.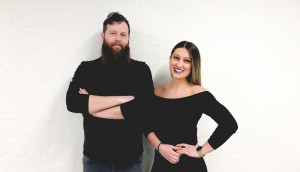 Thinkingbox adds leadership in Toronto
Dylan Scott will lead the tech team while Alyssa Belova will lead OOH and digital as the office continues to expand.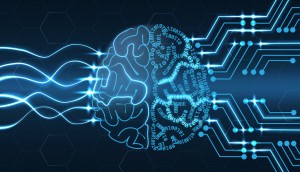 Vision Critical acquires assets from AI startup
The consumer intelligence company aims to jump start AI adoption by bringing on Aida's data science team.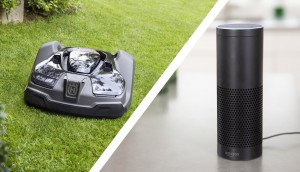 Tech in Action: Alexa, mow my lawn
Husqvarna has announced voice-powered Alexa integration with its robotic lawnmower.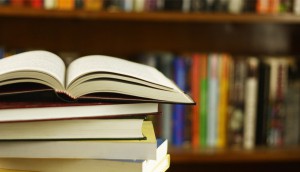 How to be a full-stack marketer
Course Compare's Robert Furtado explains why expanding your skill set can fuel experimentation and growth.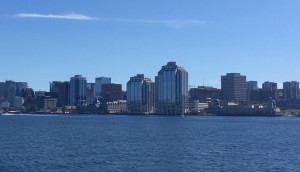 EY opens digital hub in Halifax
The consultancy's first Centre of Excellence in Canada will focus on providing robotic process automation services for businesses.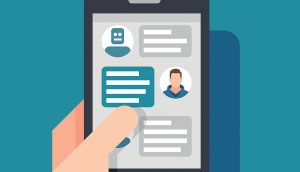 BMO launches chatbots on Messenger and Twitter
The bank makes customer support available through a pair of conversational platforms.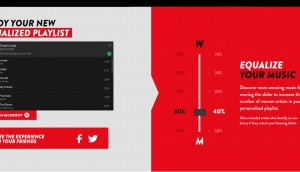 Tech in Action: Equalizing your playlists
Smirnoff and Spotify launch a tool to fix the gender balance in the music you listen to.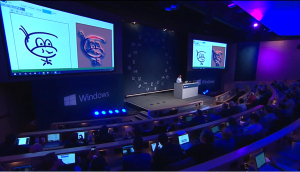 Microsoft announces new AI platform
An upcoming Windows 10 update promises to make consumer apps work faster across all devices.