Tech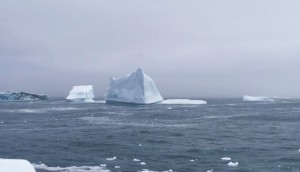 Helping tourists find icebergs near Newfoundland and Labrador
Target used real-time data and user content to address a common visitor pain point.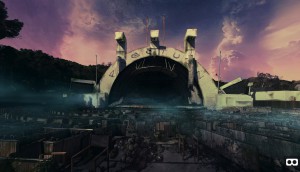 Tech in Action: An ARG for the modern era
A campaign takes an old-school internet promo tactic to engage new and existing fans with an apocalyptic book series.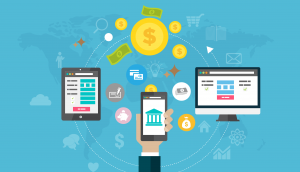 Clients are wary of open banking: survey
Sharing data with third parties might be vital to creating personalized experience, but Canadians might not be ready.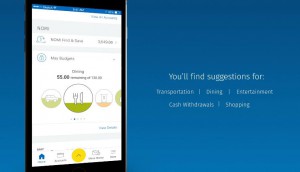 RBC launches AI-powered budgeting tool
Nomi Budgets is the latest service aimed at helping users more confidently manage their finances.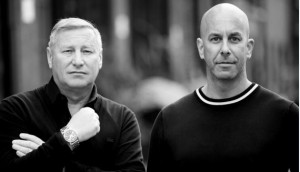 Mass Minority launches brand measurement tool
The agency's Brand Attraction Monitor gauges how values are performing compared to competitors.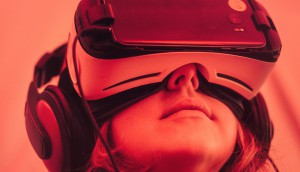 Are you ready for the future of innovation?
An Accenture report points to which technologies will be most vital to a company's success and how it reaches consumers.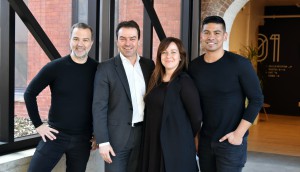 L'Oreal Canada partners with OSMO
The beauty company aims to strengthen ties to the start-up community via a partnership with the Montreal non-profit.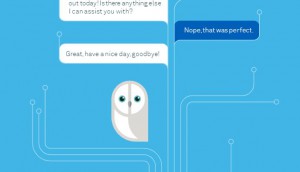 FHR launches community management AI platform
The comms agency has partnered with Wysdom.AI to offer an automated way to interact with audiences on social channels.
Desjardins expands its voice services
The financial co-op now allows clients to check account balances and recent transactions with Google Assistant.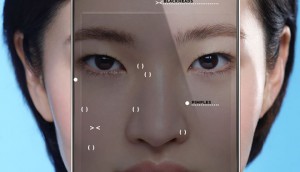 La Roche-Posay offers acne analyses via AI
The L'Oreal brand's new app is the latest effort by the beauty giant to offer more services to consumers through tech.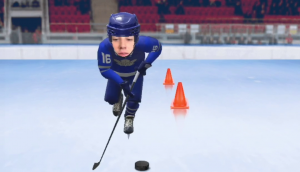 Social Engagements: How Snapchat creates connections with AR
The company's global head of creative strategy chats about why the tech is useful in reaching young Canadians.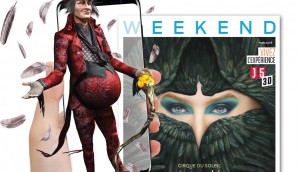 Tech in Action: Cirque du Soleil combines print and AR
Working with Quebecor, a character from the company's show was brought to life by scanning pages of a newspaper.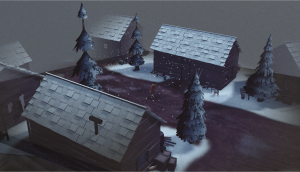 Tech in Action: NFB uses AR to connect with students
A story about living through Japanese internment creatively utilizes interactive tech to better engage its young audience.