Articles Tagged 'Alexa'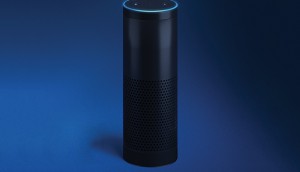 OK brands, are you ready to find your voice?
Managing editor Jennifer Horn on how to avoid creating content that gets lost in the voice ether.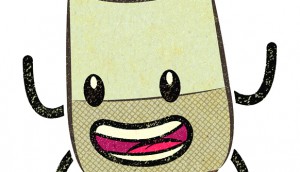 Preparing for brands that talk
With voice assistants, brands are figuring out how to insert themselves into a new kind of conversation and the high-stakes method of search.
Ad-focused budgets threaten engagement: column
Cameron Wykes says spending won't save brands that don't adjust to the new realities of customer engagement.