Articles Tagged 'Coca-Cola'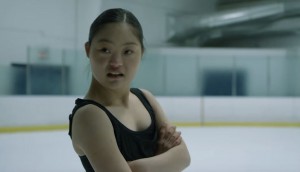 Powerade shows how sport empowers athletes
The Coca-Cola brand's end-of-year campaign helped the Special Olympics celebrate its 50th anniversary.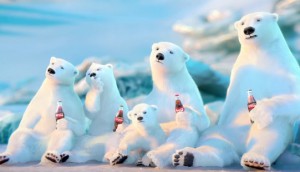 Coca-Cola taps old favourites for big holiday push
The brand is adapting "Share a Coke" and bringing back its iconic winter characters to boost its second-biggest selling season.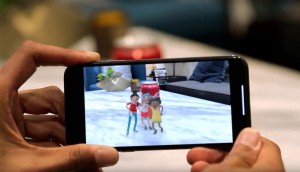 Tech in Action: Coca-Cola creates harmony with AR
Scanning a can triggers an interactive story related to the brand's positioning of bringing people together.
Innovation Monitor: Coca-Cola enters premium mixers
Experts weigh in on the soft drinks giant's decision to launch Coca-Cola Signature Mixers in the U.K.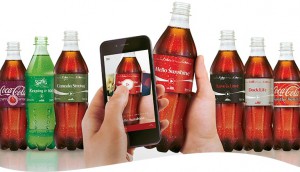 Successful 'Play a Coke' enjoys second summer launch
The Spotify partnership returns after making market share gains in 2016.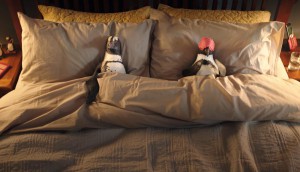 Which brands will Canadians see during the Super Bowl?
From beer to banks to video games, here are the advertisers that will have a presence during the big game.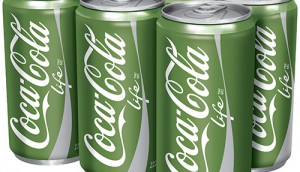 Coca-Cola Life launches in Canada
The naturally sweetened drink comes to Canada as the brand hopes to offer more choice to consumers.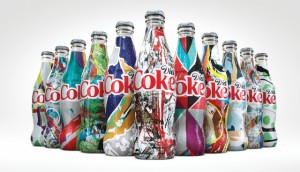 Diet Coke customizes its packaging
Consumers can have their own unique label as the "One of a Kind" program comes to Canada with a stylish bent.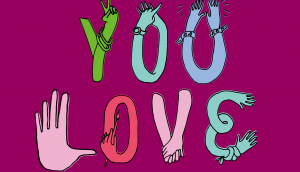 Vitaminwater pushes in-store sampling for new flavour
The Coca-Cola brand is bringing a message of artistic inclusivity to stores along the Pride parade route, while doubling down on sampling efforts.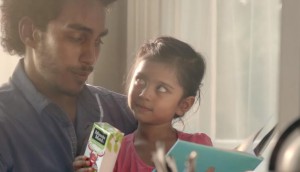 Minute Maid focuses on the family
A new Canadian masterbrand platform is built on key moments, especially between parents and kids.
Is the newest stunt no stunt at all?
Creative consultant Karen Howe on why it might be time to retire stunt-vertising.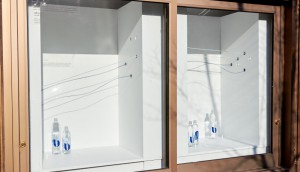 An artistic look at Smartwater
The Coca-Cola brand uses art installations to bring the design and movement of the product to life.