Articles Tagged 'Coca-Cola'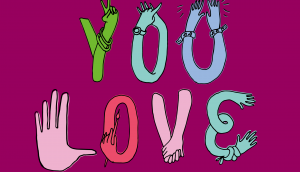 Vitaminwater pushes in-store sampling for new flavour
The Coca-Cola brand is bringing a message of artistic inclusivity to stores along the Pride parade route, while doubling down on sampling efforts.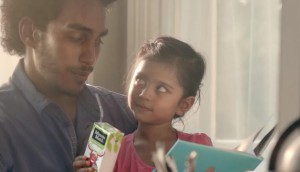 Minute Maid focuses on the family
A new Canadian masterbrand platform is built on key moments, especially between parents and kids.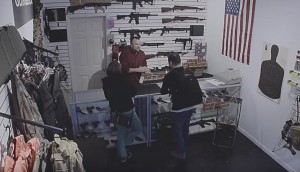 Is the newest stunt no stunt at all?
Creative consultant Karen Howe on why it might be time to retire stunt-vertising.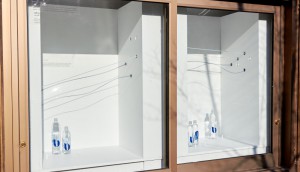 An artistic look at Smartwater
The Coca-Cola brand uses art installations to bring the design and movement of the product to life.
OOH goes high-tech
Check out these innovative outdoor campaigns, made possible thanks to technology.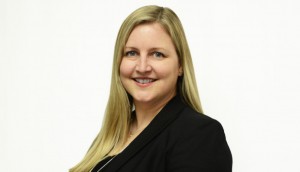 TrojanOne hires new VP of consumer engagement
Rebecca Shanks returns to the agency after a decade with Coca-Cola.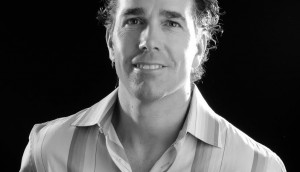 Vision7 sets up camp
Dare Toronto has been relaunched as Camp Jefferson, with a nimble, integrated mindset led by Peter Bolt.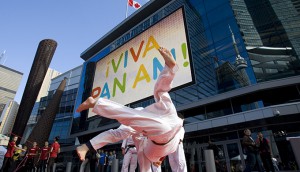 Game on
Pan Am's top marketer on the challenges of getting a nation excited for those other games.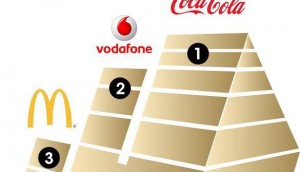 Coca-Cola deemed most effective brand
This year's Effie Effectiveness Index also breaks down the most effective agency networks and holding cos.
Check it out: A drinkable billboard
Does Coke Zero taste better from a giant straw?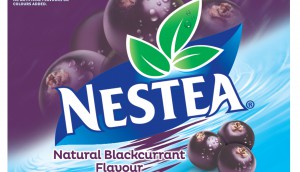 Nestea brings new flavours to the table
To stay competitive in the increasingly crowded iced tea category, the brand is launching two new Canada-specific products.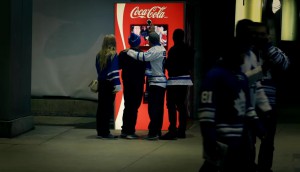 A drink between rivals
Coca-Cola and MLSE extend the "Share a Coke" campaign to prove sharing happiness can break through even the oldest of rivalries.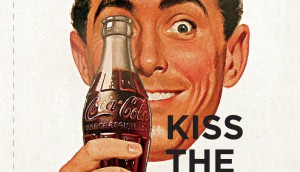 Coca-Cola kisses the past hello
The brand is marking the 100th anniversary of the signature glass Coke bottle with a global campaign that celebrates its place in pop culture.