Articles Tagged 'Coca-Cola'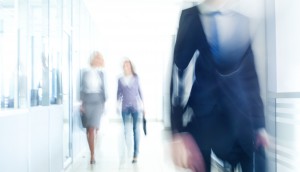 MSLGroup hires an SVP
The firm taps Caroline Murphy to expand its lifestyle business and bring expertise to paid digital and social.
Submissions for 2015 Cause + Action awards now open
Calling all do-gooders! Did you work on a brand campaign that made the world a better place? Enter now.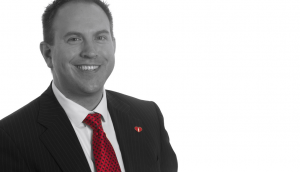 Michael Samoszewski's marketing resolutions
Coca-Cola's marketing VP on getting back to basics and finding a balance between functional and emotional.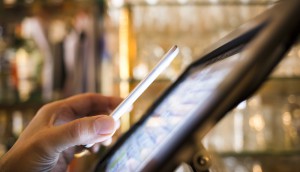 Predicting 2015′s top digital trends: infographic
From beacons to branded content, here's an analysis of the digital trends that are top of mind going into the New Year.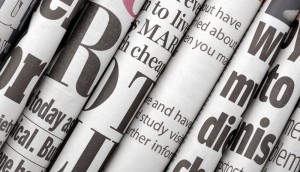 Throwback Thursday: the news of the year
We check out the biggest headlines, moves, account shifts and brand stories from the past 12 months.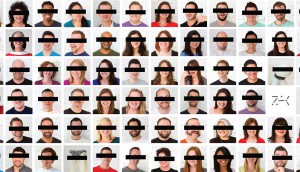 DAOY Silver: From A to Zulu: how to stick to your creative guns
Nothing's stopping this indie shop from being the most creative company in the world.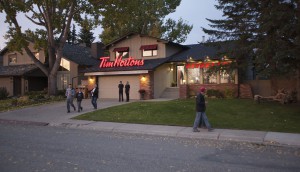 Holiday giftvertising
We know you're still focused on Halloween, but we couldn't resist coming up with a few ideas to help brands be festive this season.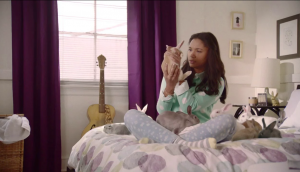 It was a very good year
Despite woes over globalization and shrinking budgets, Max Valiquette looks on the bright side.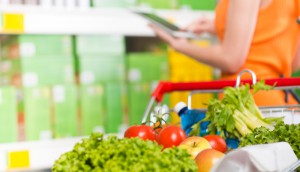 Personalize to push purchasing
Retail needs to up its game with tech and customization, says Launch!'s Kelly McCarten.
Diet Coke gets fashionable
Need a break? The Coca-Cola line wants you to spend it with them, browsing the brand's curated clothing collection on Gilt.com.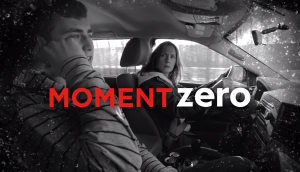 Zulu Alpha Kilo resigns Coke
The agency has given up the assignment after four years of working together, according to industry sources.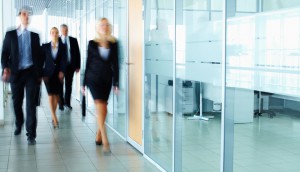 Launch! adds retail might to its ranks
The shop has brought in new blood to lead retail strategy and planning for its Dairy Farmers of Canada account.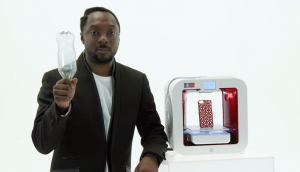 Print your own gear from old Coke bottles
In partnership with singer Will.i.am, Coca-Cola jumps on the upcycling train with a 3D printer that turns plastic bottles into art.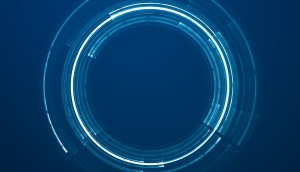 It's hip to reduce, reuse and recycle, once again
Disposable products are so last century. JWT Intelligence's latest trend looks at brands tapping into the "circular economy."