Articles Tagged 'Sharon MacLeod'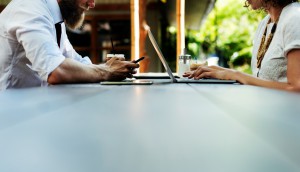 Time to vote in the Marketer and Agency Surveys
The deadline to weigh in on the state of the industry (and win tickets to Agency of the Year) has been extended to Oct. 12.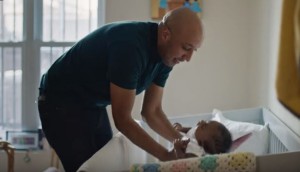 Dove aims to spark paternity leave movement
Dove Men+Care takes steps to address male caregiving with new global initiative ahead of Father's Day.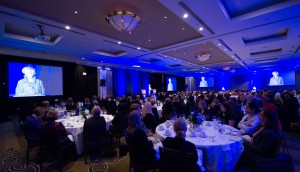 Check out marketing's 'Most Powerful Women'
Execs from Unilever and Kruger will pick up awards alongside 98 other women at tomorrow's WXN event.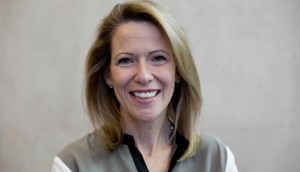 Sharon MacLeod named a Catalyst champion
The Unilever VP nabbed the honour for her work with Dove and the brand's Women's Interactive Network.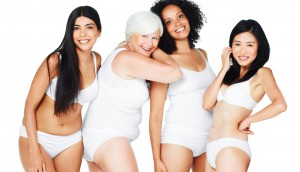 Beauty at any age
An upcoming fall campaign from Dove will hone in on how women feel about their age.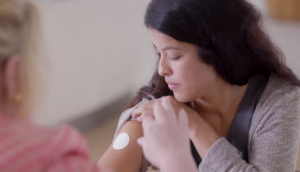 Dove's placebo effect
The Unilever brand's latest viral video attempts to prove beauty woes are a state of mind.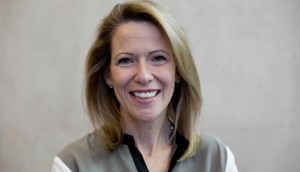 Sharon MacLeod's career evolution
As she heads to the U.S., Unilever's Sharon MacLeod talks about her new role, and how the industry has shifted in the past 15 years.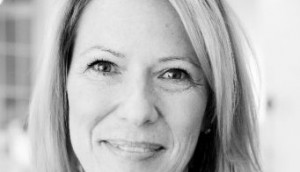 Sharon MacLeod to head North American personal care at Unilever
The Canadian VP marketing will move to New Jersey in the new year, replaced by incumbent Ricardo Martin, who leads the deodorant category across the continent.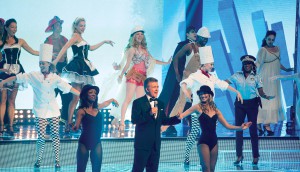 Fall TV: Being upfront
How viewer fragmentation is shaping television's biggest buying season.
Moving the needle on C-Suite diversity
In part three of strategy's diversity series, we examine what brands and agencies are doing to address the issue in their senior ranks.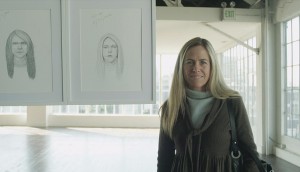 Dove sketches real beauty
The beauty care brand creates an online spot built on the notion that women are their own worst critics.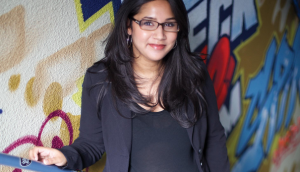 Stuck in a Mad Men era
In part two of strategy's diversity series, we examine why agencies struggle to get women and visible minorities up the ranks.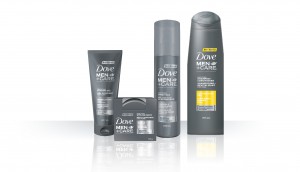 Unilever kicks off biggest personal care launch yet
The CPG co is taking advantage of the changing planograms at retail for a big shopper marketing push around its new products.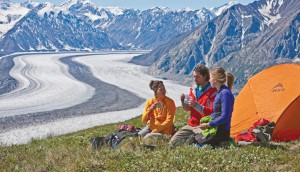 How would you spark a trip to the park?
We asked a stable of advertising, marketing and consumer products licensing experts to tell us how they would revive the Parks Canada brand.