Articles Tagged 'Target'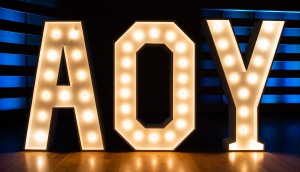 Here are the (big and small) Agency of the Year shortlists
Today's shortlists cover the show's newest category and the one that started it all.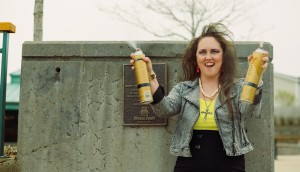 Why Mount Pearl made a rap video
Newfoundland's smallest city aims to show off its non-traditional way of doing things to attract new residents and businesses.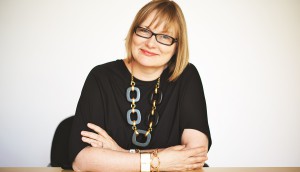 Retail's identity crisis
It's time for brands to be bolder and faster on many fronts.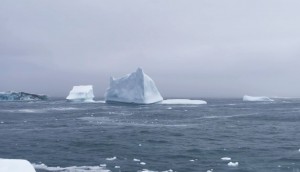 Helping tourists find icebergs near Newfoundland and Labrador
Target used real-time data and user content to address a common visitor pain point.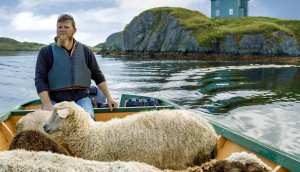 Newfoundland and Labrador wants travelers to create their own stories
The province's tourism agency unveils the first of 15 planned print ads as part of its new story-driven campaign.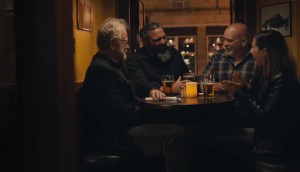 Embracing Newfoundland and Labrador's tall tales
Target's latest tourism ad for the province puts the emphasis on its people and the stories they have to tell.
Target hires new creative director
Jason Hill returns to full-time agency life to lead the Newfoundland shop's creative team.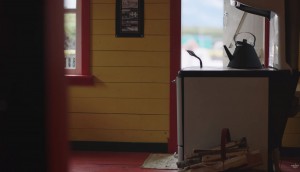 Target takes Best of Show at ICE Awards
The agency was once again recognized for work with Newfoundland and Labrador Tourism.
Google and Target tested a voice-activated coupon
A pilot program shows how easy it could be to issue, find and redeem discounts on voice platforms.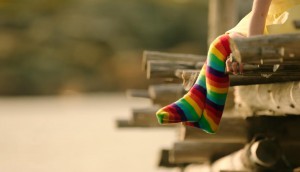 Target brings some colour to the ICE Awards
The agency's work for Newfoundland and Labrador Tourism took Best in Show at the awards recognizing creativity in Atlantic Canada.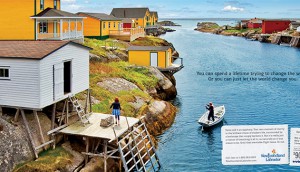 CASSIES Bronze: Newfoundland and Labrador finds itself
The province targeted sophisticated travellers in search of the authentic and the unexpected.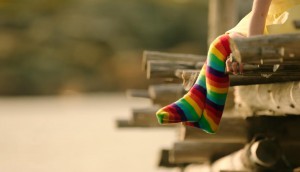 Check it out: All the colours of Newfoundland
The latest spot for Newfoundland and Labrador Tourism by Target focuses on bright, captivating images.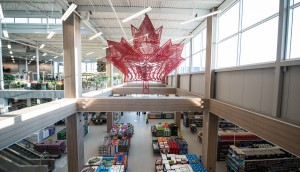 The top brand stories of 2015
We examine the news and trends that shaped 2015 by looking back at our most-read stories of the year.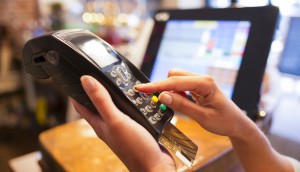 Canadian retail off to a good start
Sales were strong for most retail sectors in the first quarter, consultant Ed Strapagiel reports.