Articles Tagged 'Target'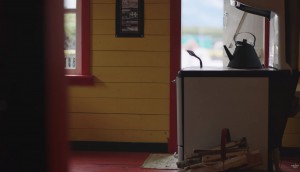 Target takes Best of Show at ICE Awards
The agency was once again recognized for work with Newfoundland and Labrador Tourism.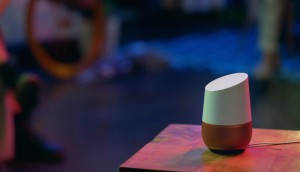 Google and Target tested a voice-activated coupon
A pilot program shows how easy it could be to issue, find and redeem discounts on voice platforms.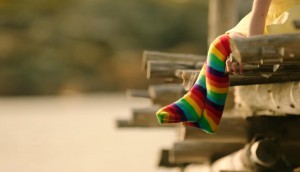 Target brings some colour to the ICE Awards
The agency's work for Newfoundland and Labrador Tourism took Best in Show at the awards recognizing creativity in Atlantic Canada.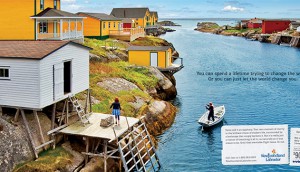 CASSIES Bronze: Newfoundland and Labrador finds itself
The province targeted sophisticated travellers in search of the authentic and the unexpected.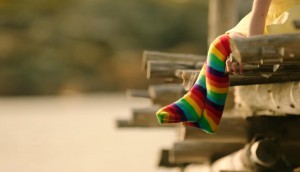 Check it out: All the colours of Newfoundland
The latest spot for Newfoundland and Labrador Tourism by Target focuses on bright, captivating images.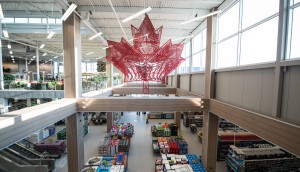 The top brand stories of 2015
We examine the news and trends that shaped 2015 by looking back at our most-read stories of the year.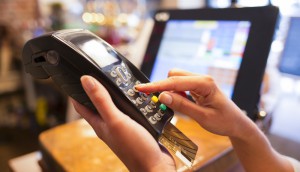 Canadian retail off to a good start
Sales were strong for most retail sectors in the first quarter, consultant Ed Strapagiel reports.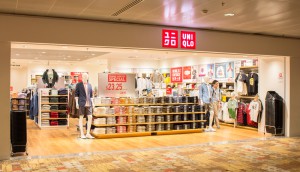 Uniqlo comes to Canada
News of the fast-fashion retailer's Canadian entrance comes on the heels of closures of a number of similarly-priced competitors.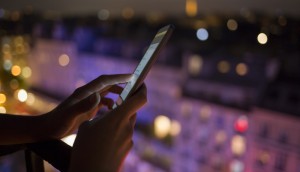 Privacy is dead. Long live mobile
Part two of JWT's Trend Report finds Canadians are waiting for brands to catch up to mobile realities and privacy woes.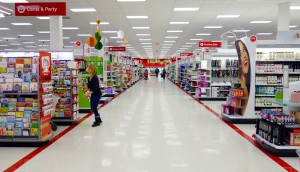 Did Target understand the Canadian market?
The retailer's problem was not just a lack of products, it was not using those products to differentiate itself, experts say.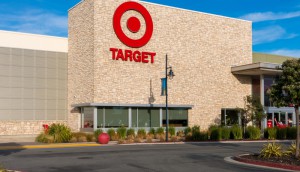 Target to discontinue Canadian operations
Despite a big initial marketing push, the retailer will shutter its 133 locations amid empty shelves and heavy competition.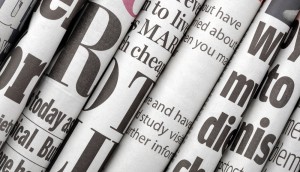 Throwback Thursday: the news of the year
We check out the biggest headlines, moves, account shifts and brand stories from the past 12 months.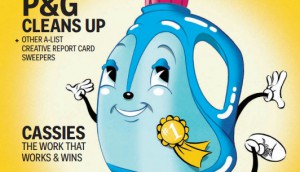 Throwback Thursday: strategy in 2013
Last year, branded content was the big buzz, Target ventured North and Dove went viral…again.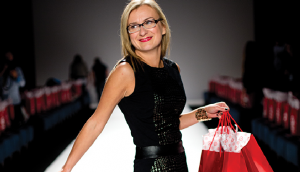 Livia Zufferli to depart Target
The retailer's VP of marketing is headed to Rogers later this month as an SVP.